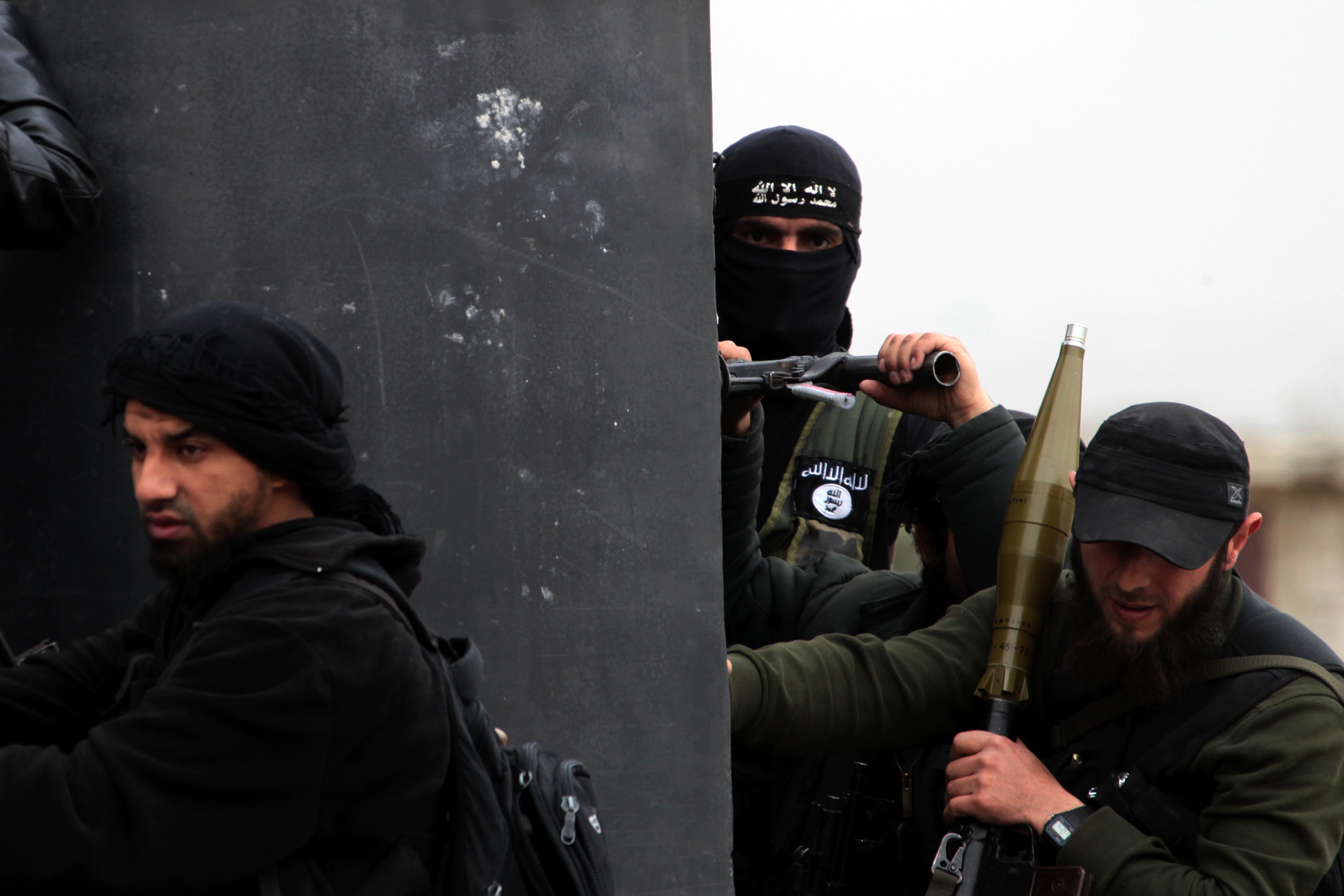 Al Qaeda's quiet plan to outdo ISIS and hit U.S.
WASHINGTON -- The Islamic State of Iraq and Syria (ISIS) may be dominating the headlines and stealing attention with its prolific propaganda, but CBS News' Bob Orr reports, another group in Syria -- one few have even heard of because information about it has been kept secret -- is considered a more urgent concern.
Sources tell CBS News that operatives and explosives experts from Osama bin Laden's old al Qaeda network may again present an immediate threat to the U.S. homeland.
At two dozen foreign airports, U.S.-bound passengers are undergoing enhanced security screening. Agents are searching for hidden explosives. Laptops and phones with dead batteries have been banned from flights.
Great Britain raised its national terror threat level, and the FBI is tracking American jihadists who may return home.
Sources say it's due to the emerging threat in Syria, where hardened terrorists loyal to al Qaeda leader Ayman al-Zawahri are working on new, hard-to-detect bombs.
In testimony Wednesday, the Director of the National Counterterrorism Center, Matt Olsen -- who warned that U.S. agencies are unable to effectively track Western jihadists inside Syria -- seemed to make a vague reference to the threat.
"In Syria, we've seen veteran al Qaeda fighters travel from Pakistan to take advantage of the permissive environment there," said Olsen.
Sources confirm that the al Qaeda cell goes by the name "Khorasan."
Unlike ISIS, which is believed at present to be largely engulfed in its fight for territory. Khorasan is developing fresh plots to target U.S. aviation, and it's trying to recruit Westerners who have flocked to the fight in Syria, some of whom have joined the al Qaeda franchise in the country, known as the al-Nusra Front.
The fear is that U.S. and European passport holders could more easily smuggle explosives onto airplanes.
Asked if there was anything about the threat he could reveal to lawmakers during the public testimony on Capitol Hill, Homeland Security Secretary Jeh Johnson said discussions about "specific organizations... should be left to a classified setting."
Sources tell CBS News the group includes technicians trained by al Qaeda's master bomb-builder, Ibrahim al-Asiri. The Yemen-based Asiri built the infamous but ultimately unsuccessful underwear bombs and two cargo bombs concealed in printer cartridges.
He is considered one of the most innovative bomb-builders in the jihadist world, and he's still operating freely -- at least for now.
CIA chief John Brennan recently told Orr that U.S. officials were "doing what we can" to track Asiri down, and predicted that his "time will come."
At the moment, U.S. officials say there is no specific, credible threat to the homeland. But as information about Khorasan becomes available, it's clear that al Qaeda remains obsessed with bombs, airplanes, and attacking the United States.
Thanks for reading CBS NEWS.
Create your free account or log in
for more features.