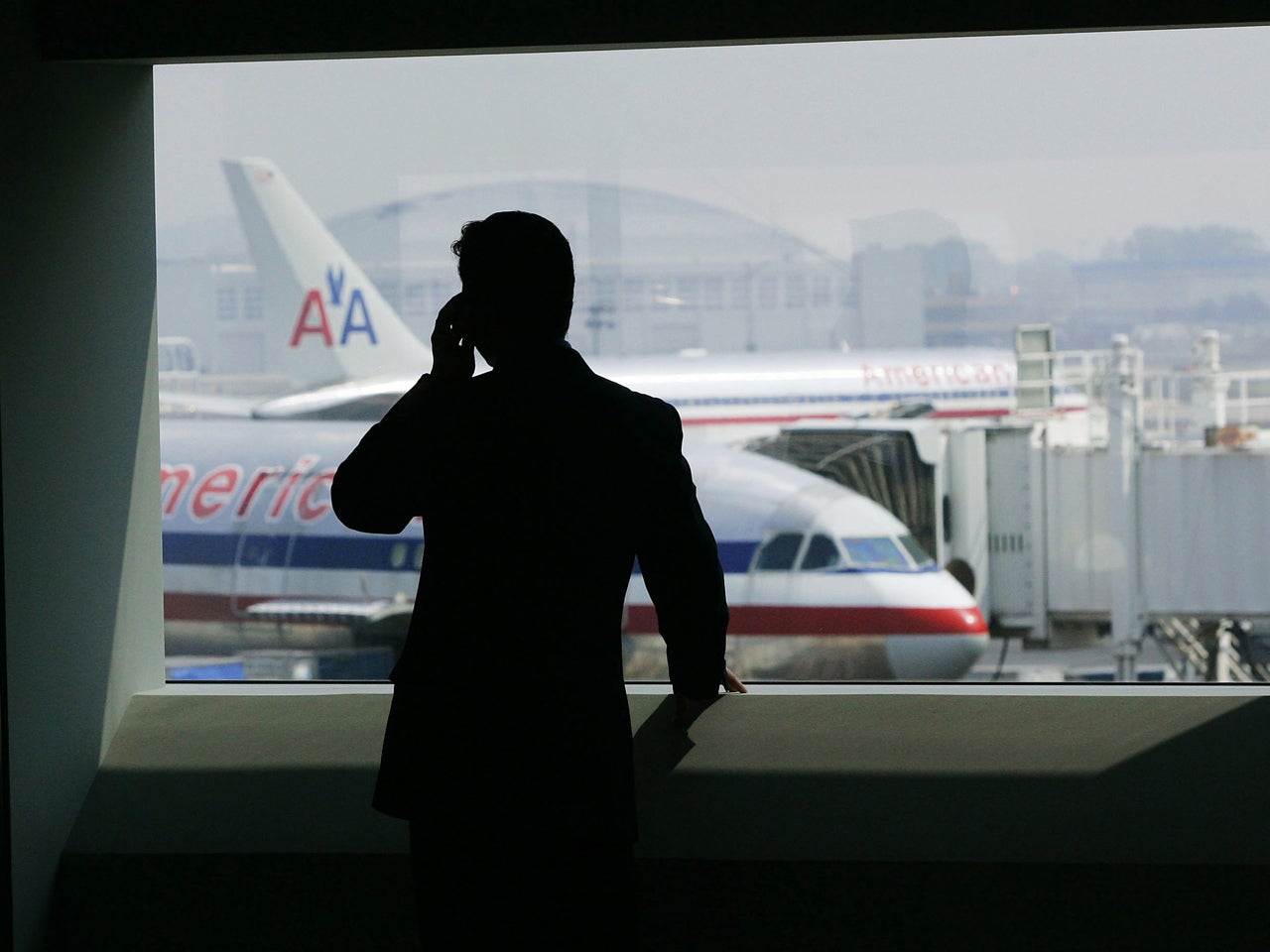 TSA to start screening cellphones more closely
WASHINGTON - The Transportation Security Administration is requiring passengers at some overseas airports that offer U.S.-bound flights to power on their electronic devices.
The TSA says it is requiring some overseas airports to have passengers turn on devices such as cellphones. It says devices that won't power up won't be allowed on planes, and those travelers may have to undergo additional screening.
Homeland Security Secretary Jeh Johnson recently ordered the TSA to put extra security measures in place at some international airports with direct flights to the United States.
"We will continue to adjust security measures to promote aviation security without unnecessary disruptions to the traveling public," Johnson said in a statement.
American intelligence officials have been concerned about new al Qaeda efforts to produce a bomb that would go undetected through airport security.
The government says no new specific intelligence led to the stepped-up measures. But devices that can be used as explosives or used to trigger explosives are an ongoing threat.
The TSA will not disclose which airports will be conducting the additional screening.
Traveler Brent Sehati, 19, who was leaving Atlanta on a trip to Israel, told CBS News he would make sure all his devices are fully charged when he flies back in three weeks.
"I'm just going to cope with it because I know how much safer I'm going to feel knowing the security is going to be much stronger than it was before," he said.
Thanks for reading CBS NEWS.
Create your free account or log in
for more features.