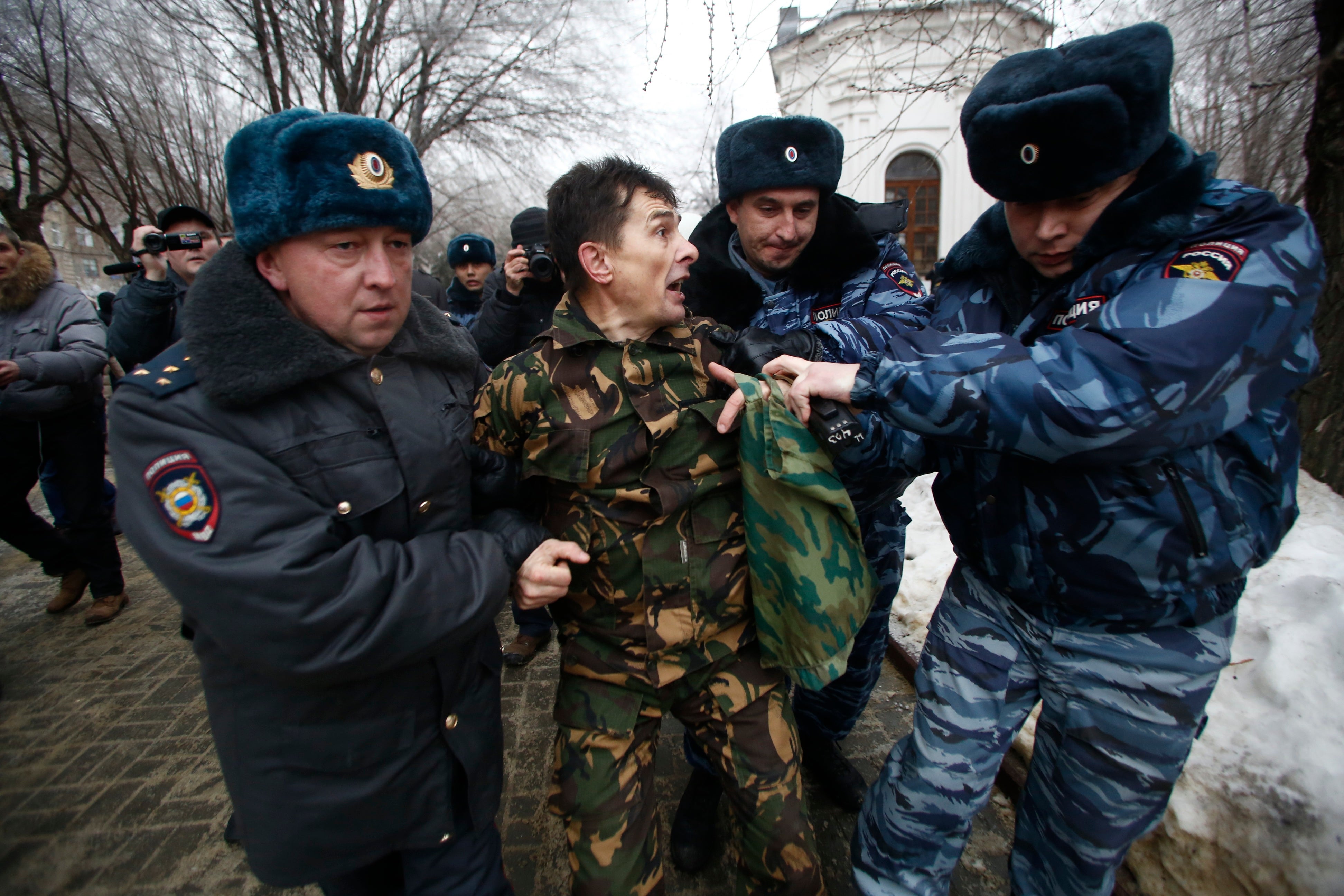 U.S. issues travel alert for Sochi Olympics
Americans who plan to attend the 2014 Winter Olympics in Russia "should remain attentive regarding their personal security at all times," according to a travel alert issued by the State Department Friday.
The department said that the travel alert will be in effect until March 24, eight days after the conclusion of the Games. The Olympics start on Feb. 7 in Sochi.
The alert comes in the wake of three suicide bombings (one in October and two in December) targeting public transportation in Volgograd, which is 400 miles from Sochi. The December blasts occurred within the same 24-hour period.
In a video message in July, the Chechen rebel leader, Dokka Umarov, called on his fighters to stop the Games from being held on what he called "Muslim lands."

"They want to bring maximum force and pressure against the Russian state and bring instability – or at least the sense of that – to the Olympics," said CBS News national security analyst Juan Zarate, a former Bush Administration national security adviser.

Russia began implementing stringent security measures this week in of Sochi. Tens of thousands of Russian police, security agents, rescue workers and army troops are being deployed for the games.

"I think everyone now needs to be even more concerned about the terrorist threat that has reached the Russian heartland and is growing closer not only to the Sochi Olympics but is also affecting the transportation hubs that are so important to the Olympics," Zarate said.

The government also warned travelers that medical care in the region is untested for handling the volume of visitors expected for the Olympics. The department urged visitors to consider purchasing private medical evacuation or repatriation insurance.

In its travel alert, the department also cited Russia's controversial anti-gay legislation. Last June, Russia's State Duma passed a law banning the "propaganda of nontraditional sexual relations" to minors. In recent months, Russian President Vladmir Putin has promised that gay athletes are welcome in Russia and that no discrimination will be tolerated. However, the department cautioned that the law remains nebulous and travelers should consult the State Department's information page.

"The law makes it a crime to promote LGBT equality in public, but lacks concrete legal definitions for key terms," the government said.



Thanks for reading CBS NEWS.
Create your free account or log in
for more features.