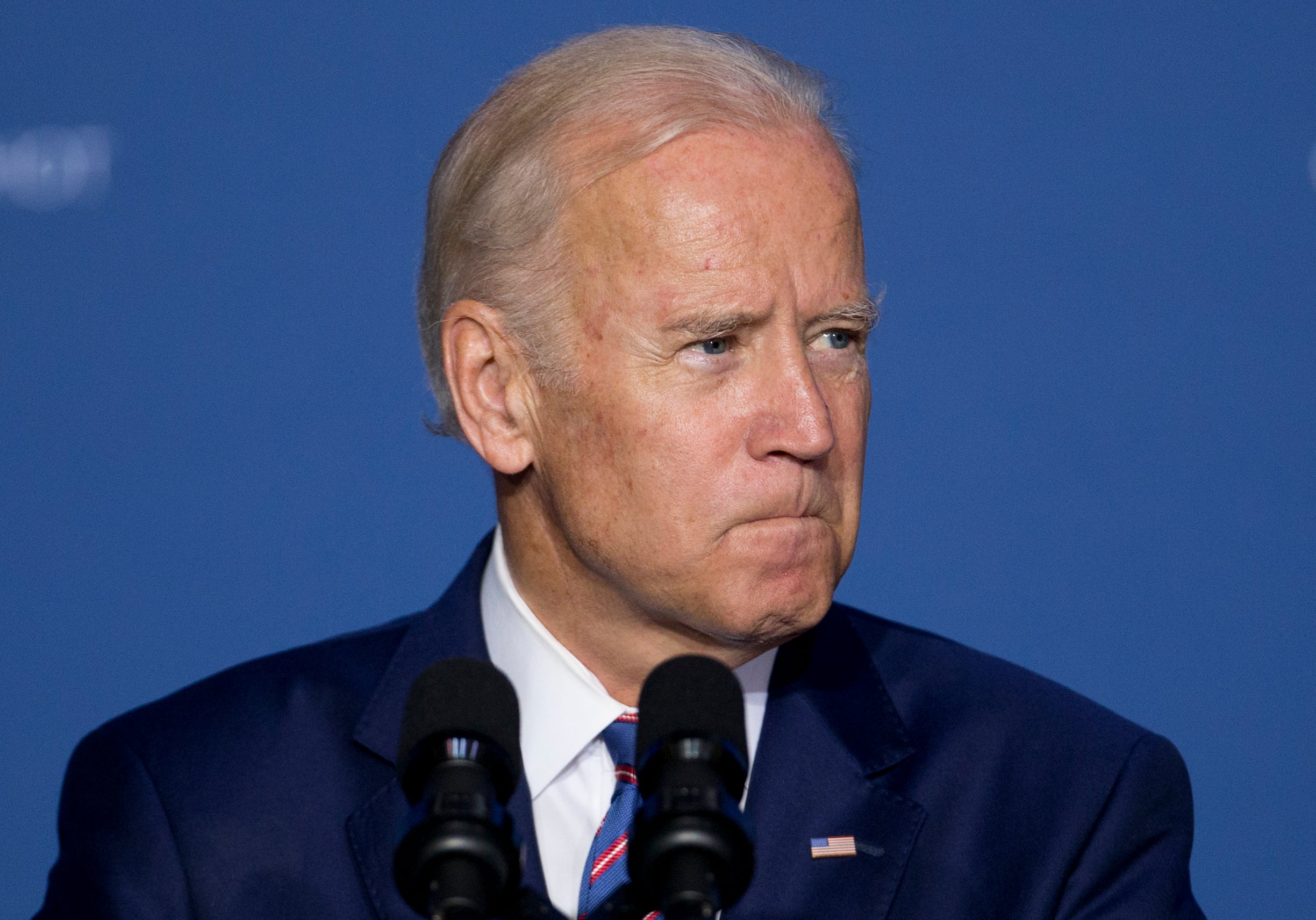 Cancer "moonshot" plan is bold, but is it realistic?
An ambitious plan by a team of cancer experts working on the White House's cancer "moonshot" initiative lays out a scientific roadmap to speed up progress against the nation's second biggest killer. The plan aims to harness the power of immune-based therapy, among other agressive goals.
The 10 recommendations were issued Wednesday by members of the Cancer Moonshot Blue Ribbon Panel, including top cancer doctors and patient advocates.
They call for the creation of patient and physician networks that make it easier to gather, share and synthesize information such as the genetic profiles of patient tumors and clinical trial opportunities and outcomes. They also proposed deepening research into what drives childhood cancers, finding ways to minimize the side effects of treatments, and ramping up proven cancer prevention​ strategies.
For example, about 3 percent of colorectal cancers​ are fueled by certain inherited genetic mutations and the report proposes a pilot project to test newly diagnosed patients and then share that information with relatives who may also be at risk​.
"We want to make sure we really utilize the technology we now have to identify people at higher genetic risk," Dr. Electra Paskett told CBS News. Paskett is co-leader of the cancer control research program at The Ohio State University Comprehensive Cancer Center and was recently nominated by President Obama as a member of the National Cancer Advisory Board, the group the Blue Ribbon committee presented their plan to yesterday.
"So, if they [a colon cancer patient​] have the gene, then we can test their family members and get them into surveillance early and prevent possibly a cancer and possibly a death," said Paskett.
The recommendations mark "a bold but feasible scientific proposal," said Dr. Doug Lowy, acting director of the National Cancer Institute. Lowy will send the panel's report to Vice President Joe Biden's cancer moonshot task force.
Biden proposed the moonshot idea after his son, Beau, died of brain cancer​ in 2015. President Obama has requested about $1 billion over two years for the project, money added to dollars currently going to cancer research​.
One key goal of the plan was to target research areas that specialists find most promising. Immunotherapy, for example, is transforming care for some hard-to-treat kinds of cancer​, and it often is less toxic than standard chemotherapy. But scientists don't understand why it works for some patients and not others. To try to uncover why, the report urges creating a national clinical trial network for immunotherapy.
On another front, scientists have long known that genetic differences inside tumors help explain why one person's cancer is more aggressive than another's, and why treatments work better for one patient versus another. Increasingly, major cancer centers are "profiling" patient tumors to help guide treatment. The moonshot report recommends creating a national network to give more patients around the country access to tumor profiling. Those patients also would be able to share their genetic data with researchers and volunteer for cutting-edge clinical trials that offer treatments to match their genetic profile.
"Some of the recommendations call for sharing of data across institutions so we can learn from each other, pooling what we know so we can advance things faster, identifying some areas in order to make more rapid progress. For example, the development of a new cancer vaccine, new prevention vaccines," Paskett said.
The big question is, will there be enough manpower and money to fund the five-year timeframe the panel set out to tackle these ambitious goals?
"That was discussed today and it is not known yet. The NCI [National Cancer Institute] director will take it to the vice president's office and they will be discussing plans with private partnerships. We've been given some suggestion that things will move forward. We don't have a timetable now, but we did ask about that and were assured things would happen," said Paskett.
Thanks for reading CBS NEWS.
Create your free account or log in
for more features.