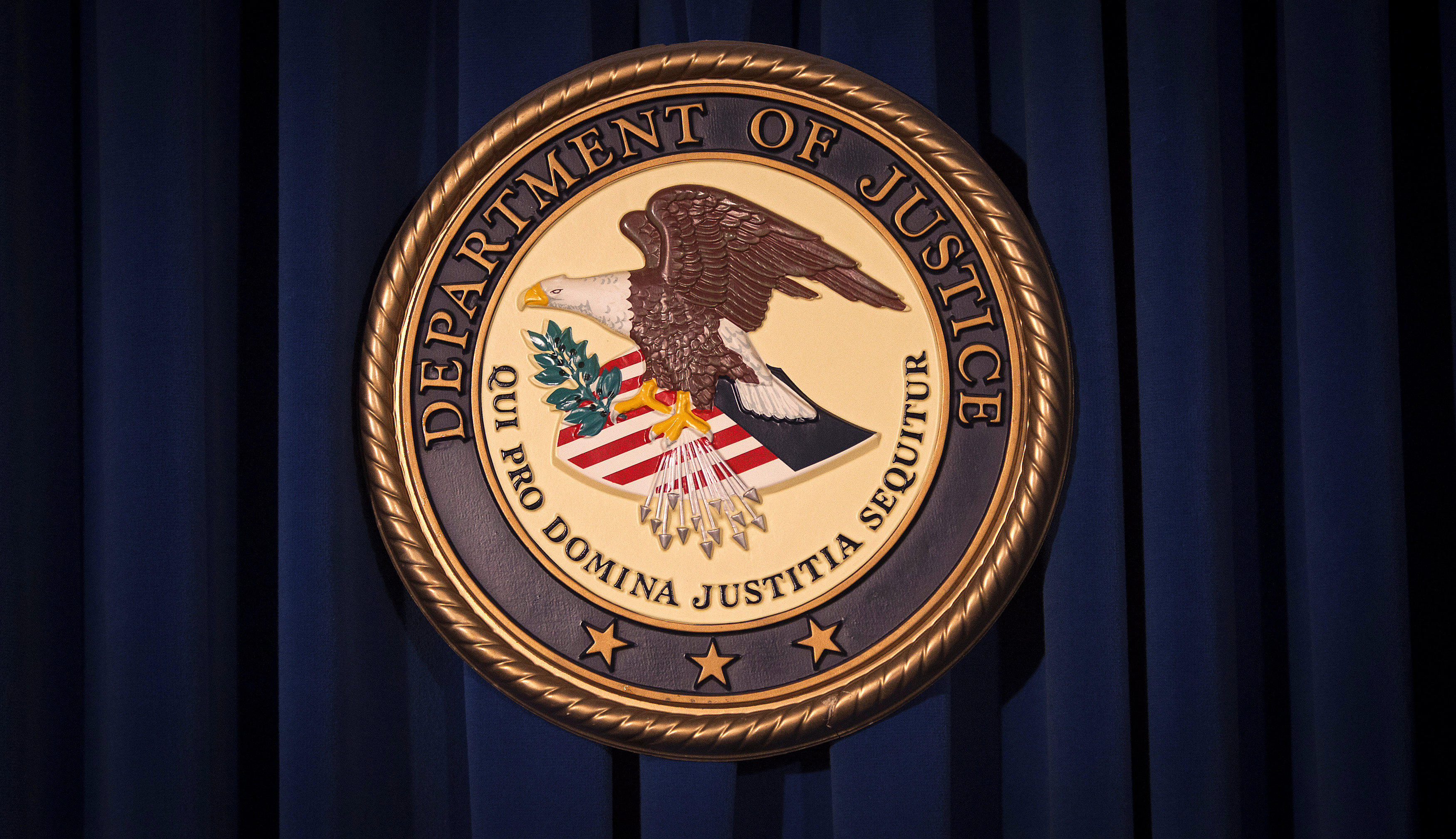 Libyan national charged with federal offenses in 2012 Benghazi attack
The Justice Department announced Monday that a Libyan national, 46-year-old Mustafa al-Imam, has been charged for his alleged participation in the attack on the U.S. Special Mission and Annex in Benghazi, Libya.
The attack, which the DOJ described as "a barbaric crime that shocked the American people," occurred on Sept. 11, 2012, and resulted in the deaths of four Americans: Tyrone Woods, Sean Smith, Glen Doherty and Ambassador Christopher Stevens.
The U.S. District Court for the District of Columbia charged al-Imam with:
Killing a person in the course of an attack on a federal facility involving the use of a firearm and dangerous weapon and attempting and conspiring to do the same

Providing, attempting and conspiring to provide material support to terrorists resulting in death
Discharging, brandishing, using, carrying and possession of a firearm during and in relation to a crime of violence

Al-Imam is in U.S. custody, according to the DOJ, and will be presented before a federal judge in Washington, D.C. once he arrives in the United States. The criminal complaint against him was filed under seal in May of 2015 and recently unsealed.
"The apprehension of Mustafa al-Imam demonstrates our unwavering commitment to holding accountable all of those responsible for the murders of four brave Americans in a terrorist attack in Benghazi," said U.S. Attorney Jessie K. Liu for the District of Columbia."Together with our law enforcement partners, we will do all that we can to pursue justice against those who commit terrorist acts against the United States, no matter how far we must go and how long it takes."
The case is currently being prosecuted by the U.S. Attorney's Office for the District of Columbia as well as the DOJ's National Security Division. It is also under investigation by the FBI's New York Field Office, with additional assistance from other government agencies, according to the DOJ.
Thanks for reading CBS NEWS.
Create your free account or log in
for more features.