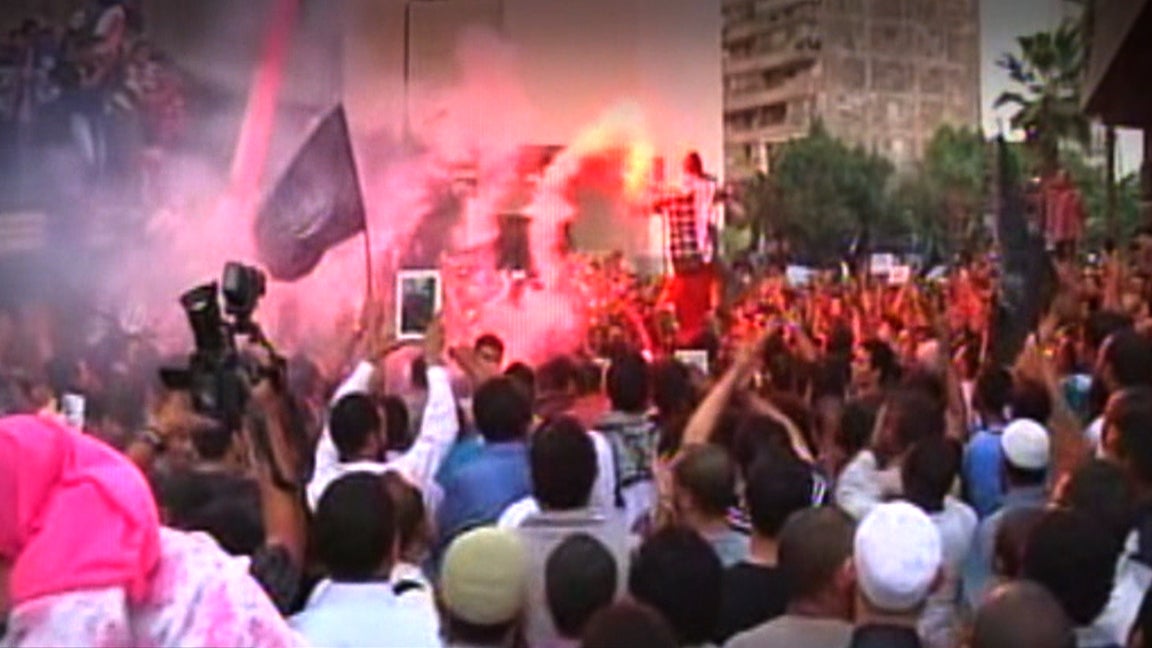 Dems say Clinton never denied Benghazi security requests
WASHINGTON -- Democrats on the House Benghazi panel are issuing their own report that says Hillary Clinton never personally denied any requests from diplomats for additional security.
The panel's five Democrats said Monday that after a two-year investigation the military could not have done anything differently on the night of the attacks to save the lives of four Americans killed in Libya. The Democrats say State Department's security measures in Benghazi the night of Sept. 11, 2012 were "woefully inadequate," but Clinton - then secretary of state, now White House candidate - never personally turned down a request.
The Democrats issued their own 344-page report. They said they regretted that it wasn't bipartisan, but Republicans left them little choice after conducting "one of the most partisan congressional investigations in history."
"Decades in the future, historians will look back on this investigation as a case study in how not to conduct a credible investigation," committee members said in a statement. "They will showcase the proliferation of Republican abuses as a chief example of what happens when politicians are allowed to use unlimited taxpayer dollars--and the formidable power of Congress--to attack their political foes."
Thanks for reading CBS NEWS.
Create your free account or log in
for more features.