Tracking Henri: Storm Downgraded To Tropical Depression; Flash Flooding Expected Across Tri-State
NEW YORK (CBSNewYork) -- Henri was downgraded to a tropical depression Sunday evening, but heavy rain continues to hammer the Tri-State Area and New England.
Henri made landfall as a tropical storm in Rhode Island early Sunday afternoon. It was eventually downgraded to a tropical depression around 8 p.m.
It will continue to produce heavy rain for many overnight.
In New Jersey, there is a flash flood warning in Sussex and Warren counties until 2:45 a.m. Monday.
All other flash flood warnings in the Tri-State Area have expired.
Click here for the latest forecast and weather alerts
A flood warning is in effect in the Bronx, Manhattan and Queens, along with Westchester, Orange, Rockland and Tompkins counties.
Hartford County in Connecticut is also under a flood warning, along with Bergen, Middlesex, Essex, Hudson, Passaic and Somerset counties in New Jersey.
A flood watch is in effect across much of the region through Monday evening.
All storm surge, tropical storm and hurricane warnings in the Tri-State Area have expired.
As CBS2's Lonnie Quinn reports, the main concern with the storm is rain and flooding, rather than winds.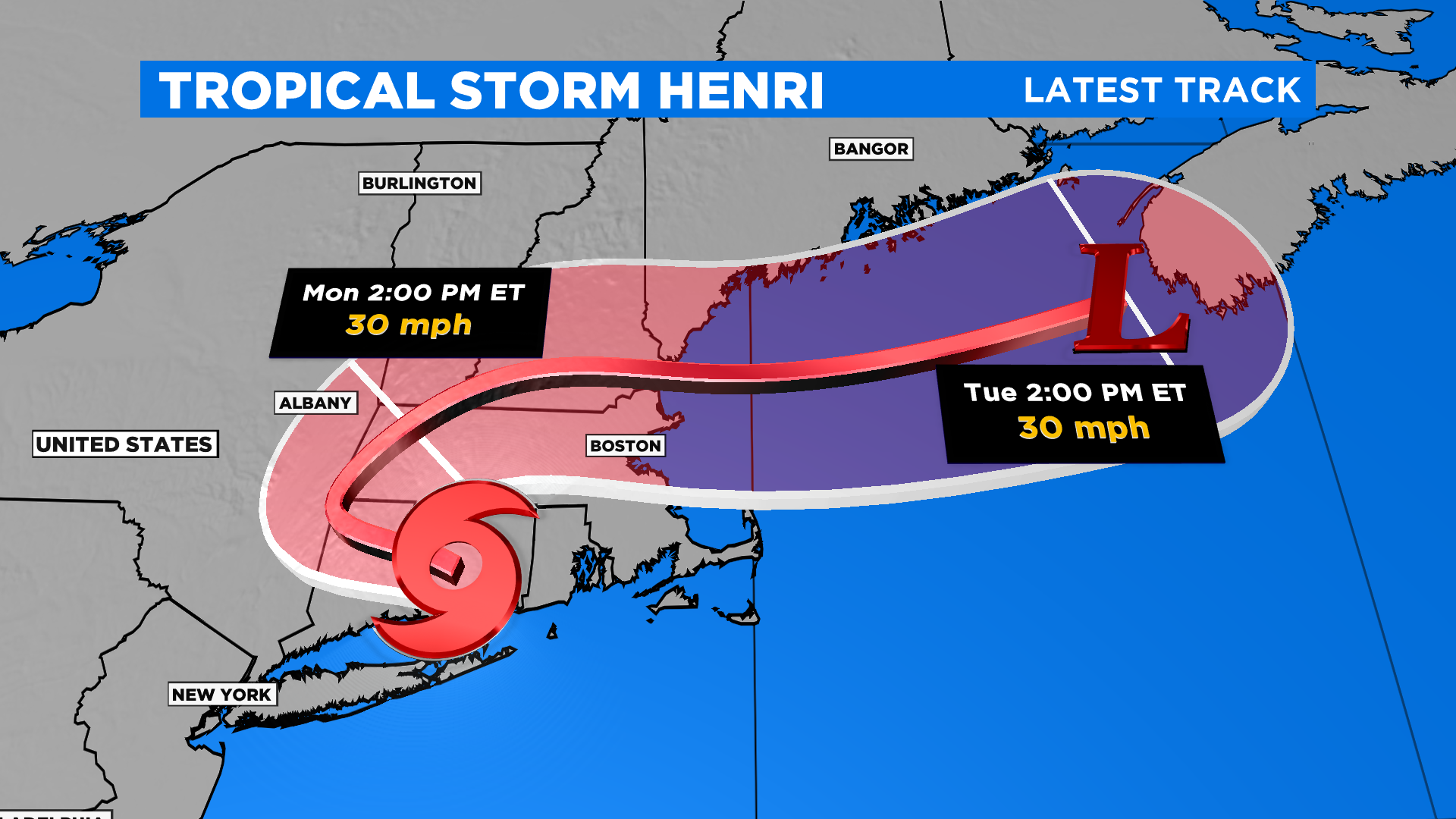 The latest tracks show the storm pushing toward the northwest corner of Connecticut before moving north and east.
This means the storm will be lingering in our area longer and moving slowly.
Bouts of heavy rain are expected to continue overnight into Monday.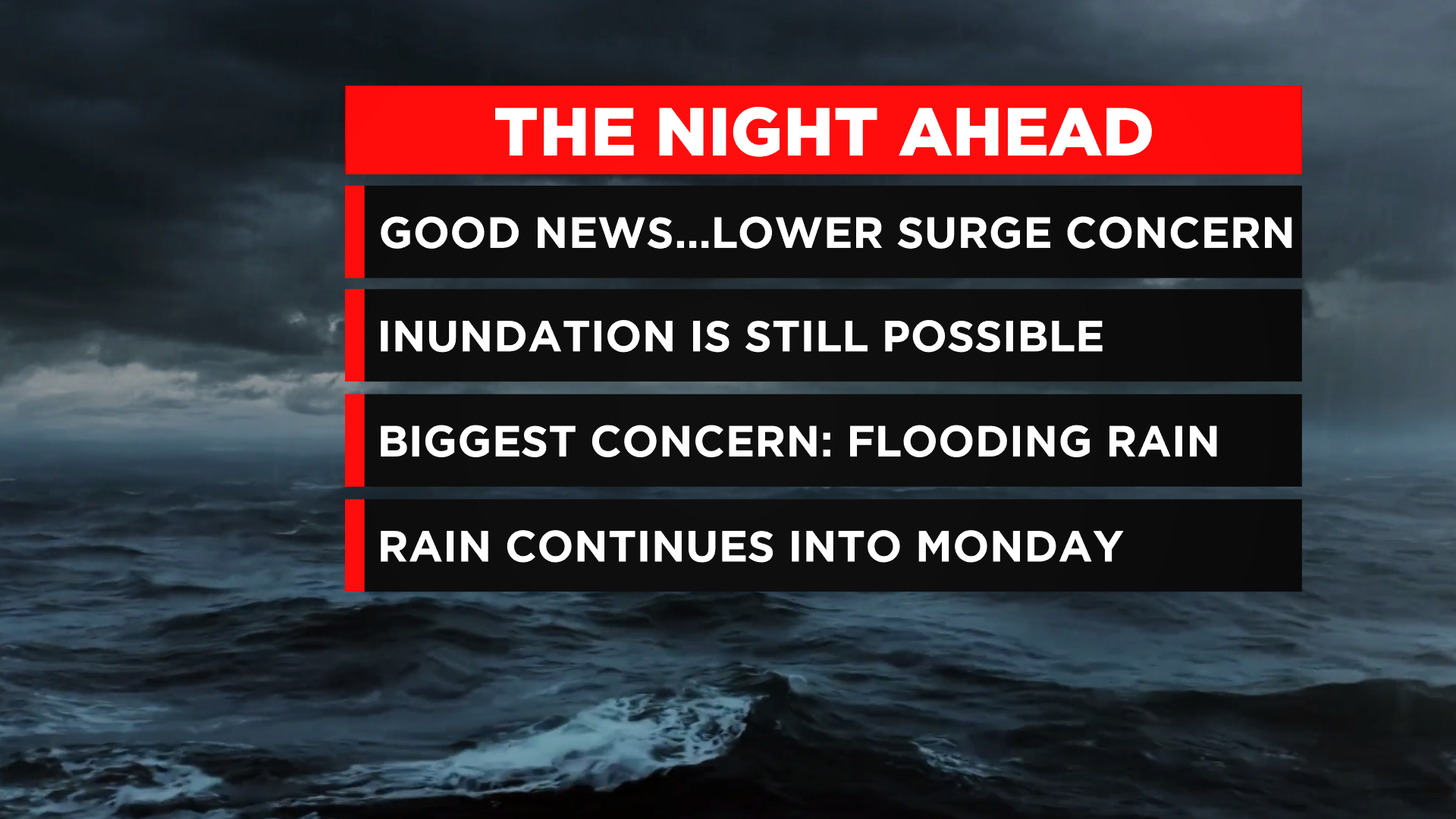 Cranbury, New Jersey, recorded the most rainfall in the Tri-State Area with a total of 8.91 inches so far.
The latest rainfall totals show Brooklyn being hit hardest, with just over 8 inches. Central Park, meanwhile, has seen just over 7 inches.
PHOTOS: Henri Impacts Tri-State Area
The rain isn't expected to stop falling until late Monday. It will be heaviest overnight with continuations through the day Monday. The heaviest rainfall is expected north and west of the city.
Some parts of the Tri-State Area could get up to 12 inches of rain.
Stick with CBS2, CBSN New York and CBSNewYork.com for the latest updates on Henri.
Thanks for reading CBS NEWS.
Create your free account or log in
for more features.