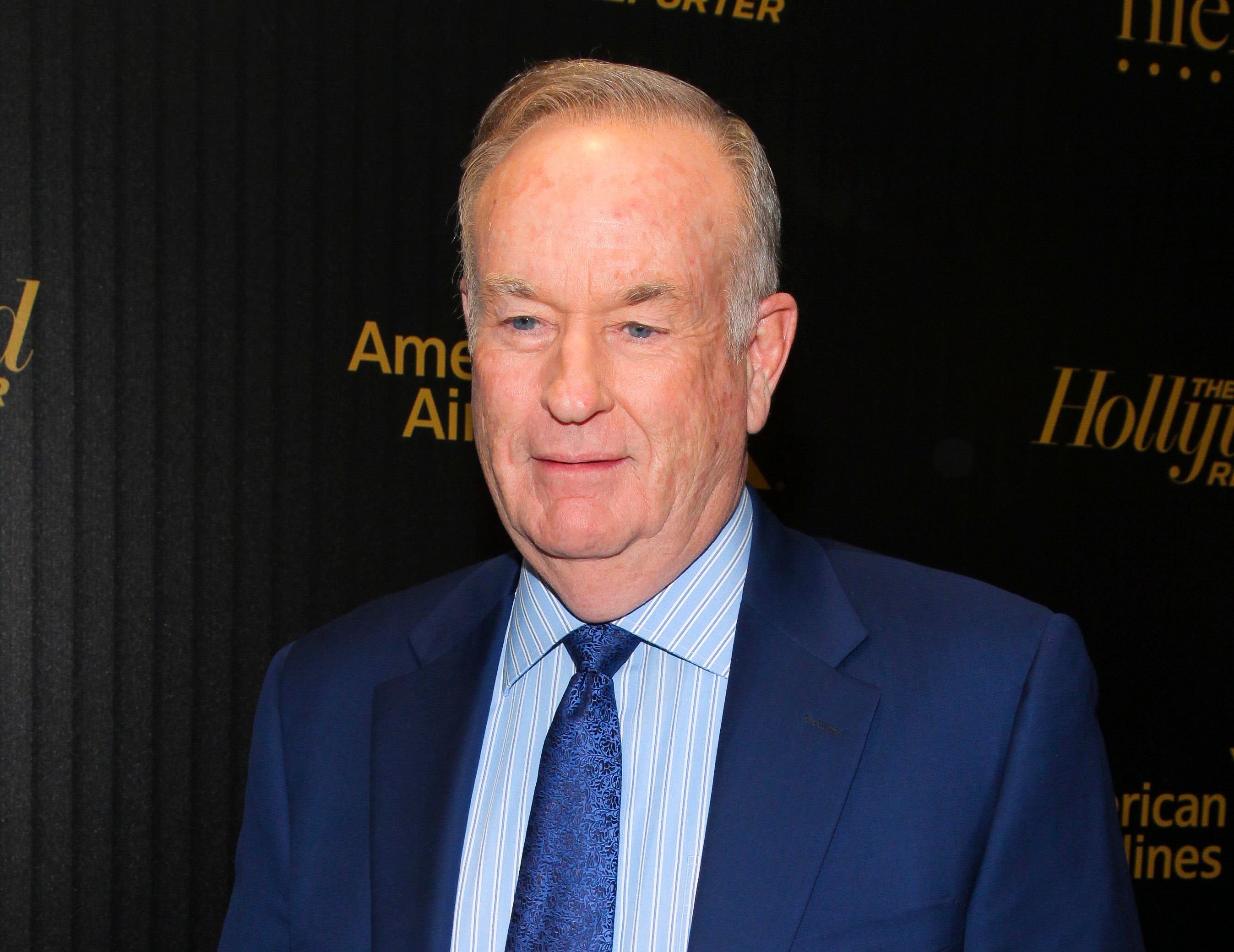 Russia wants Fox News apology for calling Putin "a killer"
MOSCOW -- The Kremlin has requested an apology for the comments of a Fox News journalist who called Russian President Vladimir Putin "a killer" in an interview with President Donald Trump.
In the interview broadcast over the weekend Fox News' Bill O'Reilly called the Russian leader "a killer." Mr. Trump replied with a suggestion that the U.S. has killers, too, saying, "you think we're so innocent?"
Putin's spokesman Dmitry Peskov refused to comment on Mr. Trump's reply but lashed out at Fox, calling O'Reilly's remarks "unacceptable and offensive."
"We would like to receive an apology to the president from this respected organization," Peskov told reporters on Monday, referring to Fox News.
"I'm working on that apology," O'Reilly told viewers on his Fox News program Monday night, "but it may take a little time. You might want to check in with me around 2023."
Mr. Trump has praised Putin and signaled that U.S.-Russia relations could be in for a makeover under his leadership. Putin, in his turn, has spoken warmly of Mr. Trump.
MKr. Trump's defense of Putin in the face of the question from Fox's Bill O'Reilly drew scorn from some of Mr. Trump's fellow Republicans on Capitol Hill, as his deputy hit the Sunday talk shows to try to cast it in a positive light.
Vice President Mike Pence told "Face the Nation" that he believed Mr. Trump was merely expressing his desire to "start afresh with Putin and to start afresh with Russia," and that he was not implying the two countries share the same moral ground.
"I simply don't accept that there was any moral equivalency in the president's comments," he said. "Look, President Trump, throughout his life, his campaign, and in this administration, has never hesitated to be critical of government policies by the United States in the past. But there was no moral equivalency."
Many Republicans, however, did see Mr. Trump's remarks as a suggestion that, in his mind, the U.S. and Russia operate at the same level morally, and they were eager to challenge the notion.
When Senate Majority Leader Mitch McConnell was grilled by CNN anchor Jake Tapper about Mr. Trump's interview, McConnell offered up a mild rebuke of the statements.
"I do think America is exceptional, America is different, we don't operate in any way the way the Russians do," McConnell said. "I think there's a clear distinction here that all Americans understand... and no, I would not have characterized it that way."
The majority leader said he "obviously" doesn't "see the issue the same way (Mr. Trump) does."
Sen. Marco Rubio, R-Florida, issued a terse tweet in response, alluding to accusations that Putin has personally signed-off on the extrajudicial killings of political foes, and noting, "We are not the same as #Putin."
Another Republican senator, Ben Sasse of Nebraska, came out with his own fierce condemnation of Mr. Trump's remarks.
"Is the U.S. at all like Putin's regime? Not at all," Sasse told ABC News in an interview Sunday. He went on to enumerate the differences: "The U.S. affirms freedom of speech; Putin is no friend of freedom of speech. Putin is an enemy of freedom of religion; the U.S. celebrates freedom of religion. Putin is an enemy of the free press; the U.S. celebrates free press."
He added: "There is no moral equivalency between the United States of America -- the greatest freedom-loving nation in the history of the world -- and the murderous thugs that are in Putin's defense on his cronyism."
Thanks for reading CBS NEWS.
Create your free account or log in
for more features.