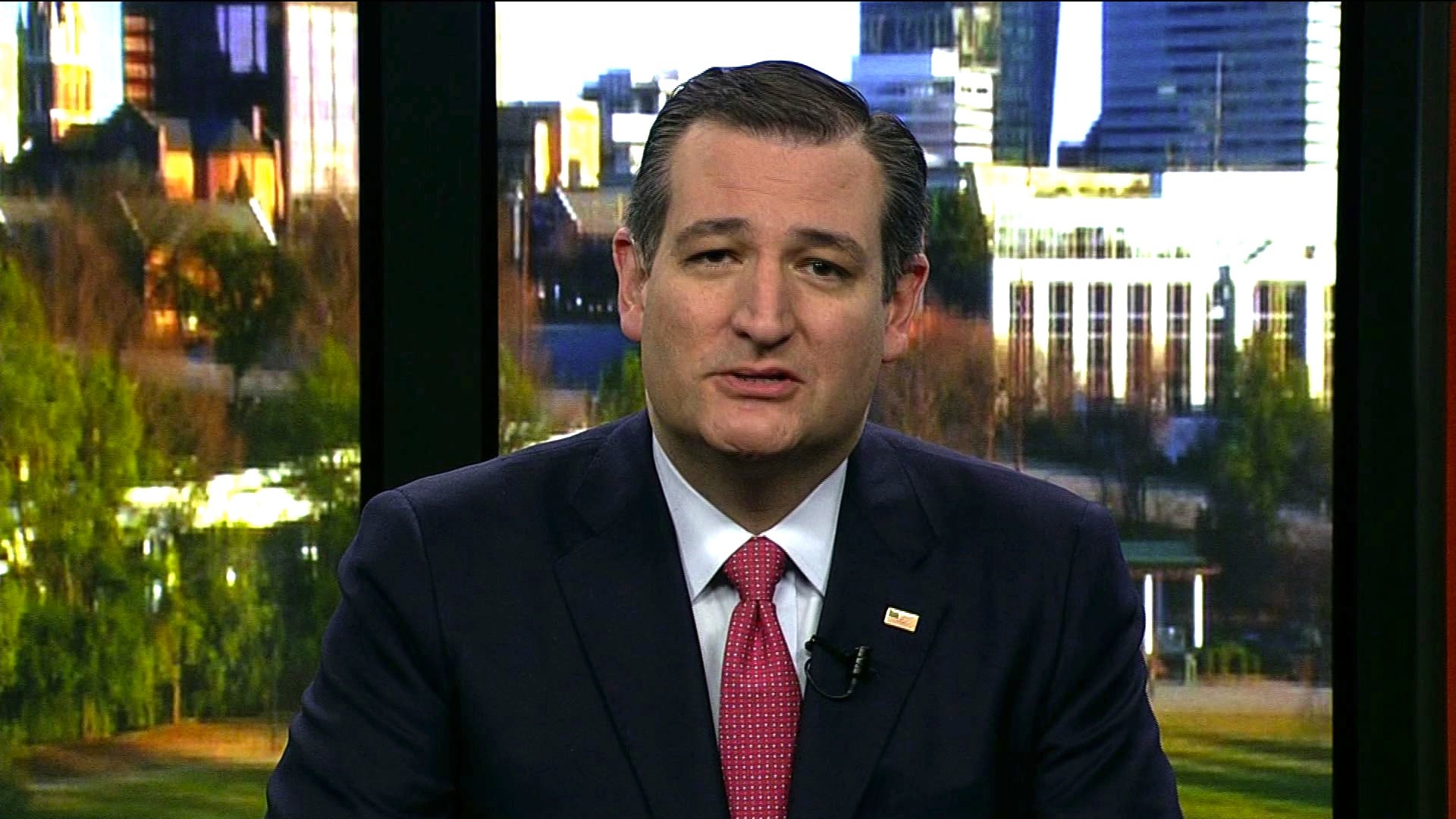 Cruz defends performance in "very nasty" S.C. primary
Ted Cruz is defending his performance in Saturday night's South Carolina primary, where he finished a likely third place despite a state that should have been friendly turf for his message.
Cruz seemed to control the second-place spot in South Carolina from mid-December until a few days ago when Rubio's poll numbers began inching upward. In his speech, he said he was "effectively tied for second place" after finishing less than 1,000 votes behind Florida Sen. Marco Rubio.
He argued on CBS' "Face the Nation" Sunday that he was able to close the gap "tremendously" on the 20-point lead that winner Donald Trump had in some polls leading up to the primary. He also pointed to his surprise win over Trump in the Iowa caucus and third-place finish in New Hampshire despite predictions that his message tailored to evangelicals would not play well there.
"What that's done to the race is at this point we've seen the field narrow dramatically and there is only one strong conservative who has a path to winning. And that is having the effect of unifying conservatives nationally and teeing us up for Nevada and especially for Super Tuesday coming up in nine days. And that was always our plan, do well in the first three states and then compete and have a very strong night on Super Tuesday," Cruz said.
He also pointed to the historical trend that no Republican candidate has won the party's nomination without winning one of the first three states.
"There are only two people that have done that: Donald Trump and me," Cruz said.
Cruz's focus on faith was expected to bolster his campaign in South Carolina, but ultimately Trump won white evangelicals 32 percent to 27 percent.
When moderator John Dickerson asked whether Trump had ever questioned Cruz's faith in the lead up to the South Carolina election - something Trump denied doing in a separate interview on "Face the Nation" - Cruz said, "there's no doubt that both Donald [Trump] and Marco [Rubio] got very personal, got very nasty."
"Both of them, when you point to their records, they follow the same pattern. They scream, 'Liar, liar, liar,' they impugn your integrity, they attack your character," he said.
Cruz insisted he will not "impugn anyone's integrity" or attack their character.
"I will happily praise both Donald Trump and Marco Rubio as men whom I admire...I'm not going to go personal with them," he said.
But he argued that he is the only candidate who truly opposes amnesty for people in the country illegally and said he is the one who has led the fight to get rid of the Affordable Care Act.
Cruz said there were other "encouraging" signs from the exit polls, arguing that he won first place among young people and working-class voters.
He did perform best among voters ages 17 to 29, but beat Trump by just 2 points - 28 percent to 26 percent - among that group. His claim about winning working-class voters is less clear: Exit polls show that Trump won 45 percent among voters with a high school education or less to Cruz's 27 percent, and Trump also won 40 percent of the voters who have just some college education or an associate degree to Cruz's 24 percent.
Thanks for reading CBS NEWS.
Create your free account or log in
for more features.