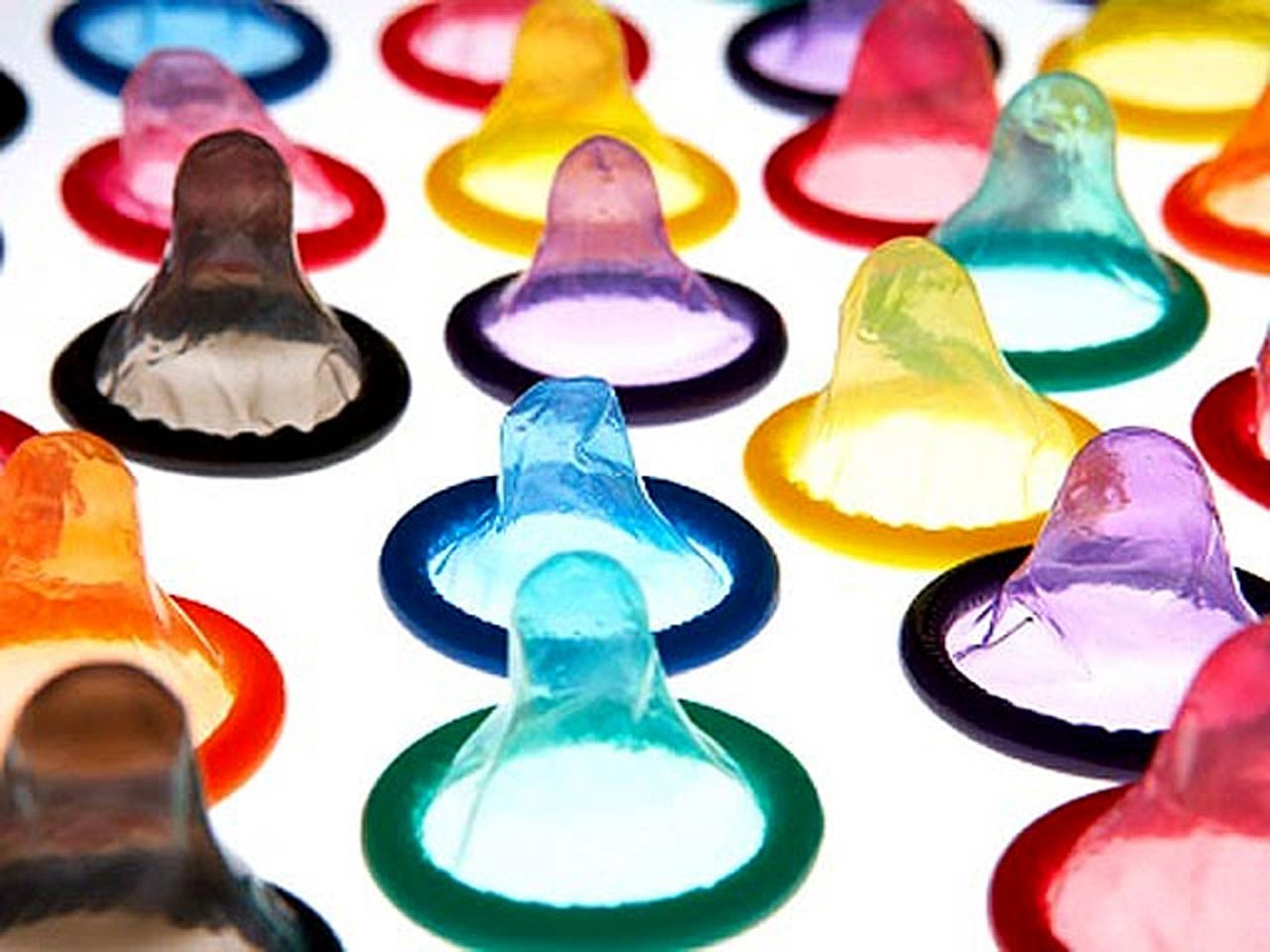 Porn industry halted for third time this year after performer tests HIV positive
The porn industry is holding another moratorium on filming for the third time this year due to a performer testing HIV positive.

The Free Speech Coalition (FSC), a porn industry-group that oversees sexually transmitted disease monitoring and testing, announced that an unnamed performer was confirmed on Friday to have contracted HIV.

"Since then, there has been a lot of speculation about the performer -- including a name -- in both social media and on blogs, a fair amount of it unfounded and some of it ugly. The performer deserves privacy and dignity at this difficult time, and we ask that our colleagues and the media respect the performer's wishes for privacy unless he or she wishes to speak," the group wrote in a statement.

Though the FSC could not discuss any specifics about the case, it reiterated that all people the performer had contact with on and off set had been notified and tested. The performer is cooperating with doctors to figure out the timeline of the HIV infection and the genealogy of the virus, and to see who else in the industry may have been exposed.

FSC clarified in a statement on Monday that the group requires all performers in the adult industry have to test negative for sexually transmitted infections (STIs), including HIV, syphilis, hepatitis B & C, chlamydia, gonorrhea and trichomoniasis, in order to work. They are tested every 14 days at PASS-certified testing facilities, a health care system that works with FSC to monitor STI transmission in the industry.


If anyone tests positive for HIV, production is immediately halted. The doctor that recorded the positive HIV test is responsible for checking if the person has worked on an adult film within 14 days of the test. If she or he has, everyone is retested to make sure no one was exposed or will continue to transmit the virus. The ban of filming is lifted when there is no discernible threat of transmission.

The current test used by FSC and PASS can identify HIV as soon as seven to 10 days after infection. However, FSC mandates at least a 14-day hiatus from filming to make sure that the virus cannot be transmitted.

Earlier this year, the porn industry was halted from Aug. 22 to 27 after performer Cameron Bay tested positive for HIV. Bay's partner, performer Rod Daily, and a third unidentified performer also came forward with positive results, leading the FSC to call for another moratorium in early September.

Daily and others have since spoke out, urging the industry to require condoms for performers.

"Ultimately, it's just a big industry, and their main concern is money," Daily said at a press conference at the time. "If they do care that much about the performers, they would use condoms."

Los Angeles passed a city ordinance requiring condoms on porn shoots in March 2012, while voters said during the a Nov. 2012 election that they wanted to extend that requirement to the entire Los Angeles County.

The industry appealed the county requirement, but a judge upheld the law as constitutional. The porn industry said it would appeal the decision.

AIDS Healthcare Foundation, an non-profit group that advocates for requiring condoms in porn and pushed for the condom legislation in Los Angeles, said in a statement that it was "saddened" by the news of a new HIV-positive case.

"Whether this performer was infected in L.A. County or not, this latest news begs the question: how many people need to become infected with HIV for the County of Los Angeles to engage actively in implementing the will of the voters of LA county to protect these performers?" Michael Weinstein, President of AIDS Healthcare Foundation, said in a statement. "How many more performers need to become infected for the industry to comply with existing regulations and laws requiring workplace safety? The willful disregard by the County of Los Angeles and the Industry for the health and welfare of people is becoming more and more apparent. The industry as a whole, and the County of Los Angeles Department of Public Health should be ashamed."

But, the FSC countered that condoms aren't always foolproof. They pointed out that they can break, and are known to cause "condom rash" in shoots that take a long time, which makes it easier to transmit diseases.

"For this and a host of other reasons, performers generally prefer to rely on the testing system over condoms," the FSC pointed out.
Thanks for reading CBS NEWS.
Create your free account or log in
for more features.