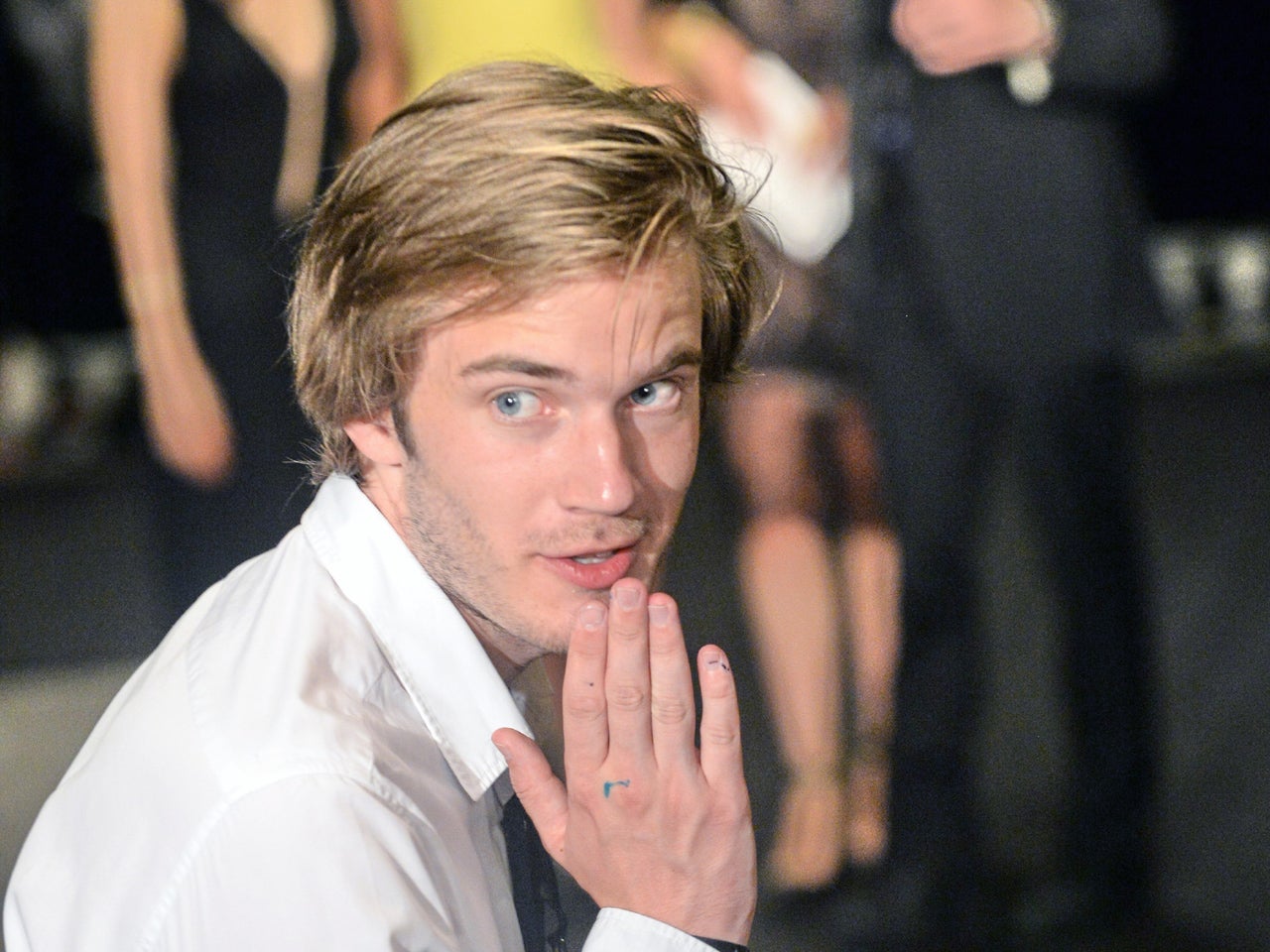 PewDiePie apologizes for making fun of Demi Lovato's hospitalization
PewDiePie has apologized after making a joke about Demi Lovato's reported overdose and hospitalization. The YouTube star posted a meme that made light of the singer's situation, and took it down after a social media outcry.
The YouTuber, whose real name is Felix Kjellberg, posted a meme that showed the "Sober" singer asking her mother for money to buy a burger, then turning around to buy heroin instead.
"Deleted meme. I didn't mean anything with it and I didn't fully know about the situation," he explained later. "I realize now it was insensitive, sorry!"
Lovato was hospitalized on Tuesday for an apparent drug overdose, according to multiple reports. Los Angeles Police Department officials confirmed to CBS News that they responded to a drug overdose at the 8000 block of Laurel View Drive in Hollywood Hills, California, where Lovato's home is located.
Lovato has reportedly agreed to enter drug rehab after an apparent overdose and Entertainment Tonight reports Lovato's mother has been with her the whole time. An ET source says the 25-year-old singer has been telling her family she can get sober on her own.
A source told ET that Lovato's family is now focused on providing a clean, safe place for the singer to heal. According to ET, Lovato's friends used the medication Naloxone, sometimes referred to as Narcan, which can reverse the effects of opioid overdoses to treat the pop star after she was found unresponsive at her home.
This is not the first time Kjellberg has had to apologize for something he posted on the internet. In September, he said he regretted using the "n-word" during a video live stream, saying he was an "idiot." In February 2017, Disney's Maker Studios and YouTube dropped him after he posted an anti-Semitic video. He said it was just a joke gone too far.
Kjellberg has YouTube's most popular channel with more than 64.5 million subscribers.
Thanks for reading CBS NEWS.
Create your free account or log in
for more features.