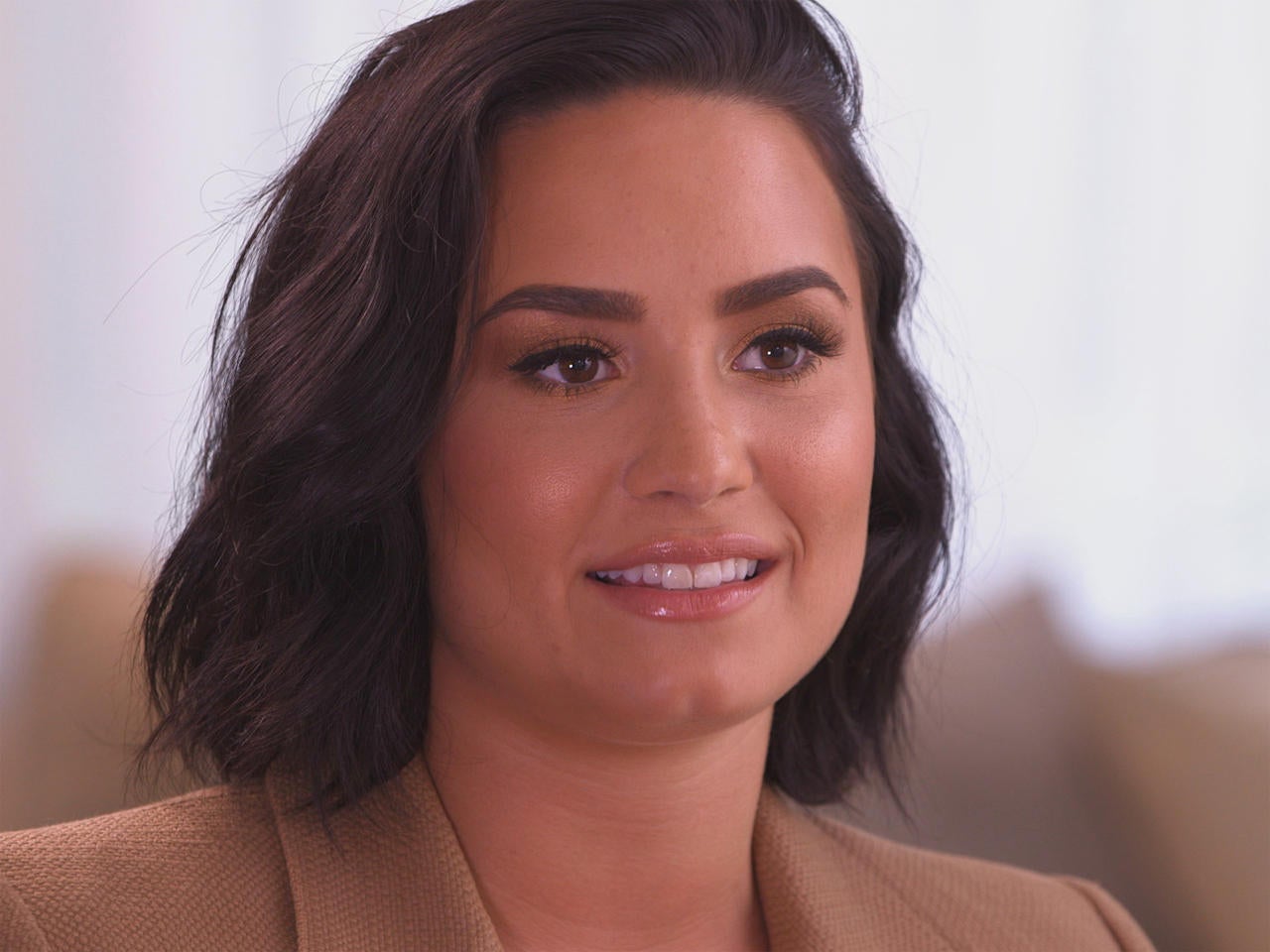 "No sirens, please": Demi Lovato's friends ask paramedics to arrive quietly in 911 call
LOS ANGELES -- Fire officials have released redacted audio of a 911 call that led to Demi Lovato's hospitalization earlier this week. In the four-and-a-half-minute call, the caller requests that paramedics do not use their sirens while approaching the house, asking, "No sirens, please, right?" The caller says she and her friends had hoped to wave down emergency personnel instead.
The dispatcher tells the woman he doesn't have any control over that, and adds that "this is definitely a medical emergency for her." He says paramedics have to get to the home as fast as possible.
The 911 call does not include details of what led to paramedics to transport Lovato to a Los Angeles hospital on Tuesday. Multiple outlets, including TMZ and People, have reported it was because of an overdose.
Lovato's publicist did not immediately return a message Thursday about the call or an update on Lovato's condition.
Lovato has reportedly agreed to enter drug rehab after an apparent overdose and Entertainment Tonight says Lovato's mother has been with her the whole time. An ET source says the 25-year-old singer has been telling her family she can get sober on her own.
Earlier, a source said Lovato was dating someone her family wanted her to stay away from, reports "Entertainment Tonight" co-host Kevin Frazier.
A source said Lovato's family is now focused on providing a clean, safe place for the singer to heal. Lovato's friends reportedly used the medication Naloxone, sometimes referred to as Narcan, which can reverse the effects of opioid overdoses to treat the pop star after she was found unresponsive at her home.
Thanks for reading CBS NEWS.
Create your free account or log in
for more features.