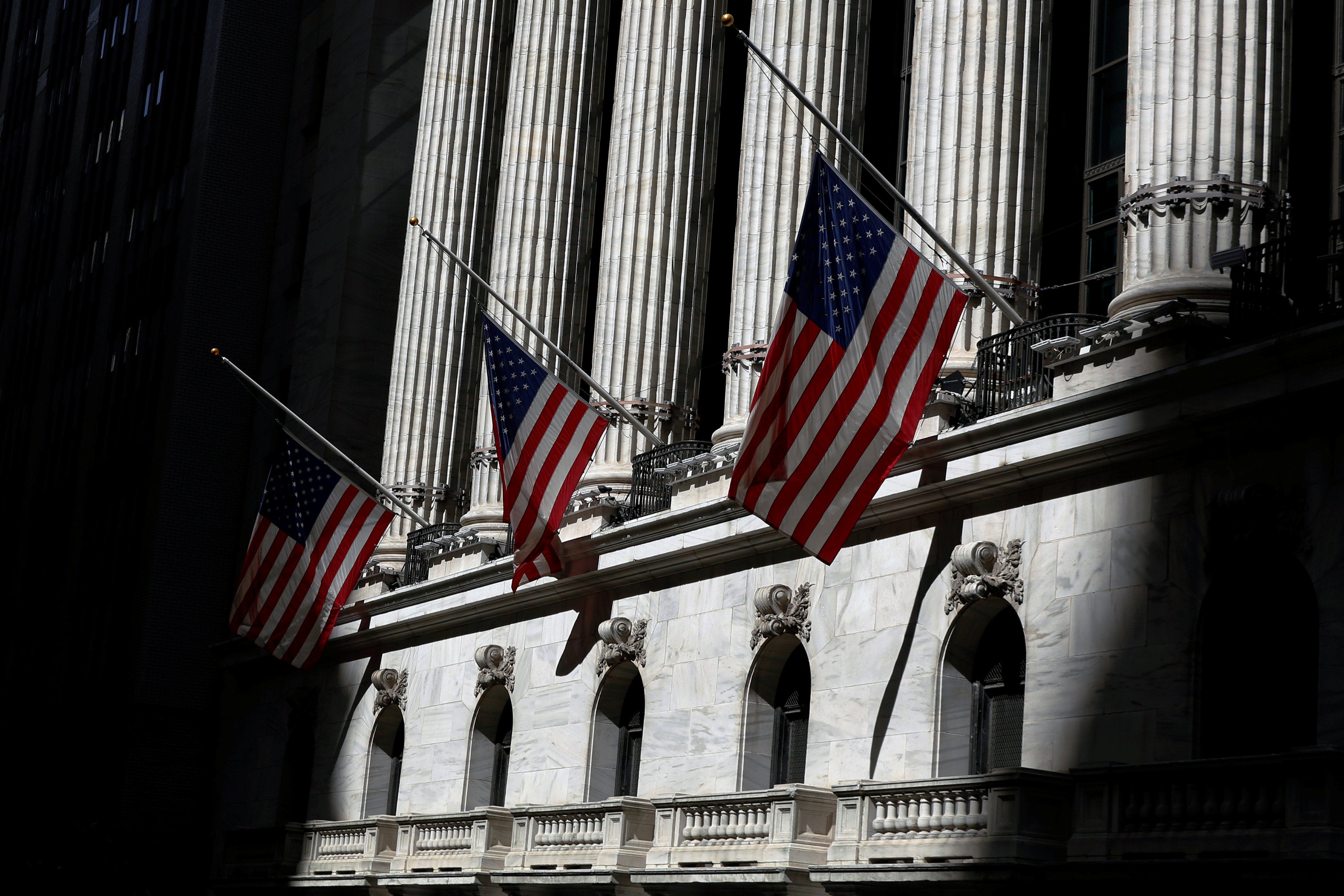 After Orlando, do Americans support assault weapons ban?
In the wake of the nation's deadliest mass shooting in Orlando, Florida, a new CBS News poll has found that a majority of Americans now support a nationwide ban on assault weapons.
The survey, conducted in the days following the massacre at a popular Orlando gay night club, shows 57 percent of Americans now favor such a ban. That's up from 44 percent in December, when the question was last asked in CBS News polling. Now, 38 percent of respondents oppose the legislation, compared to the 50 percent who opposed it in December.
Most Democrats -- 78 percent -- support an assault weapons ban, while only 18 percent oppose it. Half of Republican respondents oppose a ban, but about 45 percent are in favor of it. Independents remain split: About 47 percent back the ban, while 45 percent do not.
Hillary Clinton, the Democrats' presumptive presidential nominee, has proposed reinstating the assault weapons ban, which expired in 2004 and has not been renewed despite numerous calls from lawmakers.
Omar Mateen, the suspected Orlando gunman, used a handgun and a semiautomatic rifle in the attack.
On whether laws governing gun sales should be made more strict, Americans seem split along party lines. A majority -- 57 percent -- believe that laws should be stricter, while 11 percent believe they should be less strict. About three in ten Americans think they should be kept as is.
Only 36 percent of Republicans, however, think they should be stricter, with 14 percent that believe they should be less so. Forty-seven percent believe the laws should stay the same. Compare that to 79 percent of Democrats that are calling for stricter measures, with four percent saying they should be less so and 14 percent saying laws should be kept as is. A majority of Independents -- 52 percent -- support stricter laws, versus 14 percent that want less strict measures and 29 percent that say legislation should stay the same.
The poll also found that nearly nine in 10 Americans support conducting background checks. A total of 89 percent of Americans back a policy of universal background checks, with large majorities of Republicans (92 percent), Democrats (97 percent), and Independents (82 percent) believe in instituting such checks. Eighty-two percent of gun owners also favor the background checks.
According to the gun store owner that sold Mateen his weapons, the suspected Orlando shooter passed his background check. Mateen had previously been investigated twice by federal officials, once in 2014 for a possible connection to a known suicide bomber.
------------
This poll was conducted by telephone June 13-14, 2016 among a random sample of 1,001 adults nationwide. Data collection was conducted on behalf of CBS News by SSRS of Media, PA. Phone numbers were dialed from samples of both standard land-line and cell phones.
The poll employed a random digit dial methodology. For the landline sample, a respondent was randomly selected from all adults in the household. For the cell sample, interviews were conducted with the person who answered the phone.
Interviews were conducted in English and Spanish using live interviewers.
The data have been weighted to reflect U.S. Census figures on demographic variables.
The error due to sampling for results based on the entire sample could be plus or minus four percentage points. The error for subgroups may be higher and is available by request. The margin of error includes the effects of standard weighting procedures which enlarge sampling error slightly.
This poll release conforms to the Standards of Disclosure of the National Council on Public Polls.
Thanks for reading CBS NEWS.
Create your free account or log in
for more features.