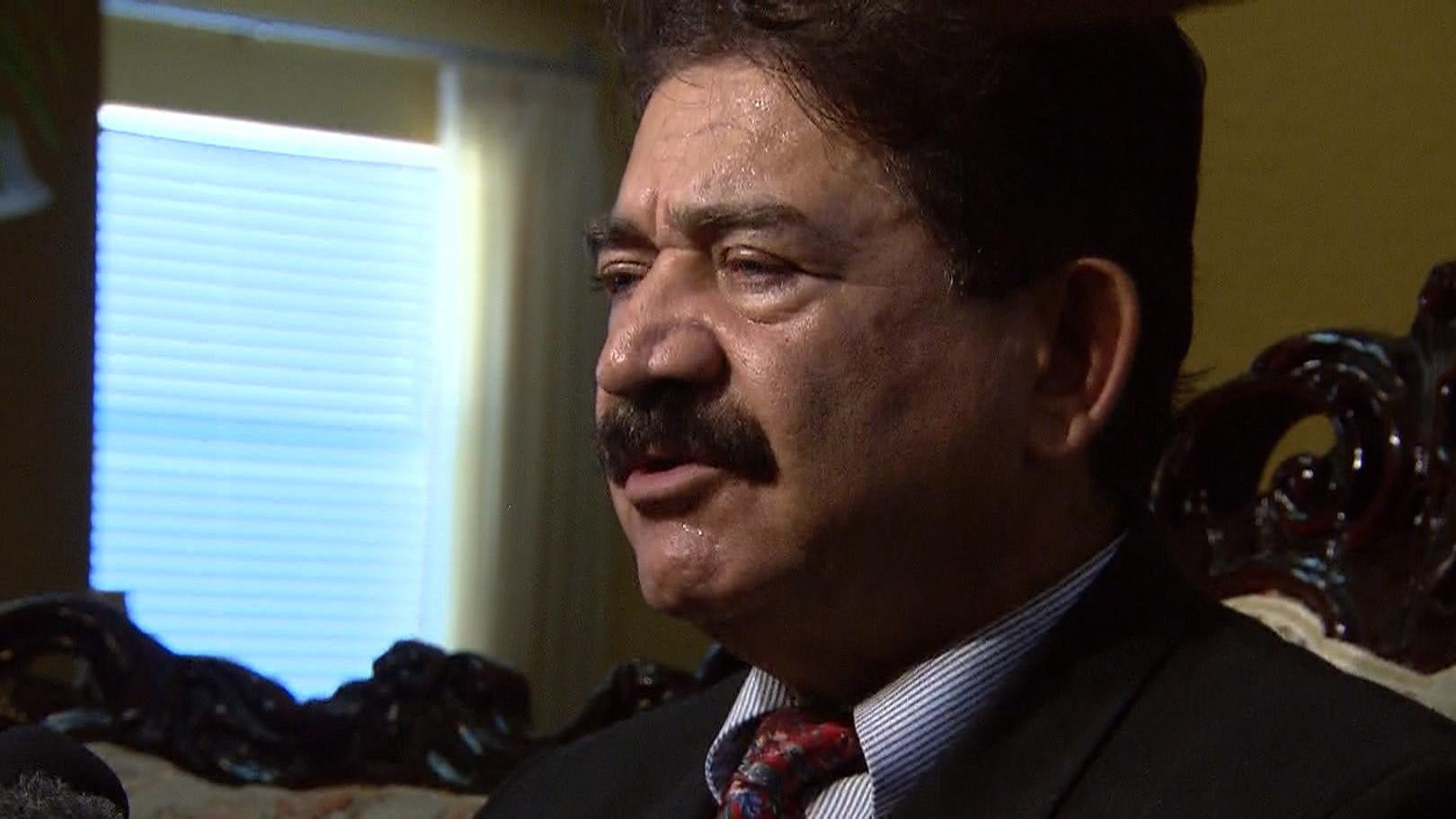 Seddique Mateen, father of Pulse nightclub shooter, revealed as longtime FBI informant
LOS ANGELES -- A federal judge in Orlando, Florida, refused to declare a mistrial in the case of the widow of the Pulse nightclub shooter. This followed a revelation in court Monday about the shooter's father.
After the Pulse massacre, Seddique Mateen became an outspoken figure, condemning his son Omar Mateen's actions and not shying away from the spotlight. He was even spotted at a 2016 rally for Hillary Clinton.
His name is in the headlines again today during the trial of Mateen's widow, Noor Salman, who is accused of knowing what her husband's plot to shoot up the nightclub that would end up killing 49 people.
Federal prosecutors revealed in court that Seddique Mateen had been a confidential FBI informant "at various points" between January 2005 and June 2016, the month the shooting happened.
The revelation raises questions about what Seddique Mateen was doing for the FBI and what the bureau knew about Omar's plan.
CBS News talked to Seddique Mateen shortly after the nightclub shooting in 2016.
"What he did was act of terrorism," he said.
When questioned about his son's allegiance to the Islamic State of Iraq and Syria (ISIS), Seddique said, "I wasn't aware of what he did ... I wish I say that he was alive ... I would say, 'Why did he do that?'"
On Monday afternoon, the judge denied Noor Salman's motion for a mistrial over the revelation that Seddique Mateen was an FBI informant but questions about the relationship remain.
"Certainly the FBI is going to have to answer questions about their source-handling in this case and whether the father might have known or should have known," said Ron Hosko, a former assistant director of the FBI. "The days ahead should be interesting ones."
Seddique has been interviewed by CBS News in the past and never criticized the FBI or other law enforcement. There was even a moment when CBS News was invited into Seddique's home as he criticized reporters for asking specific questions and critiqued female journalists on how they phrased questions to him.
Thanks for reading CBS NEWS.
Create your free account or log in
for more features.