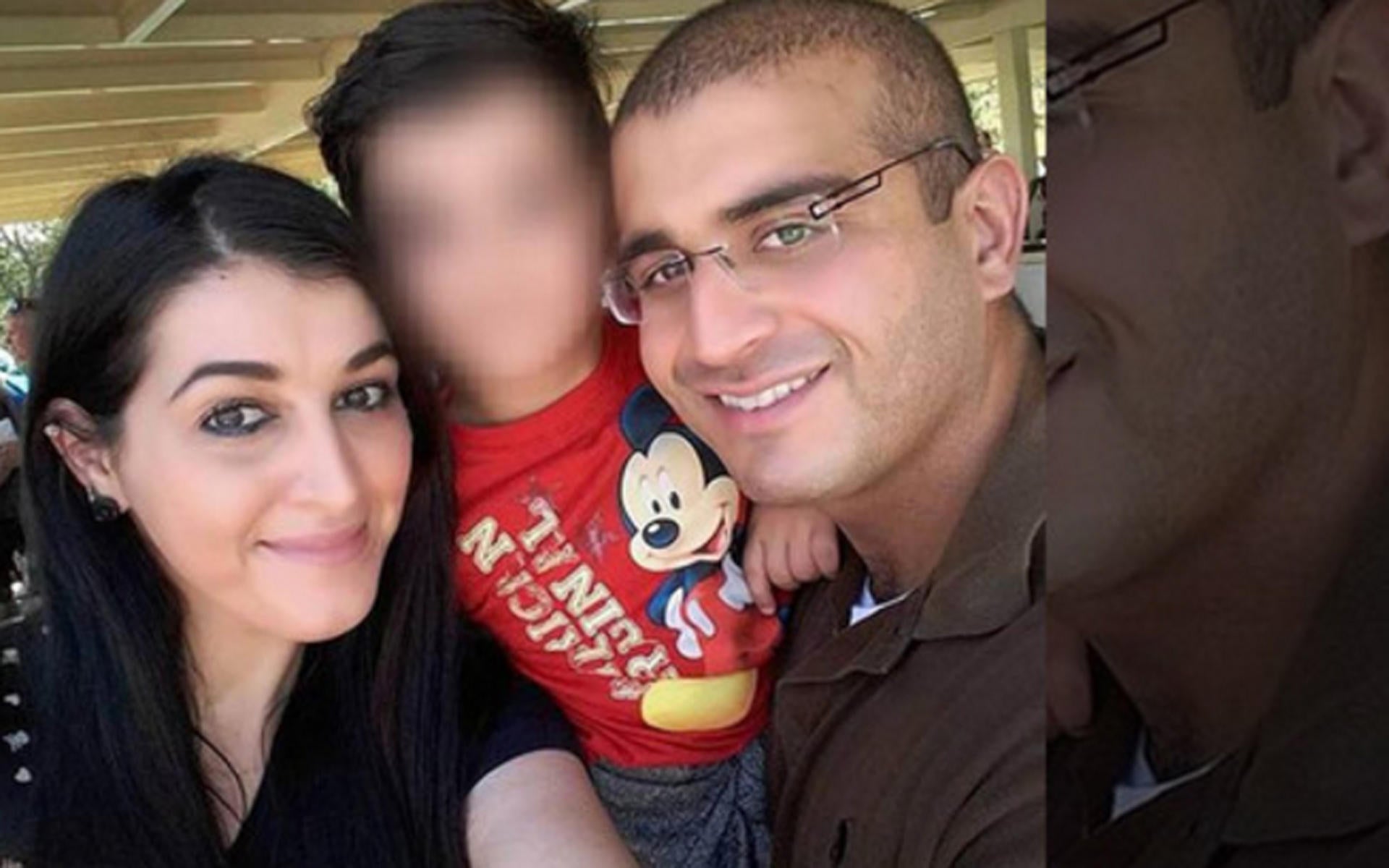 Pulse nightclub shooter intended to attack Disney, prosecutors say
ORLANDO, Fla. -- The Orlando nightclub shooter intended to attack Disney World's shopping and entertainment complex by hiding a gun in a stroller but became spooked by police and instead chose the gay club as his target, prosecutors said Wednesday. Prosecutors revealed the details during their closing arguments in the trial of Noor Salman, the widow of Pulse nightclub shooter Omar Mateen. Salman, 31, is accused of aiding her husband in the attack that killed 49 people in 2016. She is charged with obstruction and providing material support to a terrorist organization.
"The defendant's steps don't have to equal to her husband," Assistant U.S. Attorney Sara Sweeney told jurors.
Defense attorneys have described Salman as a simple woman with a low IQ who was abused by her husband, and who didn't know of his plans because he concealed much of his life from her. They will present their closing arguments later Wednesday.
Sweeney said Salman didn't know that Mateen was going to the Pulse nightclub on the night of the attack. She thought he was at Disney World. They two had visited Disney in the days before the attack, according to one of her statements to federal authorities.
"The target of that terrorist attack was not the Pulse nightclub," Sweeney said. "The target of the attack was Disney."
Sweeney showed a video of the Disney Springs complex that captured Mateen walking near the House of Blues club in the hours before the Pulse attack. In it, he looks behind him at police officers standing nearby.
"He had to choose a new target," she said.
Sweeney said Salman "knowingly engaged in misleading conduct" when she spoke to the FBI in the hours after the attack.
Prosecutors said she claimed her husband didn't use the internet in their home, but he did. She also told investigators that Mateen had deactivated his Facebook account in 2013, but investigators found that he had an account up until the month of the shooting and was friends with his wife. She said her husband only had one gun when he had three, and that he wasn't radicalized even though prosecutors said he spent time watching beheading videos and looking at Islamic State of Iraq and Syria (ISIS) sites.
Mateen, who had pledged allegiance to ISIS, was killed by police in the hours after the shooting.
Sweeney also said that Mateen had bought a baby stroller and doll at Walmart on June 11 -- the day before the attack -- and had a plan to hide a gun in the stroller while going to Disney.
Earlier this month, prosecutors showed the jury surveillance video of the shooting as they laid out a timeline, during Salman's trial. Government attorneys said in court they showed the graphic video to jurors because they believe it is clearest evidence they have pointing to Salman as aiding abetting her husband in committing a terrorist attack, CBS News' Michelle Miller reported.
The edited courtroom video begins by showing Mateen buying a ticket before walking into Pulse as clubgoers are enjoying last call. It is just before 2 a.m. Mateen then leaves the building. He returns less than 10 minutes later and almost immediately opens fire into the main part of the club with his semi-automatic rifle.
After appearing to fire off several shots, he walks toward the back of the club, firing again, methodically picking off patrons, some dive to the floor, others simply tumble atop one another. He appears to shoot some victims once they are already down.
At one point, Mateen drops a used clip and reloads. Stalking back and forth between rooms, he continues to fire away and then heads toward the restroom, where people can be seen on cellphone video, huddled in fear.
At 2:07, roughly six minutes after he started shooting, police entered the building with guns drawn. As they search inside for Mateen, they are seen stepping over victims, and evacuating as many who are still alive as possible.
By 2:37, survivors can be seen climbing out of the building, as law enforcement continues to enter the club.
The video shows the police engaging Mateen, but it does not show his final moments. He was found dead more than three hours after the gunfire started.
Thanks for reading CBS NEWS.
Create your free account or log in
for more features.