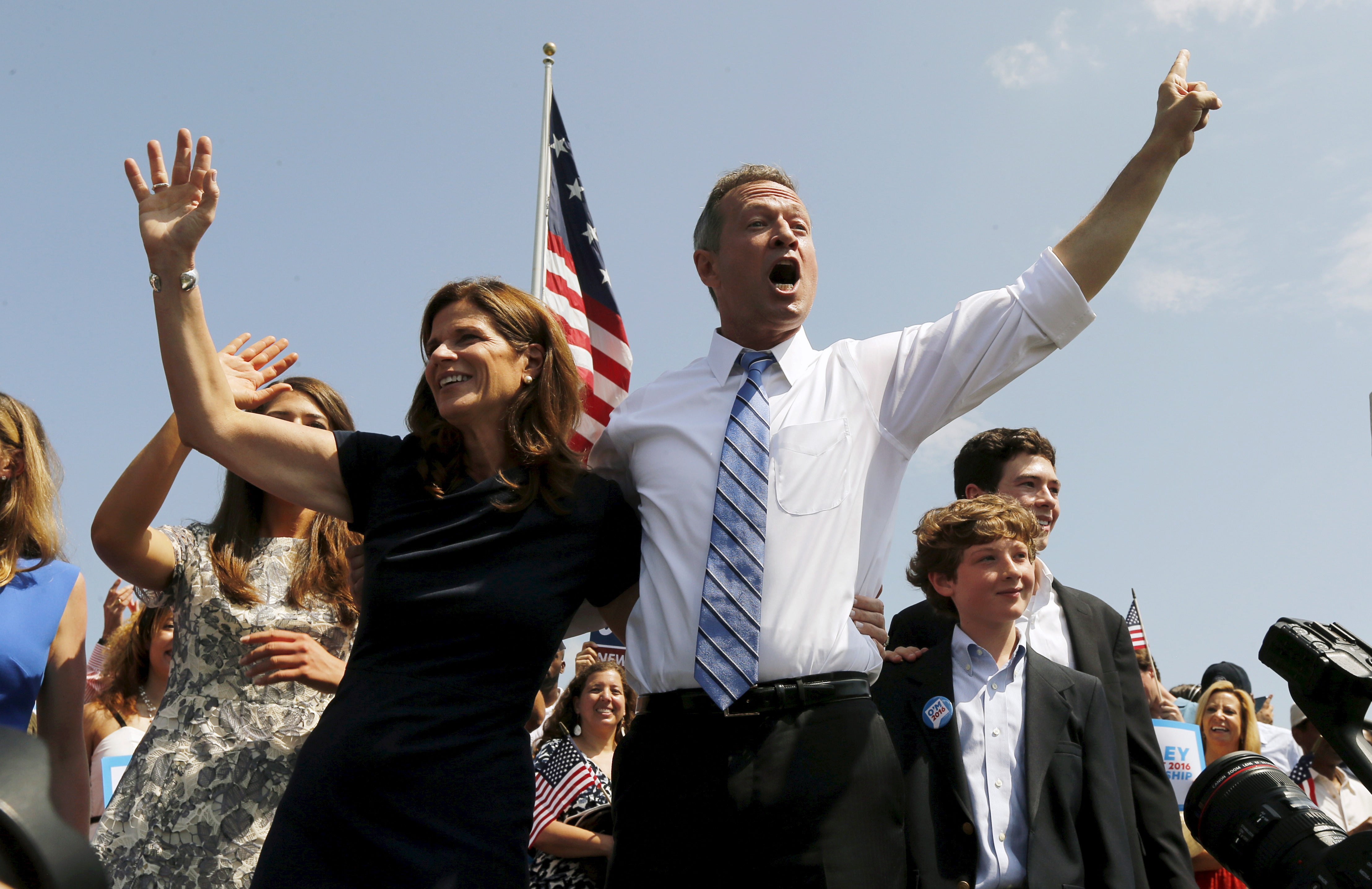 Martin O'Malley suspending presidential campaign
Martin O'Malley is suspending his presidential campaign, sources close to the campaign tell CBS News. The decision comes after the former Maryland governor failed to gain support in the Iowa Democratic caucuses Monday night. CBS News entrance polling showed him with low single digit support.
O'Malley's departure from the race leaves a close race for the Democratic nomination between former Secretary of State Hillary Clinton and Sen. Bernie Sanders.
The former governor has for months trailed far behind his Democratic opponents. In December, he took out a $500,000 loan to keep his presidential campaign going, according to a filing released Sunday by the Federal Election Commission. His campaign aides told the The Washington Post that some of the former Maryland governor's staff has had to work without pay.
The campaign does not have the funding to move its Baltimore staff from Iowa to New Hampshire, a source close to the campaign told CBS, and O'Malley's tentative New Hampshire schedule required a lot of advance work that the New Hamsphire staff alone would have struggled with.
A source close to the campaign also told CBS that O'Malley headed into the Iowa caucuses thinking that if he won more than 10 percent support, he would stick in the race. However, by 10 p.m. ET, O'Malley was clocking in at just 1 percent.
Thanks for reading CBS NEWS.
Create your free account or log in
for more features.