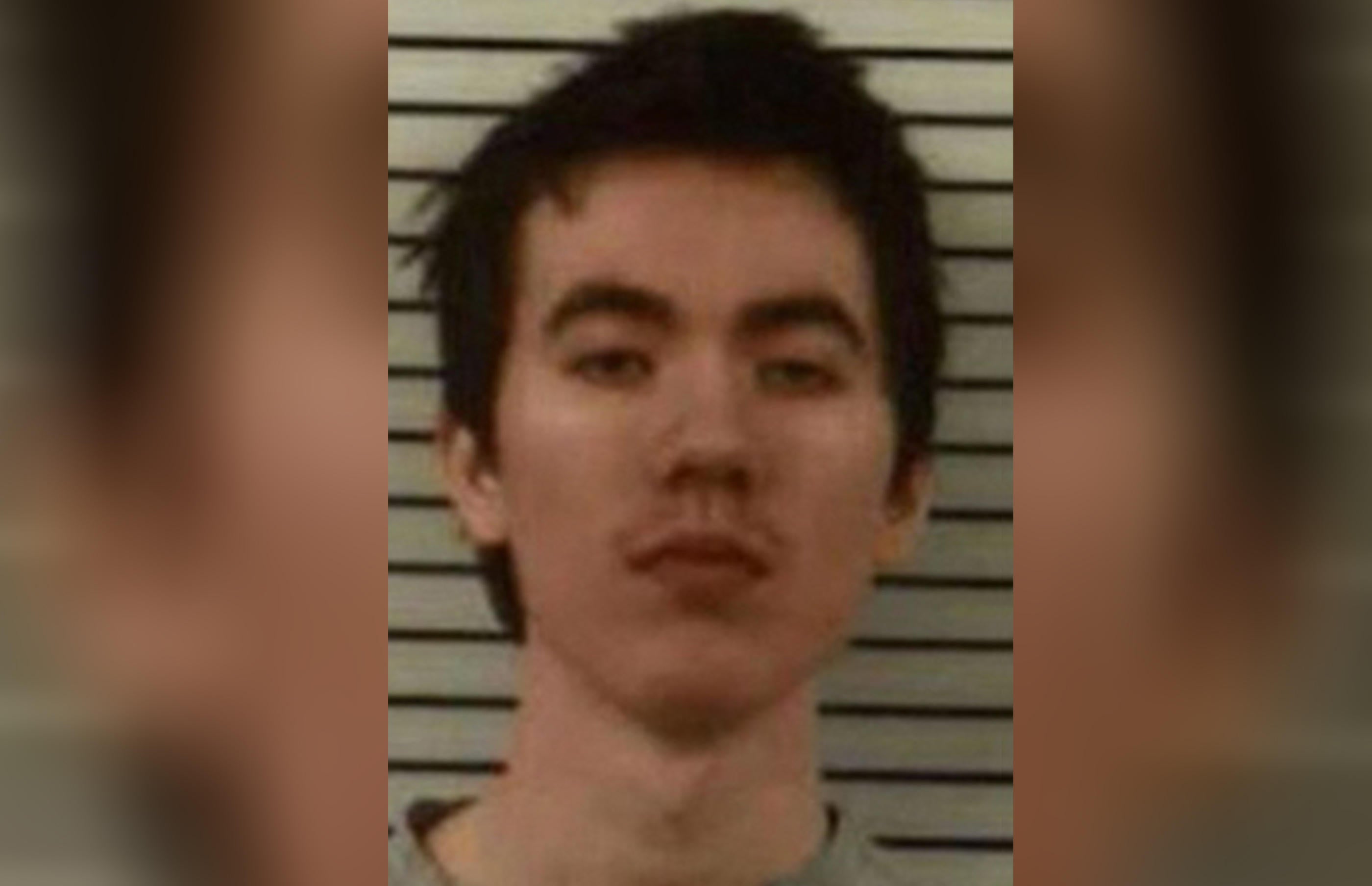 North Carolina man gets life in prison for plotting ISIS-inspired shooting
RALEIGH, N.C. -- A man who pled guilty to plotting to shoot hundreds of people on behalf of the Islamic State of Iraq and Syria (ISIS) received a life sentence Tuesday in a case that prosecutors say illustrates the dangers of Americans radicalized through social media.
Justin Nojan Sullivan, 21, received the sentence in federal court in Asheville after pleading guilty late last year to the foiled plot to attack a nightclub or concert and film it for distribution on terrorist sites.
In a statement, the Court said that Sullivan's plan was similar to the Orlando nightclub attack in 2016 that left 49 people dead. They considered the plan more sinister because he planned to use a mask to hide his identity along with a silencer to kill as many people as possible. The Court called the plan "cold and calculating."
Sullivan was a teenager in the small foothills town of Morganton when he became radicalized in 2014 after watching terrorist beheadings and other Islamic State propaganda online, U.S. Attorney Jill Westmoreland Rose said Tuesday.
Authorities say Sullivan admitted to having frequent contact online with a prominent Islamic State recruiter and propagandist in Syria, the now-dead Junaid Hussain. Sullivan agreed to Hussain's request to make a video of his planned attack so that it could be used online for recruitment, Rose said.
"They know this is a way to win the hearts and minds of American youth or those who may be disenfranchised in some way," Rose told reporters after the sentencing hearing. "Certainly the use of social media by foreign terrorist organizations, particularly ISIS, is one of the ways that they're most effective." ISIS is an alternative acronym for the Islamic State group.
Sullivan, who was arrested at his parents' house in June 2015, planned to buy a semi-automatic rifle at a gun show to kill hundreds of people at a concert or nightclub near where he lived in western North Carolina, Rose said.
She said he planned to use an AR-15 rifle and hollow-point ammunition "because he knew that he could inflict mass casualties and mass pain." She described his plan as "a murderous plot that was serious and imminent."
The suspect discussed his plans on social media with an undercover FBI employee who Sullivan believed to be sympathetic to his views, and he tried to recruit the person to help. After his mother discovered a silencer that was mailed to Sullivan, he offered the undercover FBI employee money to kill her and his father so they wouldn't interfere, according to court documents.
Authorities say Sullivan expressed his support for the Islamic State in front of his parents and smashed religious objects in their home. Rose said Sullivan's father, a military veteran, contacted authorities, who were already monitoring the son.
Sullivan also faces a state murder charge after authorities say he took a rifle from his father's gun cabinet and killed a 74-year-old neighbor with it in December 2014. He took the man's money to use for his terror plot, according to court documents.
Sullivan pleaded guilty in federal court late last year to one count of attempting to commit terrorism.
Yet Sullivan told a federal judge during Tuesday's hearing that he's not a "cold-blooded murderer." Asked afterward about Sullivan's statement, Rose responded: "I think the facts would show otherwise.
Thanks for reading CBS NEWS.
Create your free account or log in
for more features.