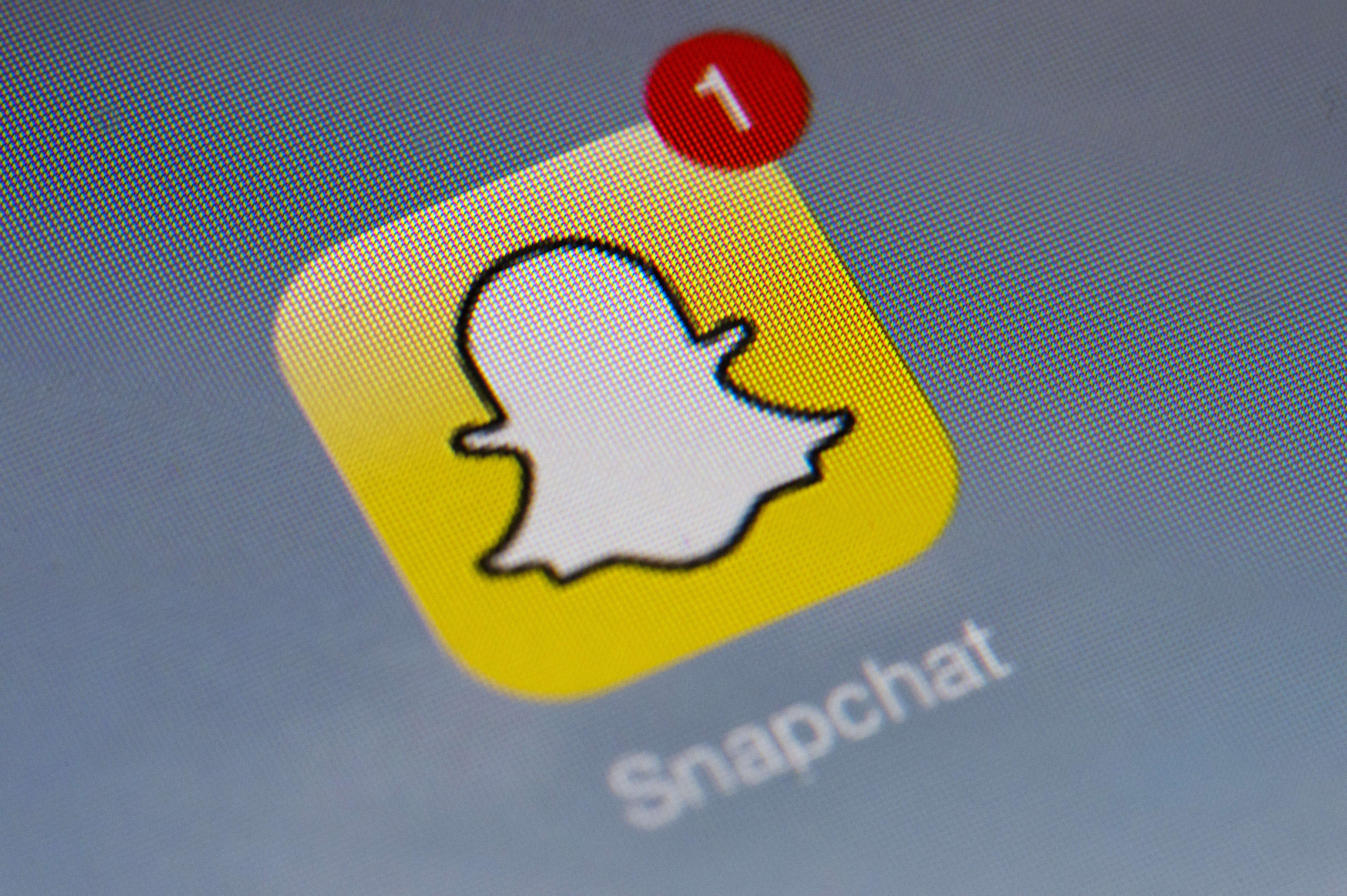 How to use the new Snapchat features
Welcome to Snapchat 2.0. The popular messaging, self-destructing photo and video-sharing app rolled out a stream of new features Tuesday. So, what can Snapchatters expect from the new, updated app?
For starters, Chat 2.0 takes the app's chat feature a step further.
"We're excited to introduce Chat 2.0. You can start by sending a few chats, and when your friend shows up, start talking or video chatting instantly with one tap," Snapchat stated in a blog post. "Your friend can simply listen if you want to sing them a song, or watch if you have a new puppy to show them. If they aren't there, you can quickly send an audio note to say what you mean. And sometimes, a sticker says it best :)"
Initially, given its emphasis on visual content, Snapchat seemed to make its chat function something of an afterthought. Unlike Facebook or Twitter, which rely heavily on written posts, Snapchat's appeal rests in the possibility of sending funny, interesting, and sometimes bizarre images and videos that quickly disappear. With an improved Chat function, it seems the goal is to vie for user attention by expanding its ability to compete with more messaging-heavy social networks.
"What we love most about the new Chat is how easily you can transition between all these ways of communicating -- just like you do in person," the blog post reads. "When that's possible, you aren't texting, calling, or video chatting ... you're just talking."
Of course, there are also plenty of visual updates. Users now have access to 200 digital "stickers" that feature everything from alines to sloths -- what more could you want to dress up a chat message?
For those who want to access their camera roll photos more easily, they can now select those images directly from the messaging screen.
The new features don't just include improved communication capabilities. Snapchat also introduced Auto-Advance Stories.
For those not in the know, Stories on Snapchat are a string of snaps that come together to form something of a narrative that other users can view for up to 24 hours. Previously, you had to select individual Stories one at a time in order to view them. Now, with Auto-Advance Stories, the next one begins to play automatically right after the previous one finishes.
"Simply swipe to skip ahead, or pull down to exit!" Snapchat stated.
The app also updated its privacy policy. Snapchat noted, "We don't stockpile your private communication, and we don't show your friends an ongoing history of everything you've ever posted. We believe that this approach makes Snapchat feel less like a permanent record, and more like a conversation with friends."
Thanks for reading CBS NEWS.
Create your free account or log in
for more features.