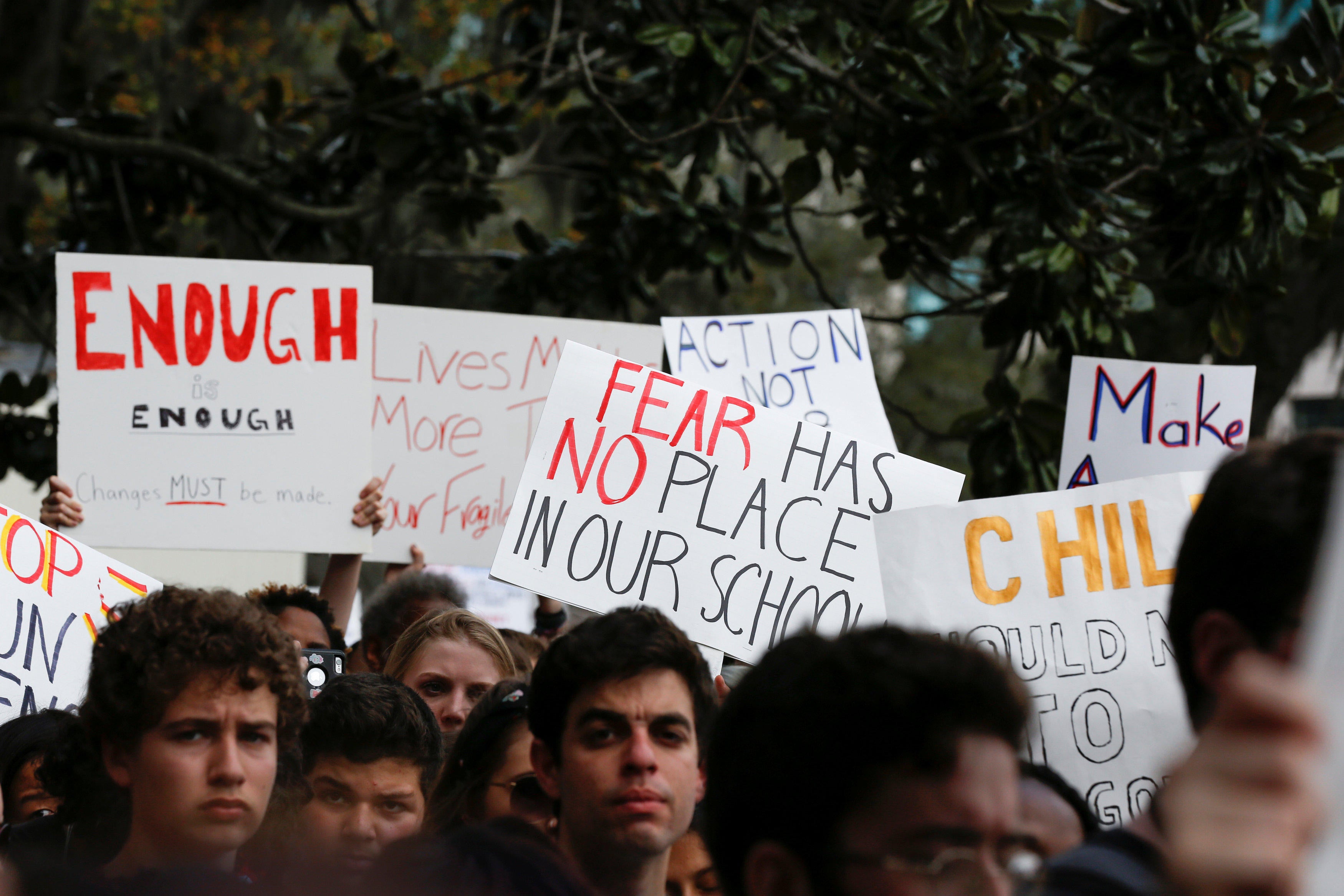 House passes bill to improve school safety in wake of Parkland shooting
The House has approved a bill to improve school safety in the wake of the shooting that left 17 dead at a Florida high school. The bill authorizes $500 million over 10 years for grants to improve training and coordination between schools and local law enforcement and help identify signs of potential violence before they occur.
The House approved the STOP School Violence Act of 2018, 407-10.
The vote marks the first gun-related action by Congress since the Feb. 14 shooting at Marjory Stoneman Douglas High School in Parkland, Florida.
Programs like these have the support of school safety advocacy groups like Sandy Hook Promise, and they have been conducting threat assessment trainings like the ones that would be funded by these grants since 2012.
Mark Barden of Sandy Hook Promise appeared with the lawmakers when they unveiled the legislation after the Parkland shooting and said that the trainings are proven to work, so it would be worthwhile have federal funding for them.
House Speaker Paul Ryan says the bill "provides a multilayered approach" to identify threats so authorities can intervene before violence occurs.
Florida Rep. John Rutherford, a former Jacksonville sheriff, sponsored the bill, which now goes to the Senate.
This is likely to be the only measure that the House will take up in the wake of the Parkland shooting, unless the Senate passes the Fix NICS Act and sends it back to the House.
The measure now goes to the Senate for a vote. The White House said on Wednesday that President Trump will sign the bill.
CBS News' Rebecca Kaplan contributed to this report.
Thanks for reading CBS NEWS.
Create your free account or log in
for more features.