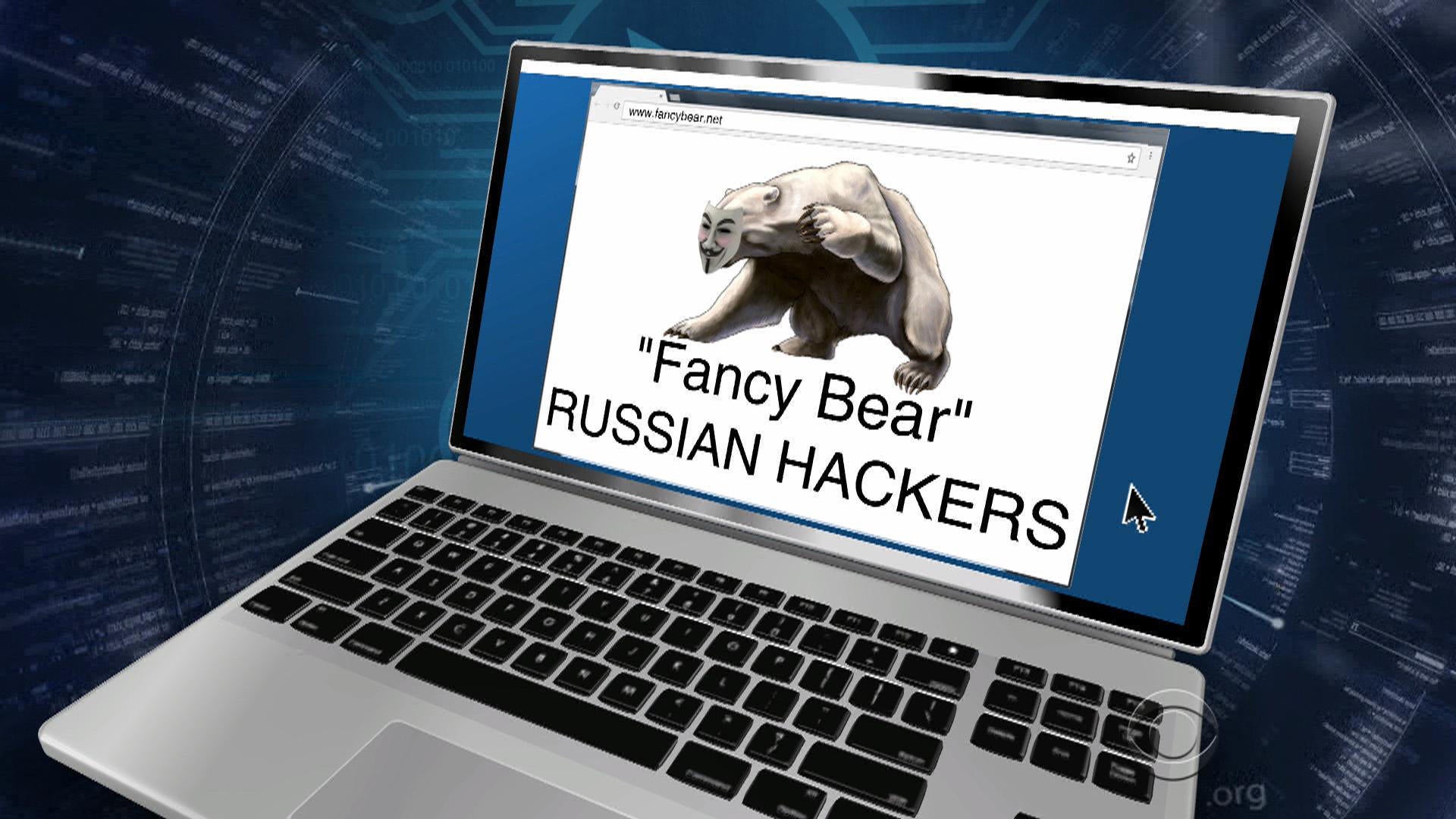 Cybersecurity experts: Podesta infiltrated by Russian hackers
Cybersecurity experts confirmed on Thursday that the Gmail account of Clinton campaign chair John Podesta was infiltrated by the same Russian hackers who targeted other Democratic groups.
"Boy, that WikiLeaks has done a job on her, hasn't it?" Trump said at a rally.
For two weeks now, Podesta's emails have provided Trump with a steady stream of new material.
Revealing how a passel of aides massaged Clinton's positions on trade, Wall Street regulations, and the Keystone pipeline.
"I mean what they said about Catholics and Evangelicals and so many other things," Trump said at a rally.
On Thursday, the cybersecurity firm Secureworks said it has determined that Podesta unwittingly entered his credentials on a fake Google login page set up by "Fancy Bear" – a notorious group of Russian-linked hackers.
Podesta was lured to the site by a shortened link in one of his emails that prompted him to enter his password – a practice known as "spear phishing."
In a statement Thursday, the Clinton campaign said "there is no longer any doubt that (Russian President Vladimir) Putin is trying to help Donald Trump by weaponizing WikiLeaks."
WikiLeaks has already released 23,000 Podesta emails and says it has 27,000 more.
On Thursday, for the first time, the site even posted seven emails President Obama exchanged with Podesta in 2008.
"She has no idea whether it's Russia, China, or anybody else," Trump said at Wednesday's debate
"I am not quoting myself," Clinton replied.
"She has no idea," Trump responded.
Wednesday night, Trump questioned Russia's involvement – as he did in both previous debates.
"Our country has no idea," Trump said at Wednesday's debate.
Vice President Biden said Thursday that puts Trump at odds with the entire U.S. intelligence community.
"He says as a major party candidate for the world to hear, playing into the hands of Putin, that our country has no idea," Biden said.
As presidential candidates, both Clinton and Trump have received regular security briefings where the Russian connection has been laid out for them by U.S. officials. Trump did say Wednesday that he condemns the cyberattacks, whoever is behind them.
Thanks for reading CBS NEWS.
Create your free account or log in
for more features.