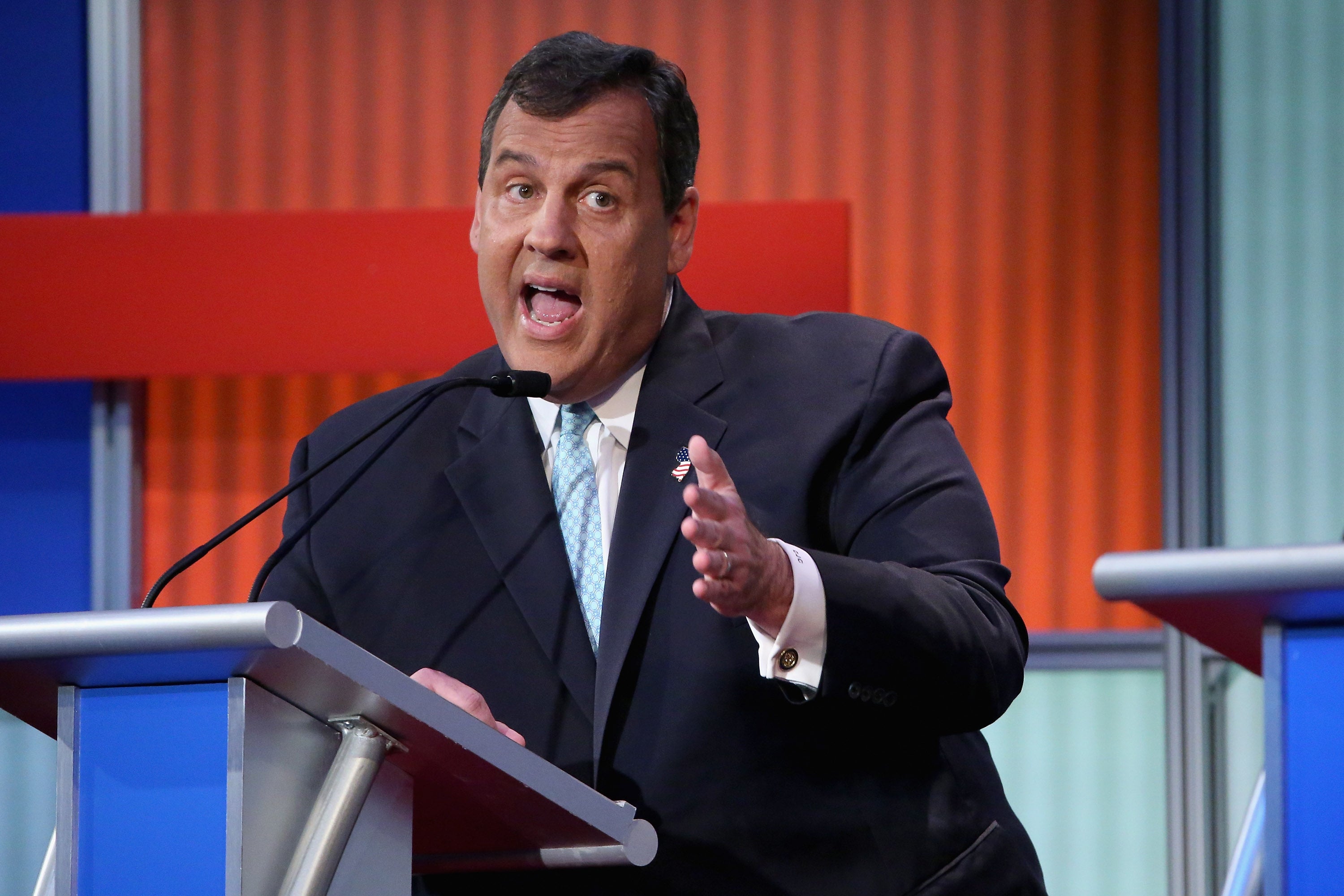 Chris Christie: Eliminating teachers unions would be "nirvana"
New Jersey Gov. Chris Christie, who has had a notoriously combative relationship with teachers' unions, characterized their complete elimination as "nirvana."
There's a chance that a pending Supreme Court case could make teachers' unions "largely go away," Christie said at a New Hampshire education summit on Wednesday. "That would be a good thing for education in this country, no doubt."
In June the Supreme Court agreed to hear Friedrichs v. California Teachers Association, which considers whether public school teachers must pay fees to unions, whether or not they are part of the union. In 1977, the Supreme Court ruled that they must pay those fees to cover the cost of actions that benefit all teachers, such as collective bargaining.
Christie has taken heat for recently saying that the national teachers' union -- presumably the American Federation of Teachers -- deserves a "punch in the face," but he stood by that remark on Wednesday.
The teachers' unions deserve a "political punch in the face... because that's what they do to us," Christie said, complaining about the large amounts unions have spent to attack his agenda.
Even so, Christie said, "You can't just walk away" from union negotiations.
He criticized his GOP presidential primary opponent, former Florida Gov. Jeb Bush, for suggesting he couldn't work well with American Federation of Teachers President Randi Weingarten. Highlighting the teachers' contracts he negotiated with Weingarten, Christie said, "I don't like working with her, but I did... I don't get to choose who the president of the AFT is."
Thanks for reading CBS NEWS.
Create your free account or log in
for more features.