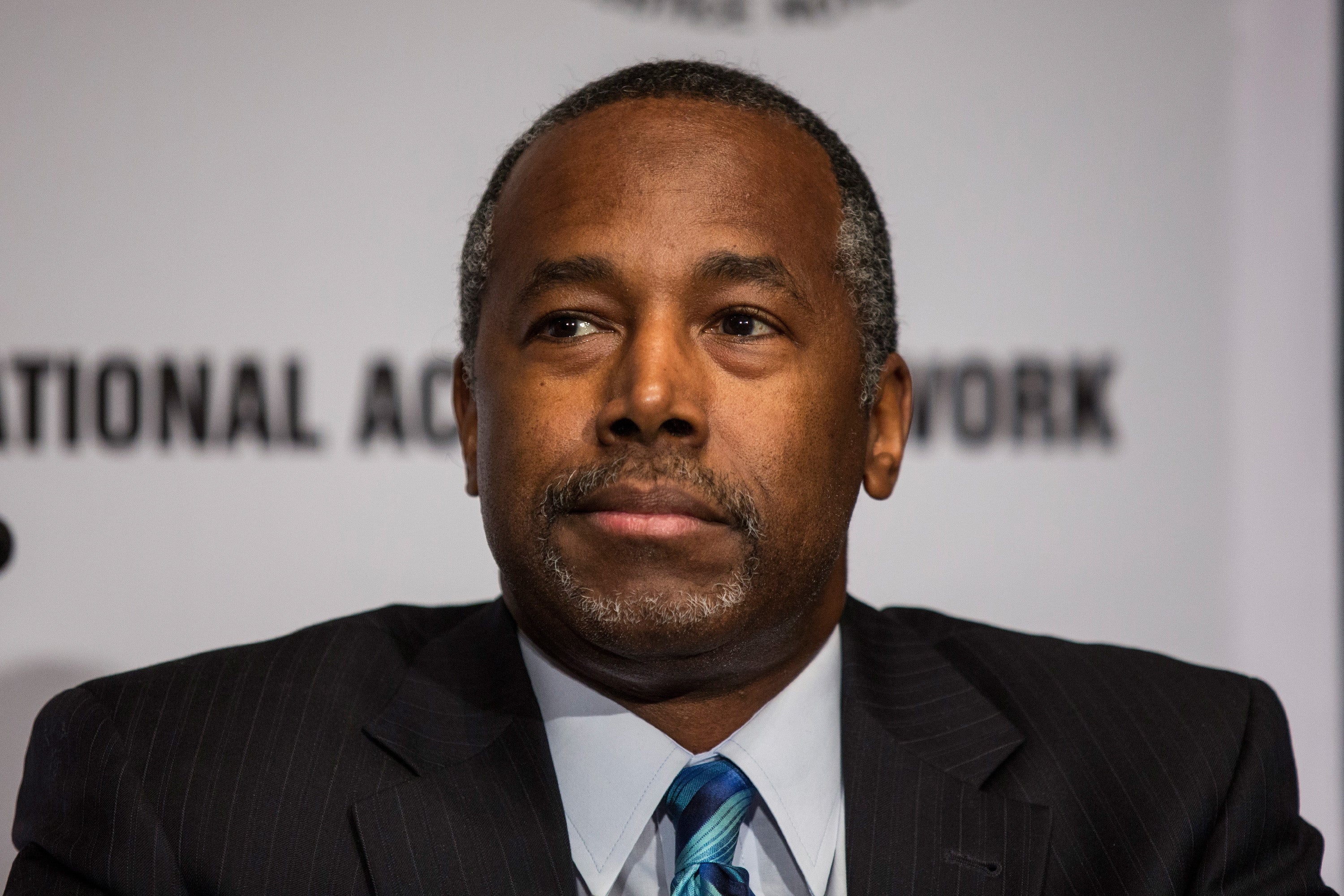 Ben Carson announces he's running for president
Retired neurosurgeon Dr. Ben Carson is running for president, he said in an interview aired by CBS News affiliate WKRC in Cincinnati Sunday.
Carson said, "I'm willing to be part of the equation and therefore, I'm announcing my candidacy for President of the United States of America." Carson will follow up with an announcement event in Detroit Monday.
Though he may not yet be a household name, a draft-Ben Carson movement has already raised over $13 million, and Carson himself has a simple answer for why it is he should run. "I began to ask myself why are people clamoring for me to do this? I represented a lot of the same thoughts that they have," Dr. Carson says. "I'm not 100% sure 'politics as usual' is going to save us. I think we are in a severe problem...a problematic situation."
Dr. Carson joins the race the day before businesswoman Carly Fiorina. Republican Sens. Ted Cruz of Texas, Rand Paul of Kentucky and Marco Rubio of Florida have already declared their candidacies.
A recent CBS News poll found that 34 percent of Republicans said they would consider voting for Carson for the nomination, tying him for fourth place with former Texas Gov. Rick Perry (those who would be more widely considered include former Florida Gov. Jeb Bush, former Arkansas Gov. Mike Huckabee and Rubio). Only 10 percent of Republicans said they wouldn't consider voting for him, and more than half - 56 percent - said they still didn't know enough about him.
Thanks for reading CBS NEWS.
Create your free account or log in
for more features.