Suspects Crash Into Van, Steal $100,000 From Driver In South Philadelphia, Police Say
PHILADELPHIA (CBS) – Police are searching for two men who allegedly crashed into a vehicle and stole $100,000 from a man who just cashed a check in South Philadelphia. Officials say a 44-year-old man cashed a $100,000 check at a check cashing place and was driving a work van on the 2800 block of Randolph Street when a white van crashed into his vehicle around 9:35 a.m.
When he exited his vehicle to exchange information with the other driver, two Hispanic men got out of the white van and pointed a gun at him demanding the money.
"I was inside and I heard the turn of this big van, it turned so bad and pushed it by another white van and that van smashed into my car right there," Raougha Tlili said. "I saw two guys come out of the other van with a gun and point it, 'Open the door.' I got so scared, I went inside then I went outside again and I locked my door."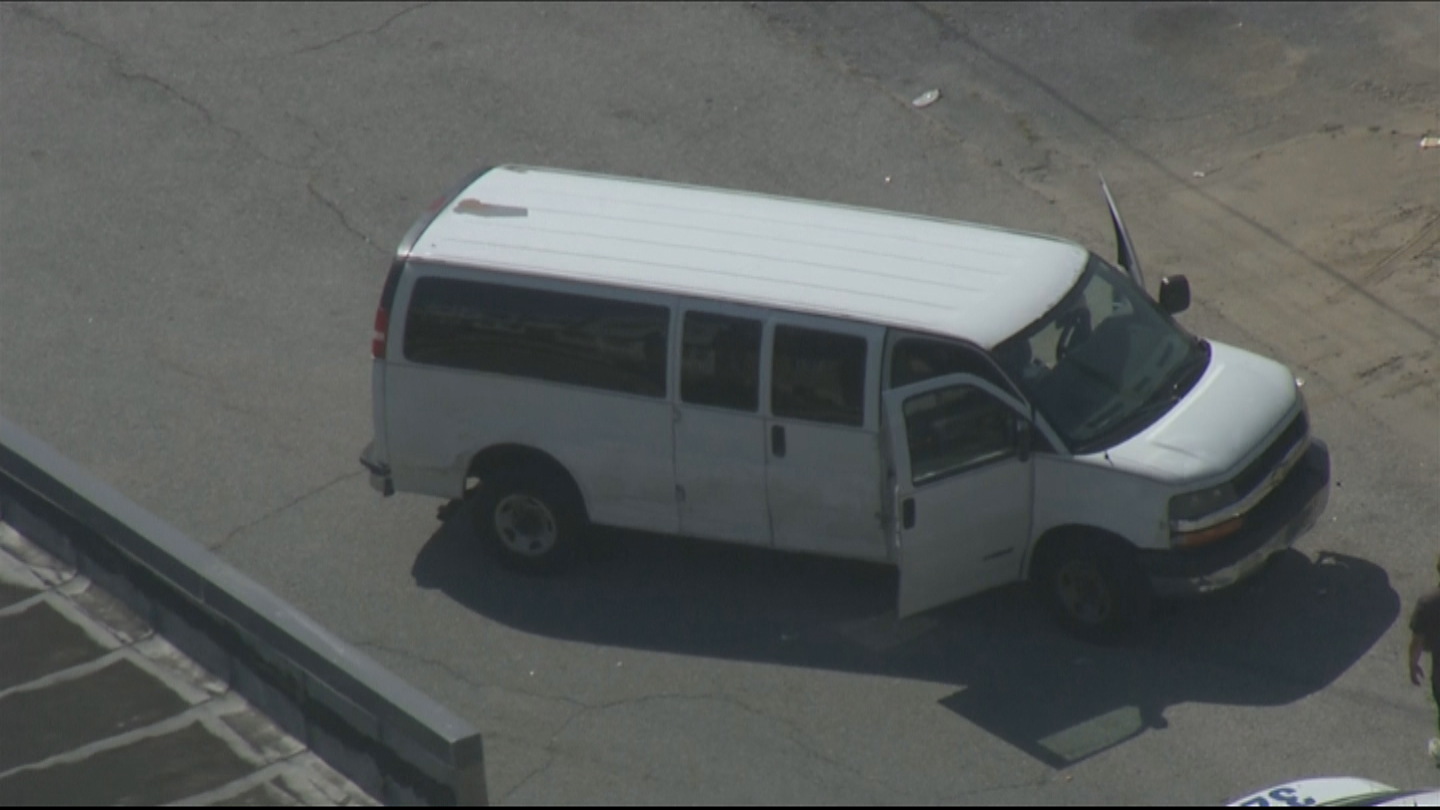 One of the men grabbed the money and they fled in the white van westbound on Johnson Street.
Now people who live nearby tell us they'll be extra careful next time they withdraw any amount of money.
"I always look around my surrounding to see who's with me and who's not with me," Margie Gavula said.
Police have not clarified if the suspects targeted the victim because of the large amount of cash involved.
Stay with CBSPhilly.com for this developing story.
Thanks for reading CBS NEWS.
Create your free account or log in
for more features.