Darby School Security Guard L'Toray Hill Suspended After Being Charged With Sexually Abusing Girl
UPPER DARBY, Pa. (CBS) -- A security guard at a Delaware County school has been suspended after he was charged with sexually abusing a young girl. L'Toray Hill is a guard at Walnut Street Elementary School in Darby.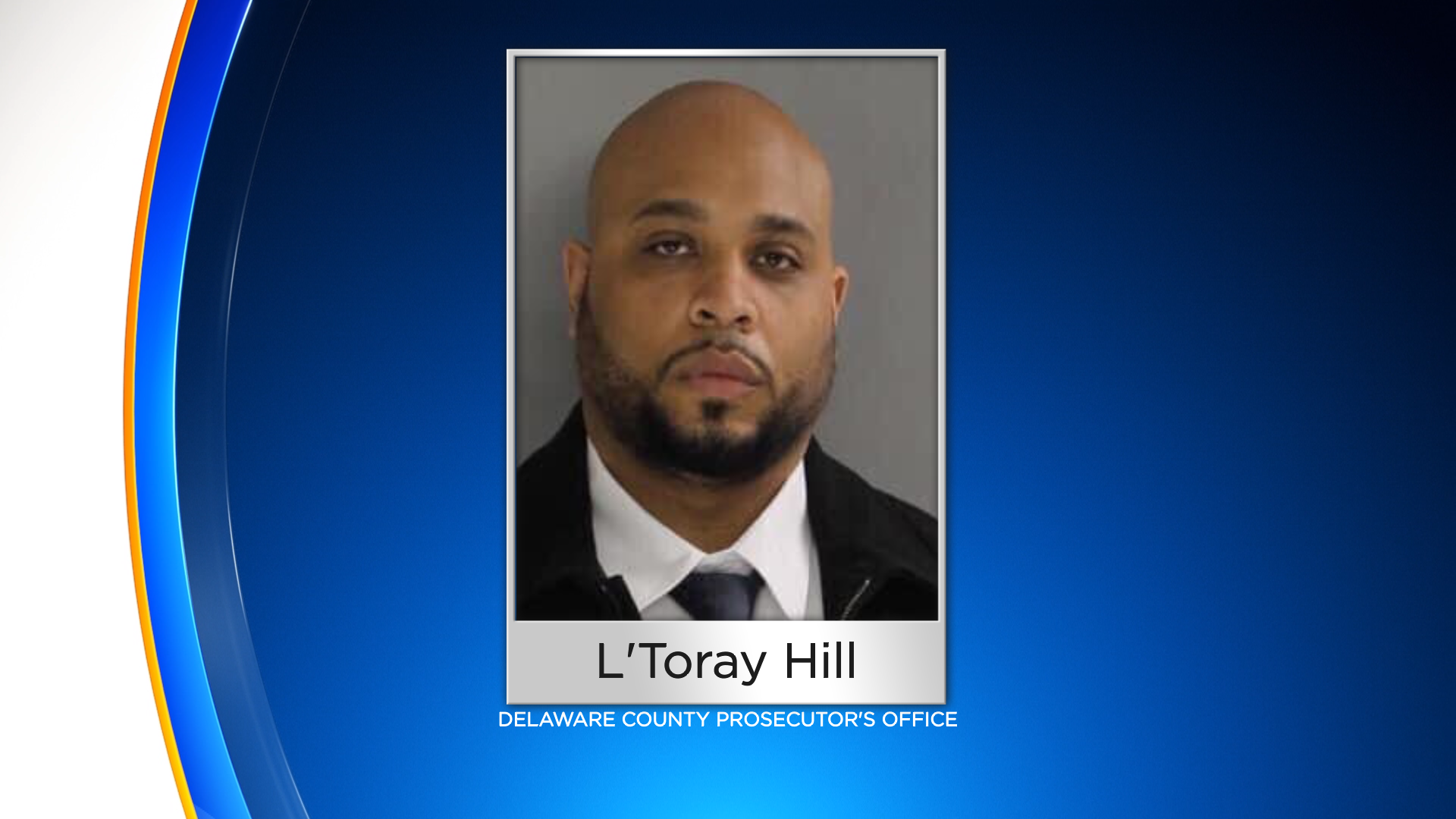 Prosecutors say he started grooming the girl when she was in third grade and the relationship became sexual when she turned 14.
Hill would refer to her as "his wife and his girl," according to court documents first obtained by CBS3.
At 16, she now worked at a local day care center where Hill was a camp counselor.
Detectives say he molested her on a trip back from the shore.
An affidavit claims he told the girl, "I kept my distance until it was time, when you were older, then I would feel comfortable enough to tell you how I feel."
In July 2017, prosecutors say the two engaged in sexual intercourse inside the day care and even a school.
"There is evidence that it took place in a school building, in the defendant's home, and in a relative's home of the defendant as well," Delaware County District Attorney Jack Stollsteimer said.
Hill has worked for the district since 2006.
CBS3's Joe Holden contributed to this report.
MORE ON CBSPHILLY.COM
12-Year-Old Boy Charged In Shooting Death Of Sister, 9-Year-Old, In North Philadelphia, Police Say
Philadelphia City Controller Issues Scathing Report On City's Handling Of Last Year's Racial Injustice Protests
Philadelphia School District Students To Begin Hybrid, In-Person Learning Feb. 22
Thanks for reading CBS NEWS.
Create your free account or log in
for more features.