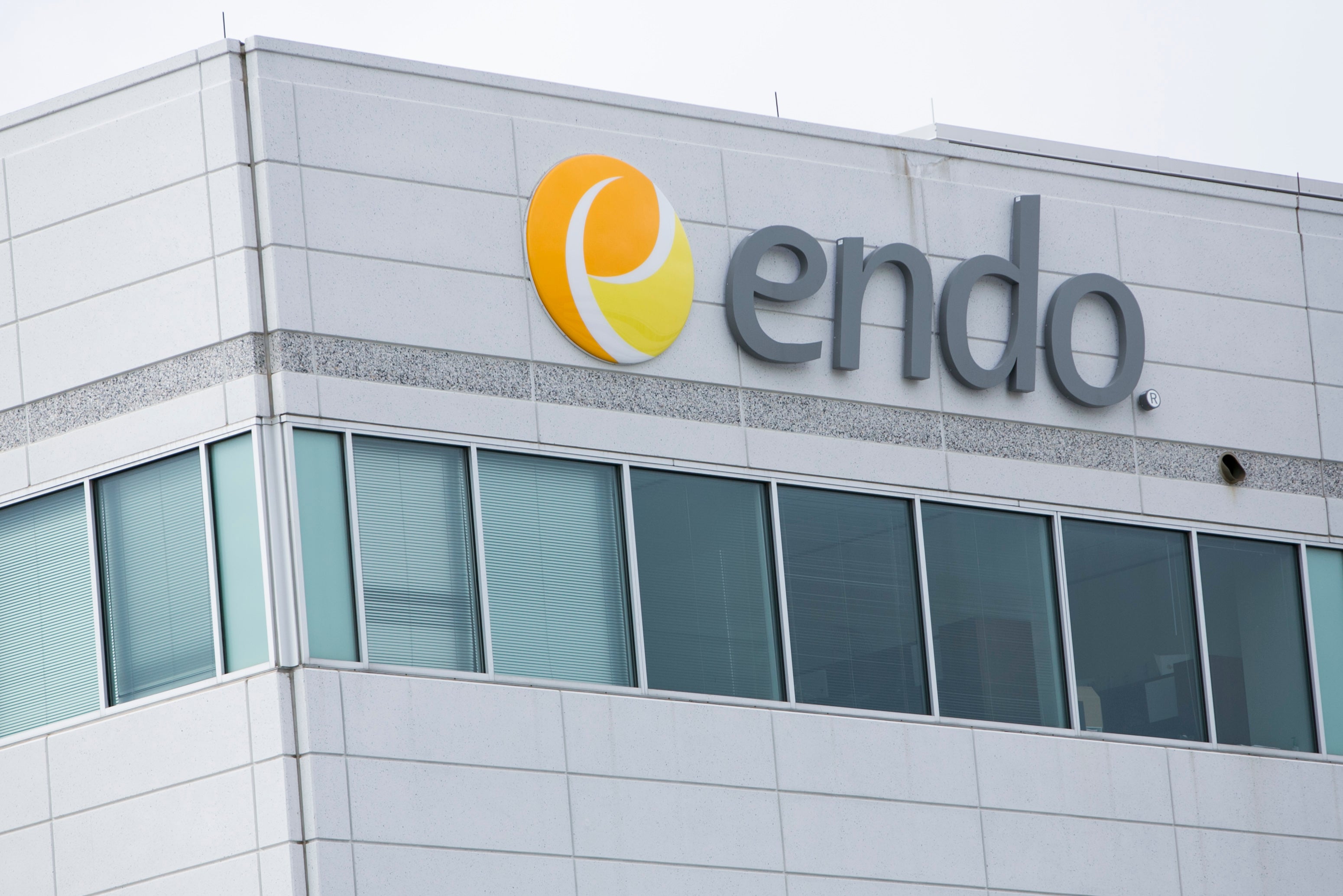 More than 100 women say birth control mix-up led to unplanned pregnancies
More than 100 women are suing a drug company for a birth control packaging error they say resulted in unplanned pregnancies.
The women filed a class action lawsuit in a Pennsylvania State Court last week. They claim that Qualitest Pharmaceuticals -- a subsidiary of Endo Pharmaceuticals -- and its manufacturers distributed defective birth control pills back in 2011, causing 113 accidental pregnancies across 26 states.
The company recalled eight different kinds of oral contraceptives after it was discovered that the rows of pills inside the box were placed upside down. This caused women to take placebo pills during the week they should have been taking hormone pills, leaving them at risk for conception.
The case seeks millions of dollars in damages -- in some cases the costs of raising adulthood children born from allegedly unplanned pregnancies.
Cindy Pearson, the head of the National Women's Health Network, said generations of women have trusted that when they pick up their packet of pills at the pharmacy they are going to be put together in the right way.
"And when companies mess up they need to do the right thing," she said.
Pearson said winning will be tough. It's difficult to prove the women got pregnant because of the mistake.
CBS News' Michelle Miller reports that Qualitest says the number of affected packets was small -- of the 500,000 packs returned in the recall, only 53 were improperly packaged in the reverse order. In an email to CBS News, the company says it has only been able to confirm the sale of one defective pill pack to a patient.
CBS News reached out to representatives for Endo Pharmaceuticals and Patheon Inc., the company that packaged the products. Both declined to comment on the ongoing litigation, but emphasized that "patient safety" and "product quality" is their top priority.
Thanks for reading CBS NEWS.
Create your free account or log in
for more features.