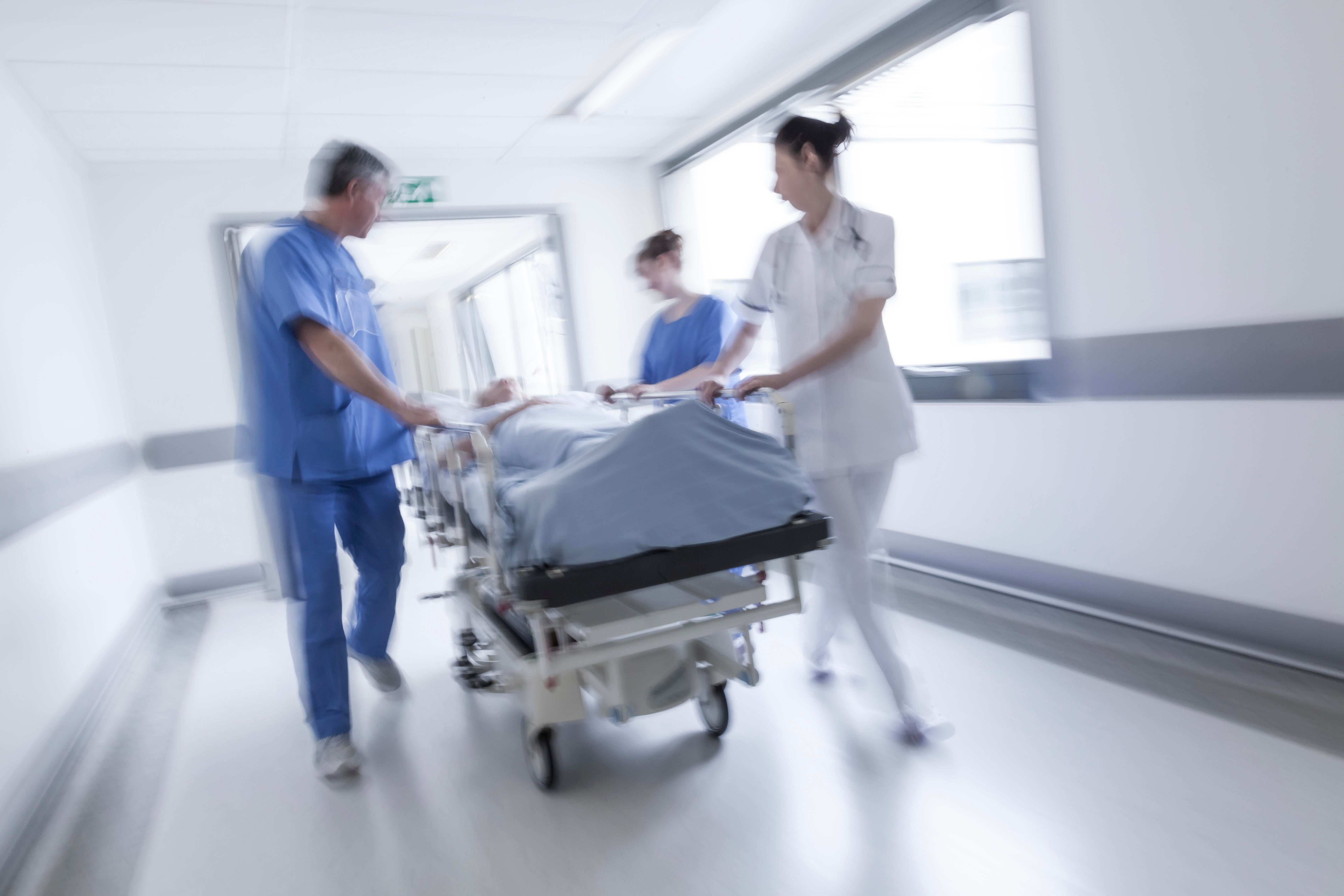 Trump administration proposes rule to give states flexibility on "essential" health benefits
The Centers for Medicare and Medicaid Services (CMS) proposed a rule late Friday that could allow states flexibility in requiring insurance companies to cover what are known as "essential" health benefits.
Under the Affordable Care Act, or Obamacare, insurance providers are required to cover 10 key health benefits -- emergency services, hospitalization, mental health services, prescription drugs, rehabilitation, lab services, preventative care, pediatric services, outpatient care and maternity care.
But the proposed CMS rule, similar to provisions in failed health care bills Republicans introduced earlier this year, would potentially give states the flexibility to decide which services insurers have to cover. Republicans supporting the effort to waive some essential health benefits earlier this year argued that could mean lower-cost health care plans for healthy people, although the suggestion created an uproar from critics.
The rule will officially be published Nov. 2, with a comment period lasting until Nov. 27.
"Consumers who have specific health needs may be impacted by the proposed policy," the agency said in the proposed rule. "In the individual and small group markets, depending on the selection made by the state in which the consumer lives, consumers with less comprehensive plans may no longer have coverage for certain services. In other states, again depending on state choices, consumers may gain coverage for some services."
The rule draws upon an Oct. 20 executive order from President Trump, which says to the "maximum extent permitted by law," Health and Human Services, which includes CMS, should "exercise all authority and discretion" to delay parts of Obamacare the impose financial burdens on individuals, families or states.
With the GOP unable to obtain the votes for the president's promise to repeal and replace Obamacare, Mr. Trump has taken it upon himself to dismantle key segments of the law through executive action. Earlier this month, he announced he was "starting that process" of repealing and replacing Obamacare, signing an executive order to allow more flexibility for people on individual plans to possibly buy insurance across state lines and announcing he will end federal payments to insurers intended to subsidize health care for low-to-middle-income families in the same day.
Thanks for reading CBS NEWS.
Create your free account or log in
for more features.