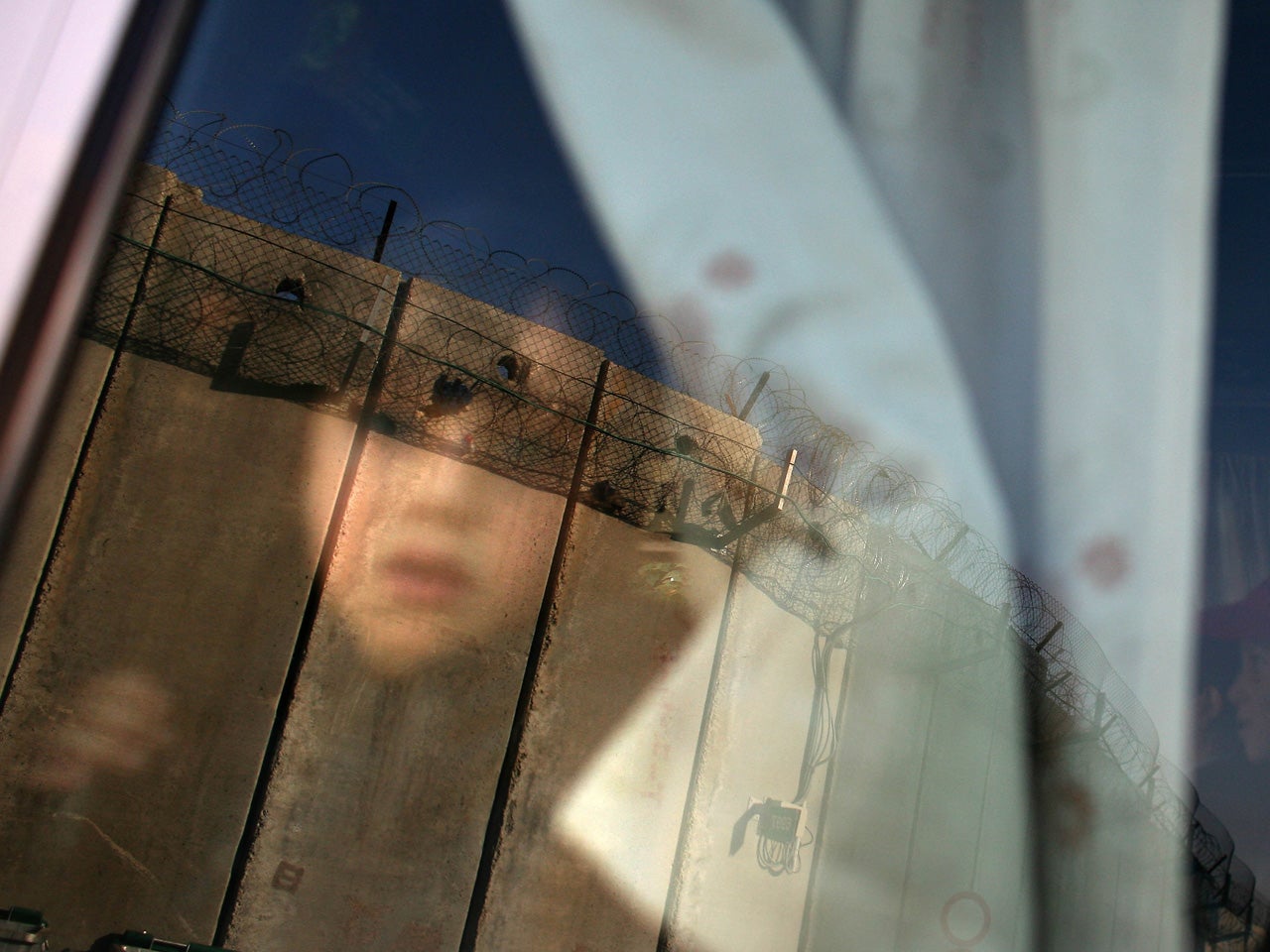 ​The hardest Middle East questions
I am just back from 10 days in Israel. I talked to both Israeli and Palestinian officials, and I've been to the region many times.
But what stays with me this time are the words of a young Israeli farmer and his wife, who live a stone's throw from the wall that separates their village from the Gaza Strip, where more than a million Palestinians live.
The farmer tells me how he used to hire hardworking Palestinians from Gaza to tend his tomatoes. But since the escalation of terrorist attacks in recent years, the Palestinians cannot leave Gaza.
So now, even though unemployment in Gaza is 41 percent, he imports workers from Thailand halfway around the world.
In his village, no one is more than 15 seconds from a concrete bunker. The farmer's wife tells me the kids know what the bunkers are for, and how bombs and sniper fire have come from across the wall.
"They know to run to the playground bunker when they hear the sirens," she tells me. "But what do I tell the four-year-old when he asks, 'Why do they want to kill us?'"
In the Palestinian areas, the children are also asking hard questions.
I came away from this visit reminded that, of all the questions about the Middle East, the hardest to answer are still the ones the children ask.
Thanks for reading CBS NEWS.
Create your free account or log in
for more features.