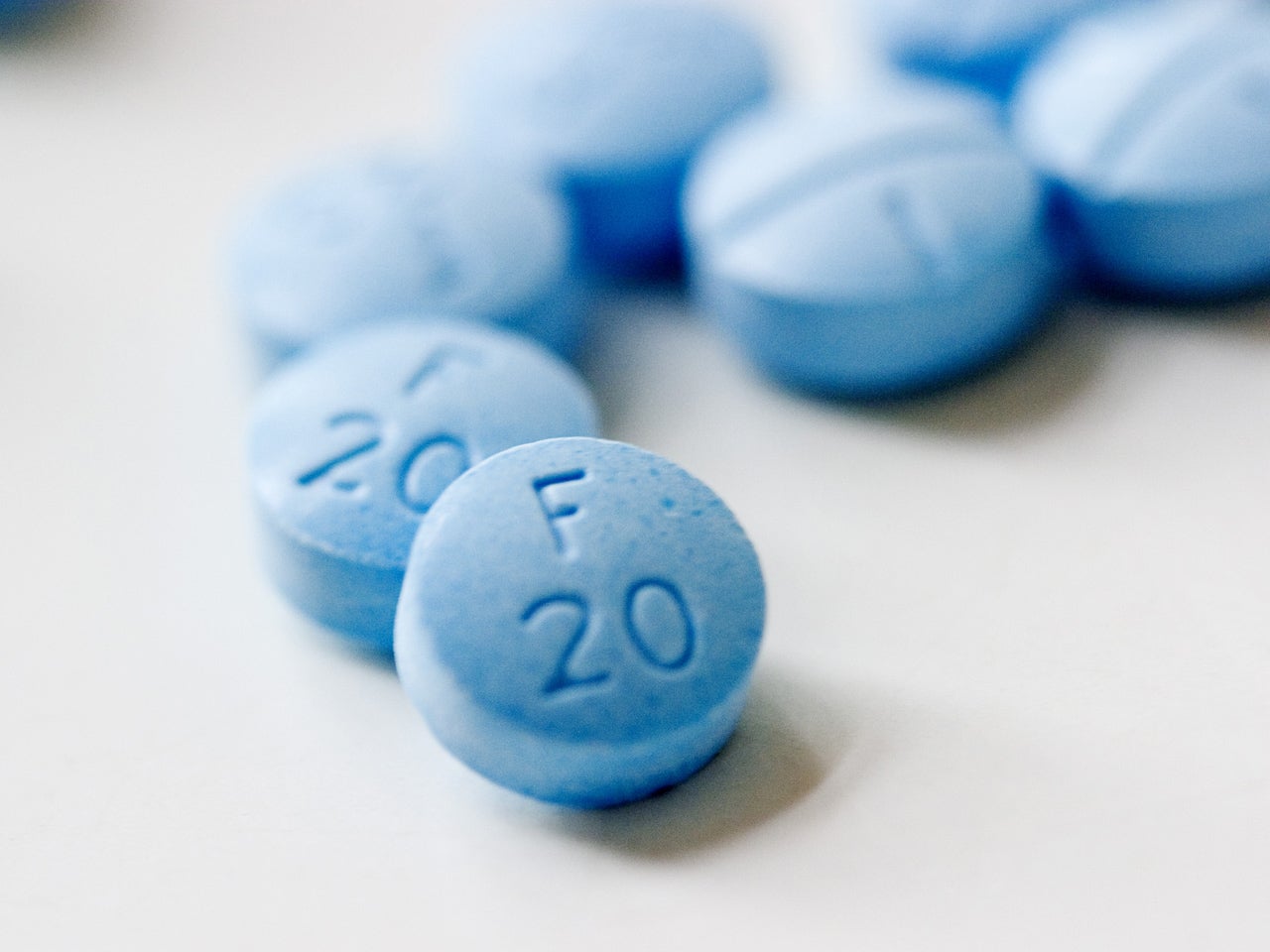 Teens who take ADHD meds are bullied more
Teenagers who take drugs like Adderall and Ritalin to treat attention-deficit/hyperactivity disorder (ADHD) are twice as likely to be bullied as their peers who don't have ADHD, a new study suggests.
The risk of being bullied is even greater if the teens sell, trade or give away their medicines, researchers found.
However, the research also raises questions about why these kids are targets of frequent taunting or aggression by their peers.
Is it teens' access to drugs that eggs on bullies, or something else?
"I think it's fair to say that bullying is a potential risk that's associated with stimulant treatment for ADHD," said Quyen Epstein-Ngo, a research assistant professor at the University of Michigan Institute for Research on Women and Gender, and the study's lead author.
But Linda Cottler, chair of the epidemiology department at the University of Florida, suggested that it's the teens' behavior, not their medication use, that causes the bullying.
"They're not being stigmatized because they have ADHD and use meds," said Cottler, who led the first national study examining teens' and preteens' prescription stimulant use, published in 2013. "They may have behaviors that other kids are not tolerant of."
In the study, teens with ADHD faced about the same risk of being bullied whether they had a recent prescription (in the past 12 months) for stimulant medications, or not.
"We're not quite sure exactly what's going on there," said Epstein-Ngo.
The research team was unable to tease out whether kids were being bullied for their medicines or for other reasons.
"They may be putting themselves into riskier situations where they're more likely to be victimized," Epstein-Ngo speculated. Maybe they're being coerced to share their medications, she reasoned.
The study was published Nov. 20 in the Journal of Pediatric Psychology.
Because of their "calming effect," stimulant medications are often prescribed to kids who are severely inattentive, hyperactive or impulsive, according to the U.S. National Institute of Mental Health.
Those pills are often bartered, sold or shared with peers who misuse the stimulants to gain a competitive edge in school, the study authors pointed out.
"There's growing concern around stimulant misuse and abuse. We also know that peer victimization, bullying, in schools is a big issue," Epstein-Ngo said.
To see whether those issues could be related, researchers surveyed nearly 5,000 middle and high school students over four years about their use of stimulant medications for ADHD and self-reported bullying.
Of those taking ADHD medicines, 20 percent had been approached to sell or share their medicines, and about half of them did, the study found.
Teens with ADHD who sold, traded or shared their meds were 4.5 times more likely to be bullied than kids without ADHD, and five times more likely than kids with ADHD but no recent prescription, the findings showed.
Dr. Wendy Moyal, a child and adolescent psychologist at the Child Mind Institute, a New York-based nonprofit dedicated to improving mental health care for children, was surprised by the findings.
"I don't think they addressed the known fact that kids who have ADHD are at greater risk of bullying [to start with]," she said.
She finds that kids with ADHD who take stimulant medications have better impulse control and do better socially. "Maybe they still have social impairments that don't go away with the stimulants. It's very unlikely that they're caused by the stimulants," she added.
As for the heightened risk of bullying faced by teens who sell or share their medicines, Moyal said those kids may be more troubled or use their meds as "social currency" to lift themselves from an already disadvantaged position.
Parents who are concerned that their teen is being bullied or having trouble socially should first have a conversation with their child to glean more information, she said.
"It's too early to assume that the bullying is related to the medication," Moyal said. "I would recommend parents always speak to their doctor about any concerns they have about their child's medication."
The authors said their work received support from multiple funding sources, including grants from the U.S. National Institute on Drug Abuse and the National Institute on Alcohol Abuse and Alcoholism.
Thanks for reading CBS NEWS.
Create your free account or log in
for more features.