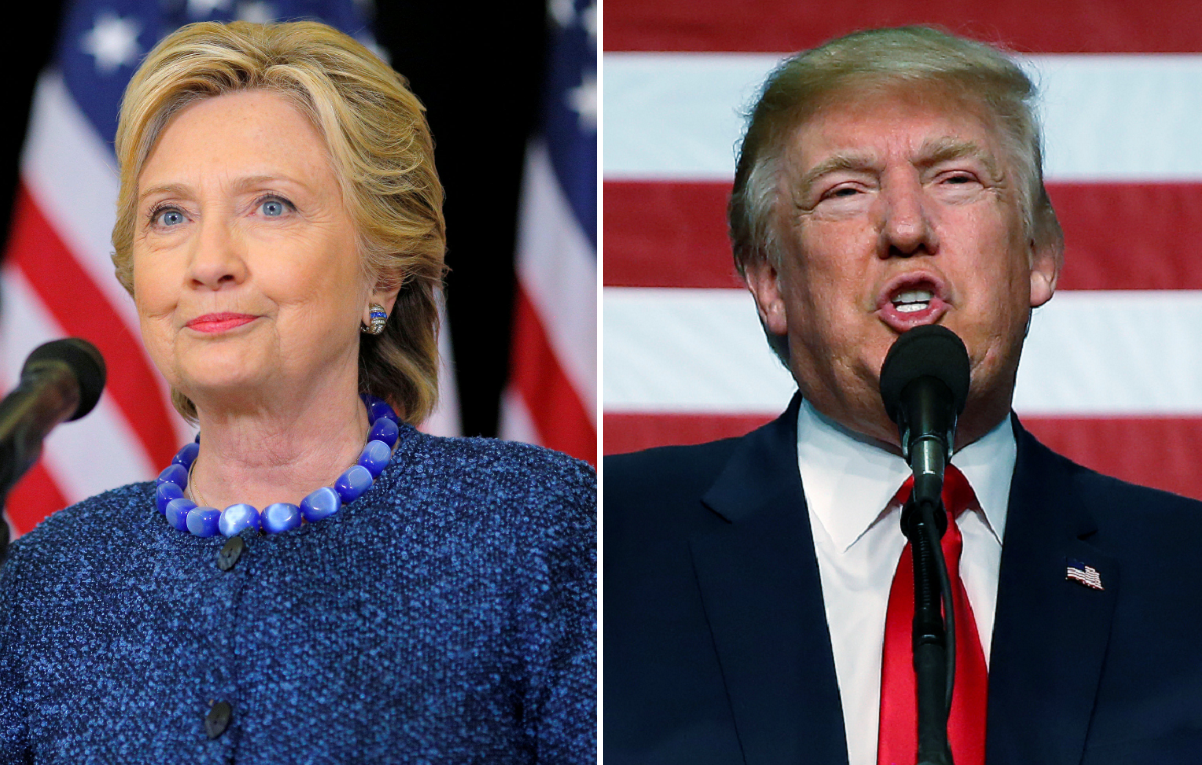 Sunday: Tim Kaine, Reince Priebus, new 2016 polls, and a terror threat
With mere days until the 2016 election comes to a close, "Face the Nation" will look at where both parties stand on Sunday – and we'll get an latest on the terror threat hanging over the end of the campaign.
We'll talk with the Democratic vice presidential nominee, Virginia Sen. Tim Kaine, about how he and Hillary Clinton are laying out their case in the short time they have left on the campaign trail. Is he concerned the FBI's email investigation is hurting them in the home stretch? What is the Democratic ticket's closing argument?
We'll talk with Republican National Committee chairman Reince Priebus about how Donald Trump, Mike Pence, and other Republicans on the ballot are approaching the end of the campaign. Does he think the GOP has the momentum in these final days? And can the party's get-out-the-vote efforts rival Clinton's campaign apparatus?
We'll get an update on the terror threat the day before the election. CBS News has learned that U.S. intelligence has alerted joint terrorism task forces that al Qaeda could be planning attacks in three states for Monday. It is believed New York, Texas and Virginia are all possible targets, though no specific locations are mentioned. How concerned should voters be? And how might the threat affect the campaign? We'll discuss all that, and we'll look at potential cybersecurity problems on Election Day, with CBS News Senior National Security Analyst Fran Townsend and the Washington Post's David Ignatius.
We'll unveil a final batch of CBS News Battleground Tracker polls looking at the state of the race in what are perhaps the two most pivotal battleground states – Ohio and Florida. CBS News Elections Director Anthony Salvanto will check in to help us make sense of the data.
As always, we'll dissect the busy news week, and the hectic conclusion of a campaign that's been filled with surprises, with an all-star political panel. This Sunday, we'll hear from Slate Magazine's Jamelle Bouie, also a CBS News Political Analyst, the Cook Political Report's Amy Walter, the New York Times Magazine's Mark Leibovich, also a CBS News contributor, and John Heilemann of Bloomberg Politics.
It's going to be an exciting broadcast, so make sure you tune in! Check your local listings for airtimes.
Thanks for reading CBS NEWS.
Create your free account or log in
for more features.