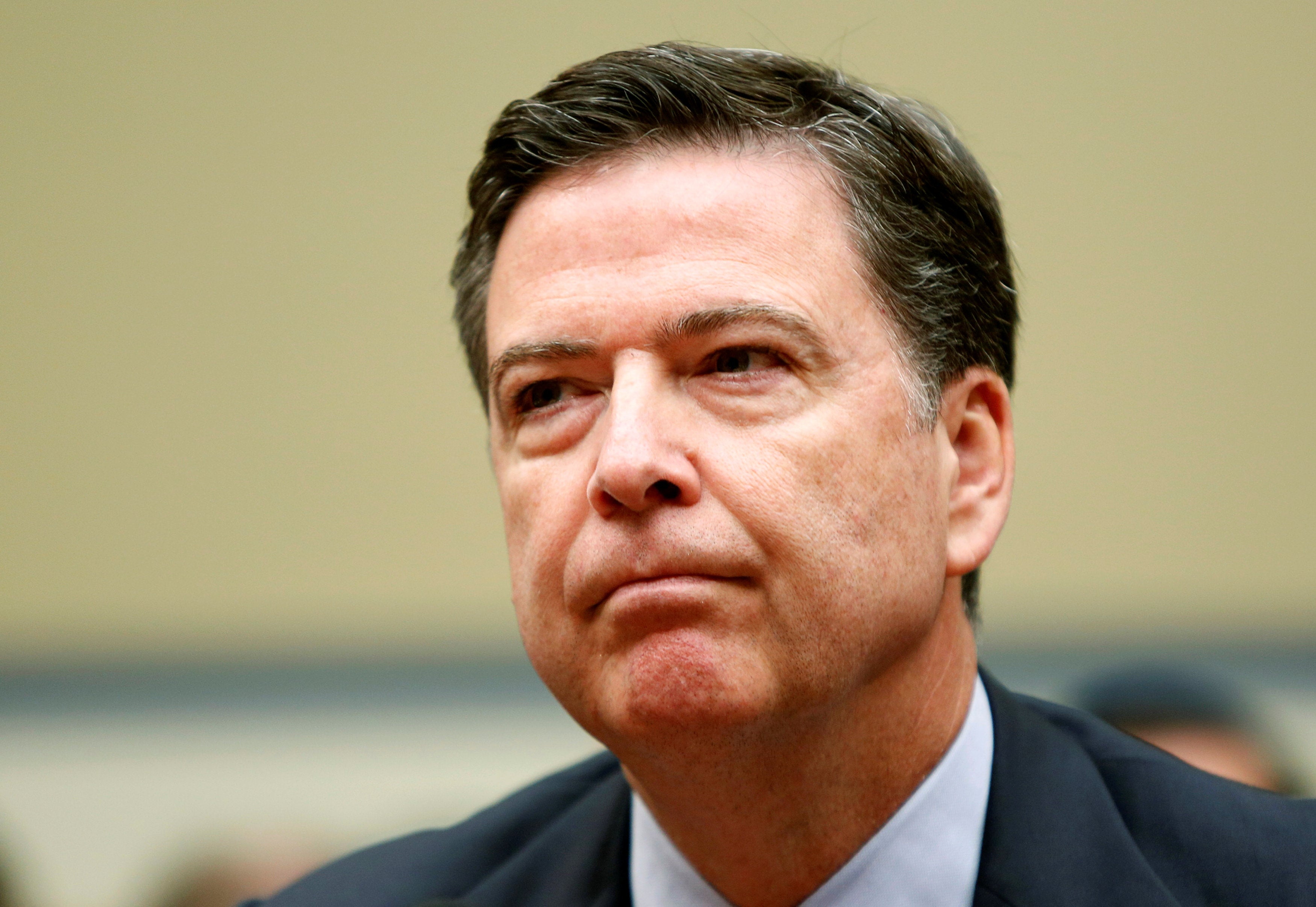 FBI finds emails related to Hillary Clinton's State Department tenure
The FBI has found emails related to Hillary Clinton's tenure as secretary of state on the laptop belonging to the estranged husband of Huma Abedin, Anthony Weiner, according to a U.S. official.
These emails, CBS News' Andres Triay reports, are not duplicates of emails found on Secretary Clinton's private server. At this point, however, it remains to be seen whether these emails are significant to the FBI's investigation into Clinton. It is also not known how many relevant emails there are.
In a letter to Congress last Friday, FBI Director James Comey indicated that the agency was taking steps to review newly discovered emails relating to Clinton's private email server. Those emails came from the laptop of Weiner, a former New York congressman. Abedin reportedly said she had no knowledge of the existence of any of her emails on Weiner's laptop. On Monday, CBS News reported that the FBI had obtained a warrant for the emails.
In a separate matter, CBS News confirmed that there were disagreements between FBI agents looking into the Clinton Foundation and their superiors in Washington and at the Department of Justice. The Wall Street Journal reported Wednesday that the FBI was facing an "internal feud" over how to handle the Clinton Foundation case in the middle of election season. Officials say tension like this is common in many cases.
It is still unclear whether the FBI inquiry into the Clinton Foundation was a full-blown investigation. The current status of that inquiry is also unclear. However, no known charges have been filed related to the foundation.
Thanks for reading CBS NEWS.
Create your free account or log in
for more features.