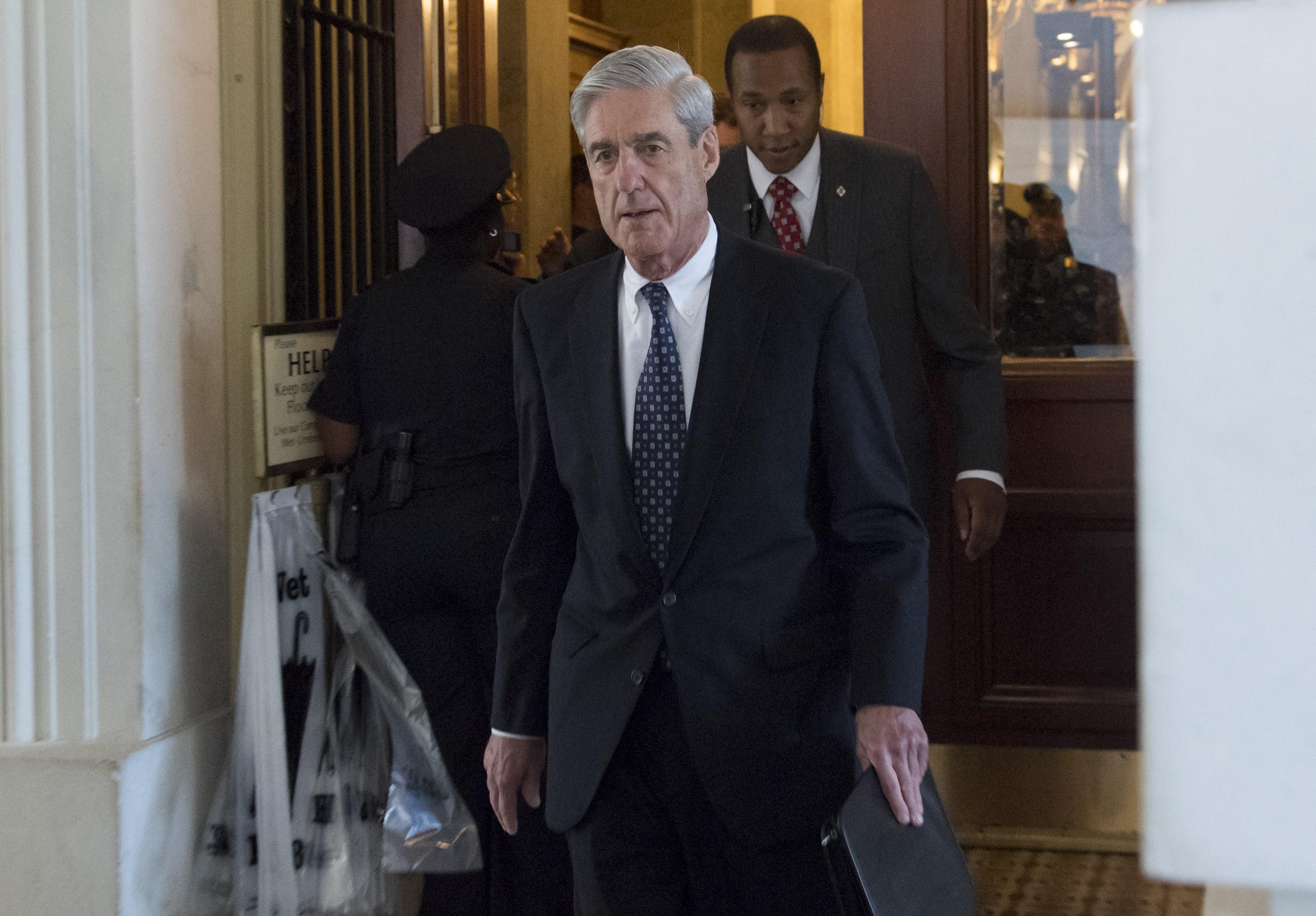 Special counsel Robert Mueller asks White House for documents on Michael Flynn
Special counsel Robert Mueller has asked the White House for documents related to former national security adviser Michael Flynn's business dealings, according to people familiar with Mueller's investigation.
The request for documents was first reported by the New York Times on Friday.
Investigators have also begun questioning witnesses about possible secret payments Flynn received from the Turkish government during the final months of the 2016 campaign, according to the Times.
The Times reports that the request is the first known instance of Mueller's office asking the White House for documents in the ongoing investigation into possible ties between Trump campaign officials and the Russian government.
The special counsel's office declined to comment on the Times' report.
Ty Cobb, a White House attorney, likewise declined to confirm or deny the request, telling CBS News in a statement that "the White House will not be discussing any specific communications with the Special Counsel out of respect for the Special Counsel and his process."
"Beyond that, as I have stressed repeatedly, we continue to fully cooperate with the Special Counsel," Cobb added.
The report comes after news that Mueller has begun using a grand jury in Washington, D.C., as part of his investigation.
The investigation now includes Russian interference in the election, hacking by Russian operatives, influence campaigns and possible financial wrongdoing, according to individuals familiar with the matter.
It is unclear whether Mueller has empaneled a new grand jury, or whether he is using an existing one. A grand jury in Alexandria, Virginia, was previously used in the FBI's investigation into Flynn's activities. That probe has been taken over by Mueller's team.
CBS News' Paula Reid reports that the grand jury will be used as an investigative tool for Mueller's team to gather evidence and subpoena documents over time to assess whether or not to pursue criminal charges.
The Times also reported that Flynn has filed an amended financial disclosure form with the White House, revealing a contract with SCL Group. The firm is the parent company of Cambridge Analytica, a data-mining operation that worked for the Trump campaign.
Flynn had filed two other versions of the forms disclosing payments from Russian-back entities, including payments from a Russian state media outlet for a speech he gave in Moscow before joining the Trump campaign.
Before Mueller's appointment as special counsel, the FBI had been looking into Flynn's dealings with Turkey and his paid speech in Russia, as well as Flynn's failure to report the trip and payment.
CBS News' Major Garrett and Andres Triay contributed to this report
Thanks for reading CBS NEWS.
Create your free account or log in
for more features.