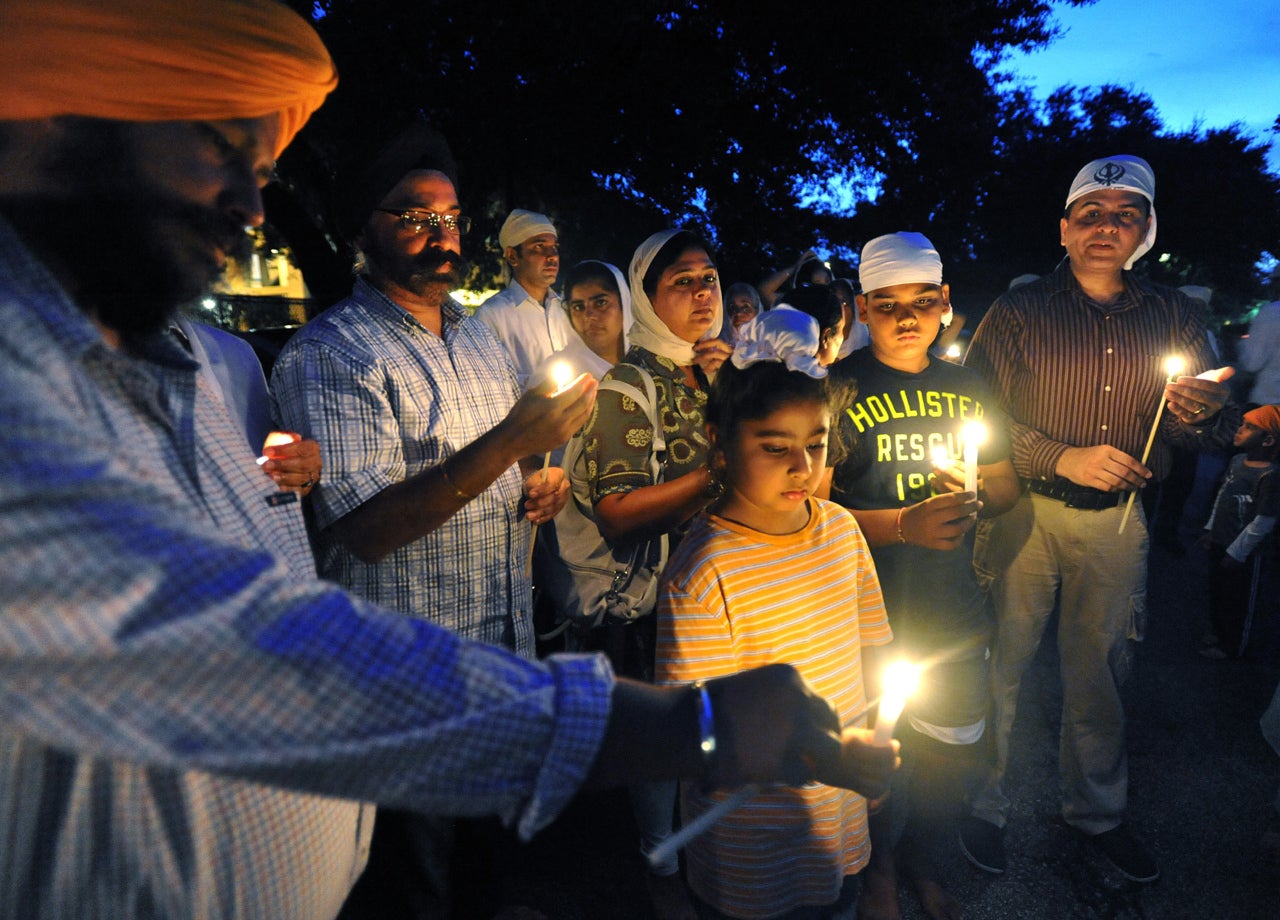 Sikh temple president died "protecting our church"
(CBS News) OAK CREEK, Wis. - The president of the Sikh Temple of Wisconsin, one of the six victims in Sunday's mass shooting, tried to tackle the assailant, but was shot and killed in the process.
Simran Kaleka told CBS Milwaukee affiliate WDJT-TV that her uncle, Satwant Singh Kaleka, was "an amazing man. When we found out what he did we weren't surprised.
"Because we knew that's exactly what he would do," Kaleka told WDJT-TV. "He left this world protecting our church, protecting our loved ones, protecting our families. And now we're just trying to find a way to protect our hearts through this tough time."
In addition to Kaleka, who was 65, the other victims were Sita Singh, 41; Ranjit Singh, 49; Prakash Singh, 39; Paramjit Kaur, 41; and Suveg Singh, 84.
"There is no words for how tight-knit our community is because all the people that passed, it affected all of us, whether it was family or not, because we all function as family," Kaleka said.
Sikh temple shooting weapon obtained legally
Sikh temple shooting suspect identified as Wade Michael Page
American Sikhs' worst fear realized
Shooting at Sikh temple in Wis., at least 7 dead
"We're not a violent community. We leave our doors open for any religion, any creed. And this is how - so I guess a form of ignorance repays us, because we only see it as a form of some kind a hate crime, not mental sickness.
"We don't know what the motive was, but it had to come from hate."
A vigil will be held Monday night at 8:30 p.m., in Oak Creek, at a location to be determined.
Thanks for reading CBS NEWS.
Create your free account or log in
for more features.