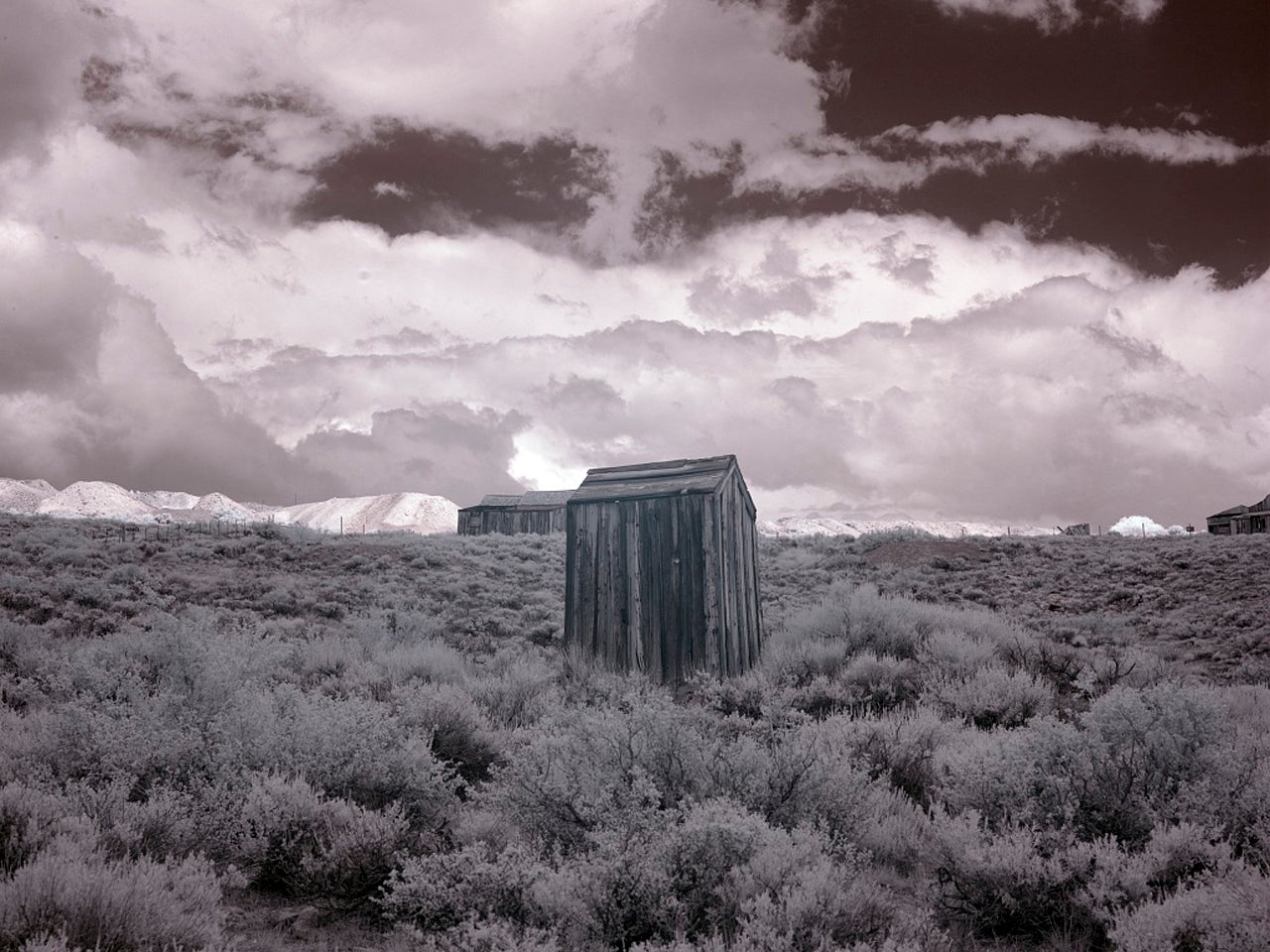 Saving America for posterity at the Library of Congress
(CBS News) Saving books and other cultural items for posterity is what the Library of Congress is all about -- and the many ways it does so is the story Martha Teichner has to tell:
The difference between Carol Highsmith and the rest of the thicket of photographers in Washington, clicking away at the cherry blossoms, is that her images of this particular moment in time -- a sunny morning in April, 2013 -- will be preserved for posterity.
"Things are changing for the good and the bad, and so that it's important to catch that," Highsmith said. "Now, do I know what will be important? No, I don't. I'm clueless."
Highsmith is at work on a decades-long project photographing all 50 states and the District of Columbia. Her pictures, thousands of them, are going to the Library of Congress and are being made available free for anyone to use.
"If people are using my images now, I want them to. But I'm not living for today, I'm really living for 100 years from now," she said.
Which is exactly what the Library of Congress is about: preserving the past and the present for the future.
It is the largest library in the world.
When it opened in 1897, the Library's Thomas Jefferson Building was the first public building in the United States with electricity. Walk in and prepare to be in awe. There is a Gutenberg Bible in perfect condition . . . a draft of the Gettysburg Address in Lincoln's handwriting . . . the earliest map with the name "America" printed on it, from 1507.
But even surrounded by treasures, it's hard to comprehend that the Library of Congress contains more than 155 million items.
Founded in 1800 for Members of Congress to use, the Library bought Thomas Jefferson's books -- nearly 6,500 of them -- after its original collection was burned by the British in the War of 1812.
"We pull volumes from this collection between 15 and 20 times a week," said Gayle Osterberg, director of communications for the Library. "Yes, it's still heavily in use."
One of the most requested volumes: Jefferson's Koran, published in 1764.
Anybody 16 or older can get a library card, but you can't leave the building within any of its 35 million books, nearly 14 million photographs, or more than 3 million sound recordings (to name just some of what's there), but you can study them in their reading rooms.
The Librarian of Congress is appointed by the president, for life. James Billington has held the position since 1987.
"You save what is of fundamental importance in the best version you can," Billington told Teichner. "And what you save, you have to save very broadly. You've got to preserve the values of the book culture even as you embrace the new possibilities of the digital culture, and that's very typical of America. America's a country with a unique formula for adding without subtracting."
So, on the Library's Registry of significant films, you'll find the first screen kiss -- and, just added, "The Matrix."
"Matrix," "Tiffany's" named to National Film Registry
The Library is currently archiving 176 billion Twitter postings.
What was cutting-edge recording technology in the 1880s is being saved by cutting-edge computer technology today.
Meet "Irene," an amazing 3-D scanner (one of only two in the world), developed by the Library of Congress and the Department of Energy Lab at the University of California Berkeley. Irene can read what's on a fragile cylinder, or even a broken record, and without ever touching it recreate the sound.
Alexander Graham Bell's voice identified on early wax recording
Nat'l Recording Registry adds Joplin, Simon & Garfunkel
Among the nearly 38 million items from the Library now available free online, there is a recording of former slave Fountain Hughes, made when he was 101.
Hughes was a teenager during the Civil War, when the first-ever photographs of battlefield casualties were taken.
The Library's photography collection is considered priceless. One of its most iconic images is Dorothea Lange's "Migrant Mother," which has come to symbolize the Great Depression -- a 32-year-old parent who looks 50, who has become, said Osterberg, "the face of a period of time."
Highsmith's images also capture a disappearing America. Two weeks after she photographed Big Tex, the mascot of the Texas State Fair, he burned down.
"What's important to me is to record America during my lifetime so that many, many years from now, we can see what we looked like, so we have a sense of who we are," said Highsmith.
Her photograph of the New York skyline, just before 9/11, is also in the Library of Congress.
For more info:
Thanks for reading CBS NEWS.
Create your free account or log in
for more features.