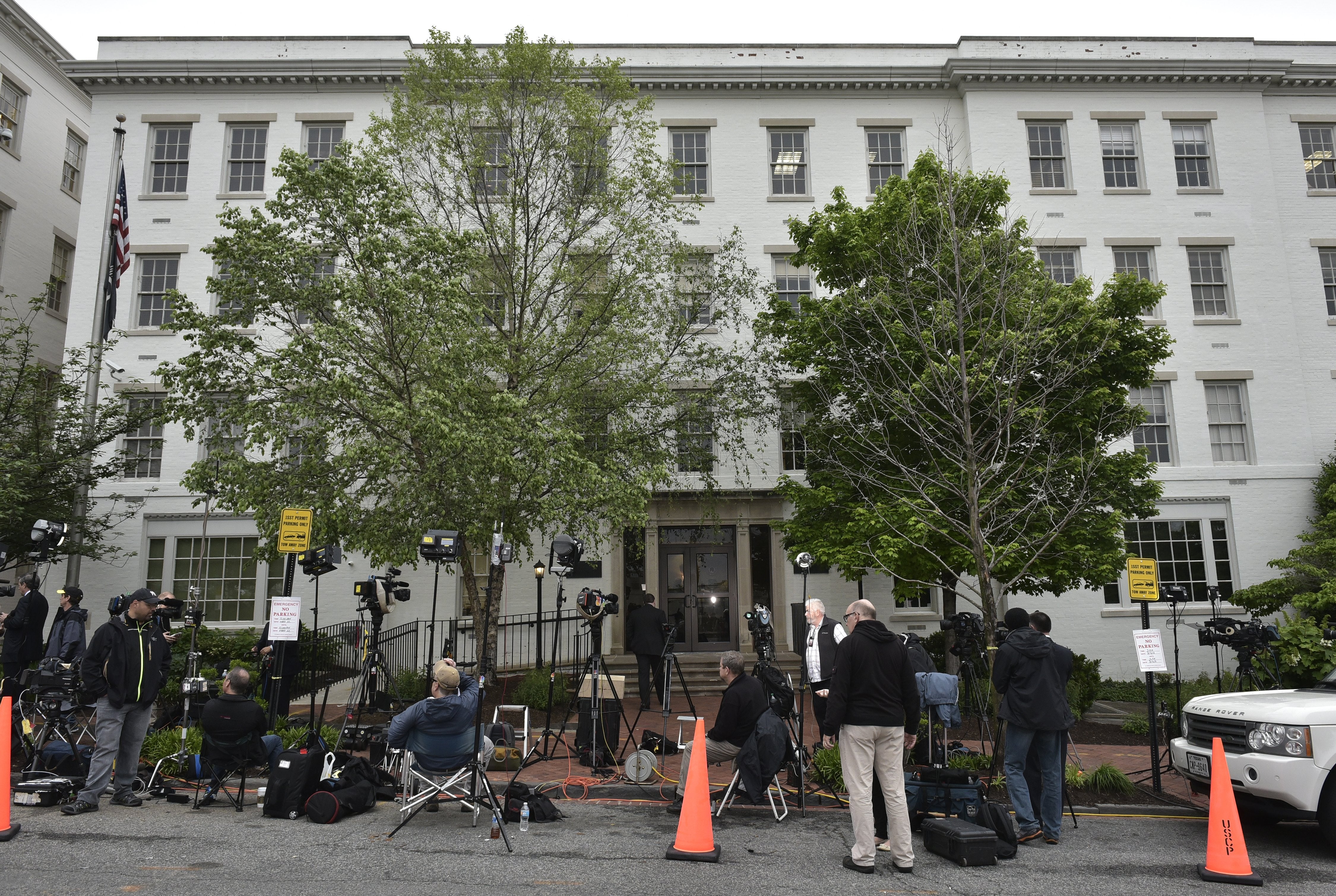 New RNC Hispanic outreach head deletes anti-Trump tweets
Helen Aguirre Ferré, the Republican National Committee's newly minted director of Hispanic outreach, was a frequent critic of Donald Trump before her recent gig at the RNC.
In May, Aguirre Ferré declared on Twitter that Hispanic Republicans were "caught in 2016 meat grinder" because of the presumptive GOP nominee. During one primary debate in February, the former Jeb Bush aide bashed the billionaire as "babbling more than usual." And the list goes on.
But since taking on her new role at the RNC -- a position that would mean promoting Trump, who has called some Mexican immigrants "rapists" and criminals, to Hispanic media and communities -- Aguirre Ferré has deleted those tweets, according to a report from the left-leaning watchdog group Media Matters.
The news outlet captured some images of at least a dozen scrubbed tweets trashing the real estate mogul, including some where she questioned whether Trump backers Chris Christie and Sen. Jeff Sessions "now regret supporting Trump" and where she linked to several unflattering news articles about the candidate.

Some critical tweets remain on Aguirre Ferré's Twitter timeline, however, including one about Trump pulling Bush's wife "into the political mud":

Buzzfeed News pointed out that Aguirre Ferré also went on Newsmax TV shortly after violence roiled Chicago during Trump's canceled rally in March, holding the Republican front-runner responsible for the chaos: "I think it's more than clear, Donald Trump has contributed to this and there is very clear evidence in his speeches and his rallies that he does instigate that violence," she said. "And then he will say I will pay for your attorney or don't rough them up too much."
In a Spanish-language interview with Nuestra Tele Noticias back in August, she also slammed Trump as a "recent Republican."
"You can't tell me he speaks for the party," she said, pointing to his views on abortion and same-sex marriage. "I reject that."
The RNC announced Aguirre Ferré new position Wednesday.
"Helen will be an integral part of our Party's ongoing commitment to build relationships and communicate our message directly with Hispanic voters," RNC chair Reince Priebus said in a statement, noting that Aguirre Ferré's past communications experience make her "a tremendous asset to the RNC as we seek to stop Hillary Clinton and elect a Republican president."
Aguirre Ferré replaced Ruth Guerra in the role.
Guerra left the national party to join the American Action Network, a super PAC supporting Republicans in Congressional races, according to a New York Times report. The Times noted that Guerra, a Texan who is of Mexican descent, had told colleagues she had been uncomfortable working to get Trump elected.
The RNC did not immediately return a request for comment.
Thanks for reading CBS NEWS.
Create your free account or log in
for more features.