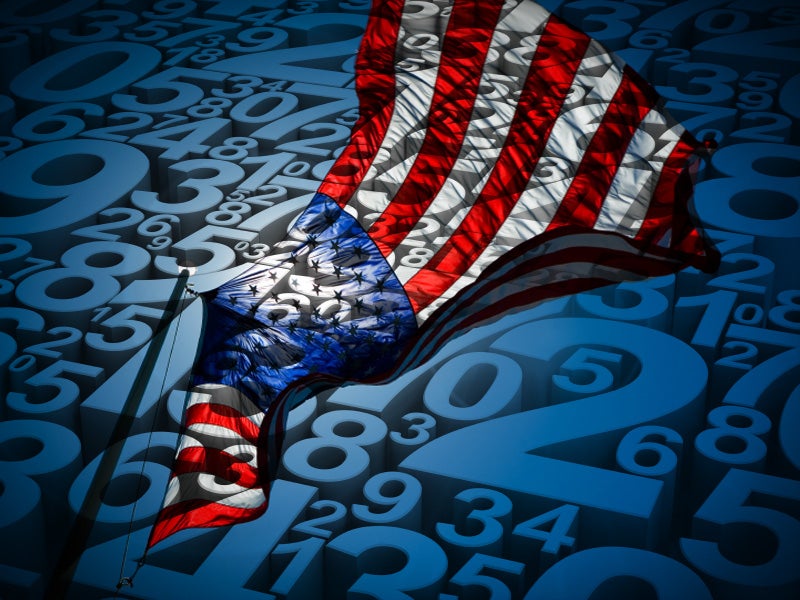 New poll suggests bad news for Democrats in midterms
Casting a shadow over Democrats' prospects of retaining the Senate this fall, a USA Today/Pew Research Center poll released Monday shows the strongest support for Republican candidates six months out of a midterm than has been seen in decades.
Forty-seven percent of the 1,501 registered voters surveyed across the country in late April said they're leaning toward supporting the Republican candidate over the Democrat in their district this November, compared with 43 percent who said the opposite.
It's a striking margin considering the same poll taken in 2010 and 1994 - years that ushered strong conservative waves into the Capitol - showed Democrats either edging or in a dead heat with Republicans. It's also a notable shift: As recently as January, Americans reported being more inclined to vote Democrat in the fall.
House Republicans already hold a 233-seat majority, including most swing seats, but the changing tide could help the GOP gain the six seats needed to acquire control of the Senate. One problem Democrats continually face is turning out large numbers of supporters in midterm elections despite their success in the past two presidential elections.
President Obama warned about the enthusiasm gap last month at a Democratic Congressional Campaign Committee fundraiser in Miami: "The challenge is that our politics in Washington have become so toxic that people just lose faith and finally they just say: 'You know what? I'm not interested, I'm not going to bother, I'm not going to vote,'" he said.
"In midterms we get clobbered," he went on, "either because we don't think it's important or we've become so discouraged about what's happening in Washington that we think it's not worth our while."
Though early, the poll also suggests a potential blue-to-red paint job at the White House in 2016.
Downbeat by the economy and glitches with the Affordable Care Act, Americans by more than a 2-1 ratio say they're unhappy with the direction of the country. Sixty-five percent say they'd like Mr. Obama's successor to pursue different policies and programs than the current administration.
Thanks for reading CBS NEWS.
Create your free account or log in
for more features.