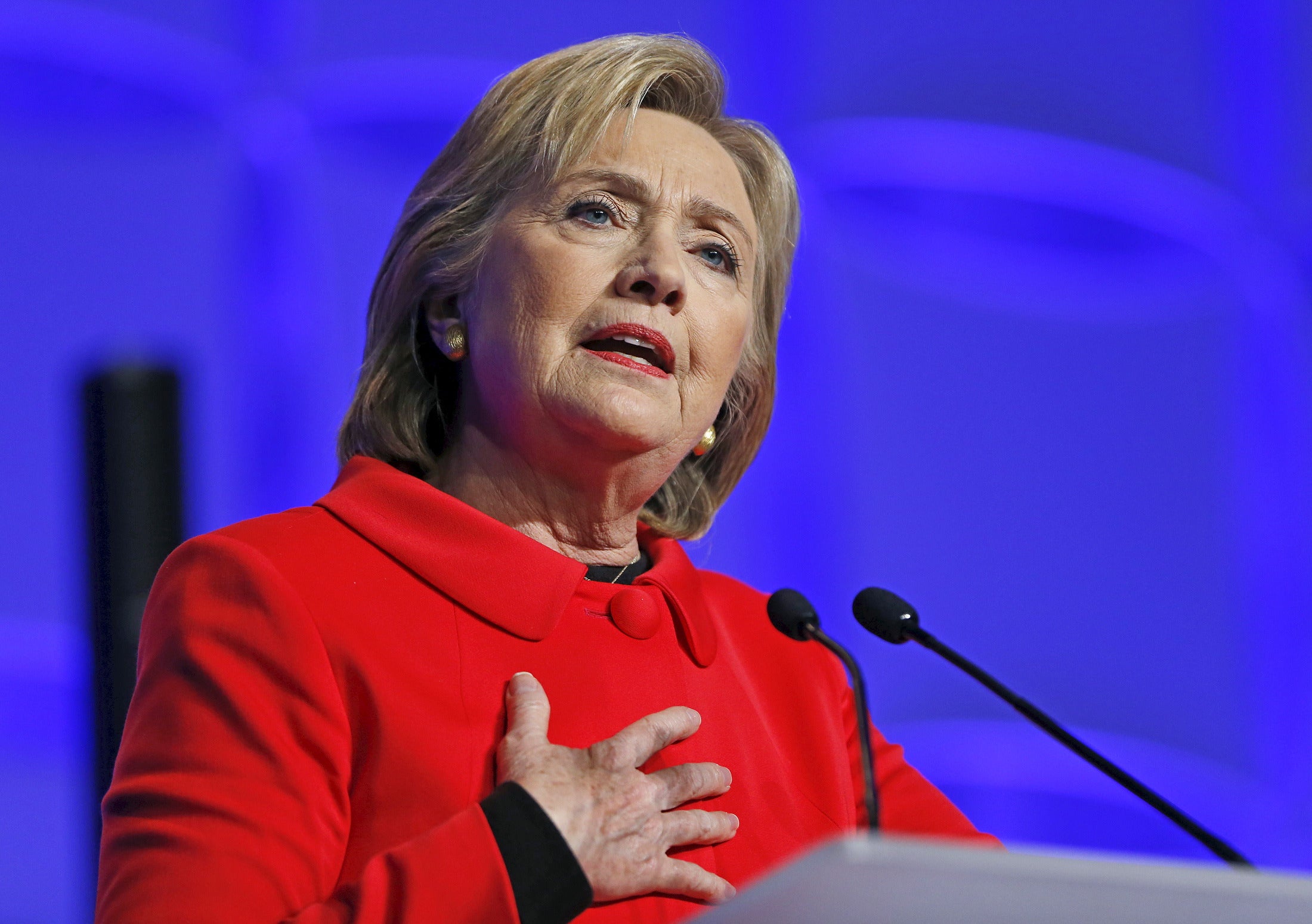 More Hillary Clinton emails released by State Department
Among the 551 emails released Saturday by the State Department from Hillary Clinton's tenure as secretary of state, parts of 84 of the documents were upgraded in classification level, but none of them to the "top secret" classification.
Most of the emails, according to the State Department, were upgraded to "confidential," the lowest classification level, and none were marked classified at the time they were sent. The government upgraded three of Clinton's emails to the "secret" level of classification.
The latest batch of emails span a range of topics -- including several amusing illustrations of Clinton's well-documented struggles with technology and her "berry phone."
The 1,012 pages in Saturday's release bring the total pages released to 45,830 pages.
A federal judge ordered Clinton's remaining emails from her time as secretary of state to be released by the end of the month, just before the presidential primary day known as Super Tuesday, when 11 states will be holding a Democratic primary or caucus.
The next installment is set for Feb. 19, a day before Nevada's Democratic caucus, and another release will come on Feb. 26, a day before South Carolina's Democratic primary.
The last of Clinton's 55,000 pages of emails are expected to be made public on Feb. 29.
CBS News' Paula Reid, Catherine Cannon, and Reena Flores contributed to this report.
Thanks for reading CBS NEWS.
Create your free account or log in
for more features.