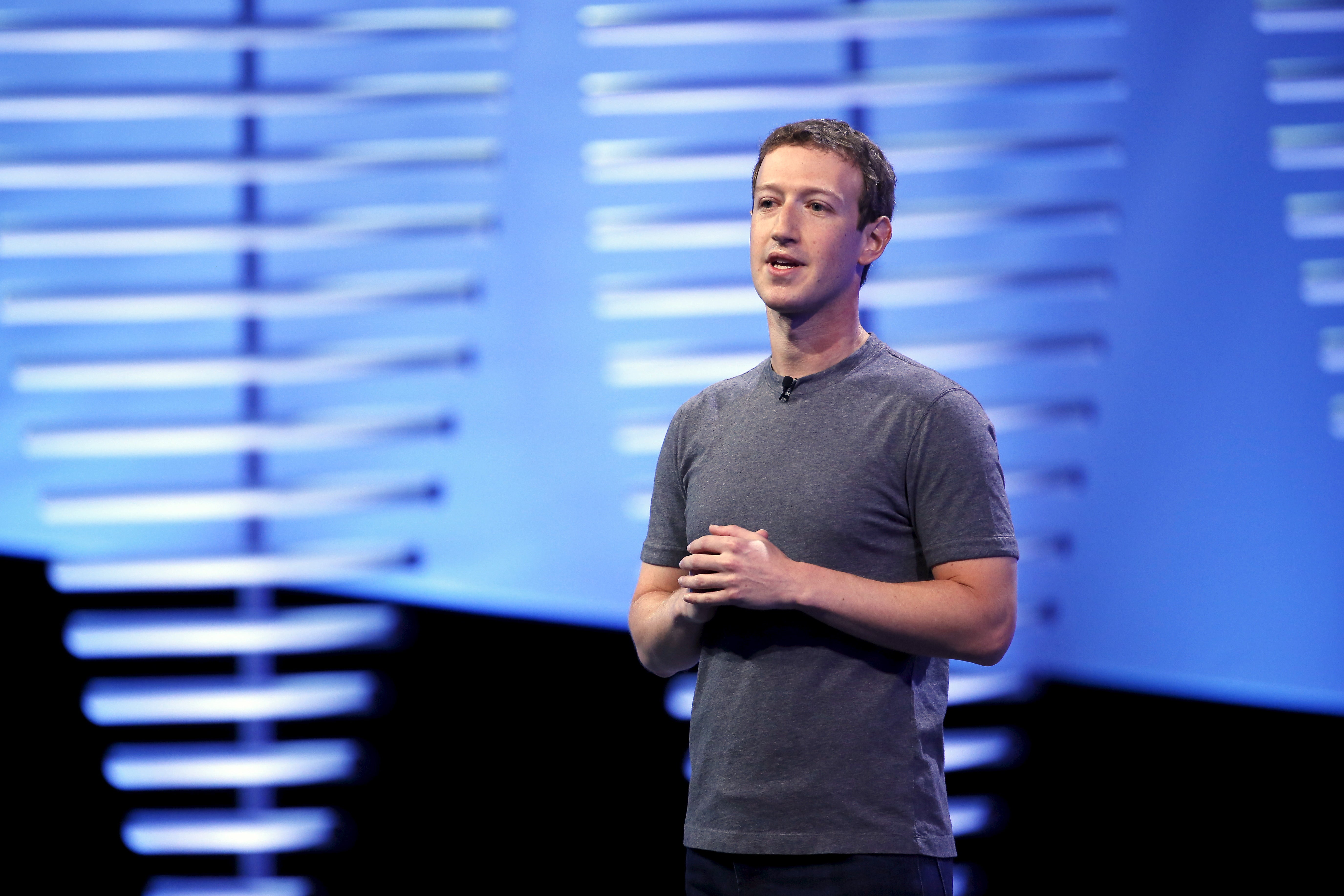 Mark Zuckerberg takes swipe at Donald Trump in Facebook F8 speech
Things got a little political during the Facebook F8 developer's conference in San Francisco today when CEO Mark Zuckerberg took a jab at Republican presidential candidate Donald Trump. While he was there to talk tech, Zuckerberg also took the opportunity to show his distaste for Trump's controversial immigration stance, CNET reports.
"I hear fearful voices talking about building walls," Zuckerberg said during the conference keynote. "If the world starts to turn inwards, then our community will just have to work harder to bring people together."
Instead, he said it's Facebook's mission to connect, not divide.
"Instead of building walls, we can help build bridges," Zuckerberg said. "Instead of dividing people, we can help bring them together."
It was a not-so-veiled reference to Trump's signature campaign promise to build a wall along the Mexican border. Trump has also called for the mass deportation of millions of illegal immigrants.
Social media was quick to seize on Zuckerberg's comments.
This is not an entirely one-sided conflict. Zuckerberg has previously come under fire for promoting more open immigration policies through a public interest group called Fwd.us, which Trump, among others, has criticized as bad for American workers.
Thanks for reading CBS NEWS.
Create your free account or log in
for more features.