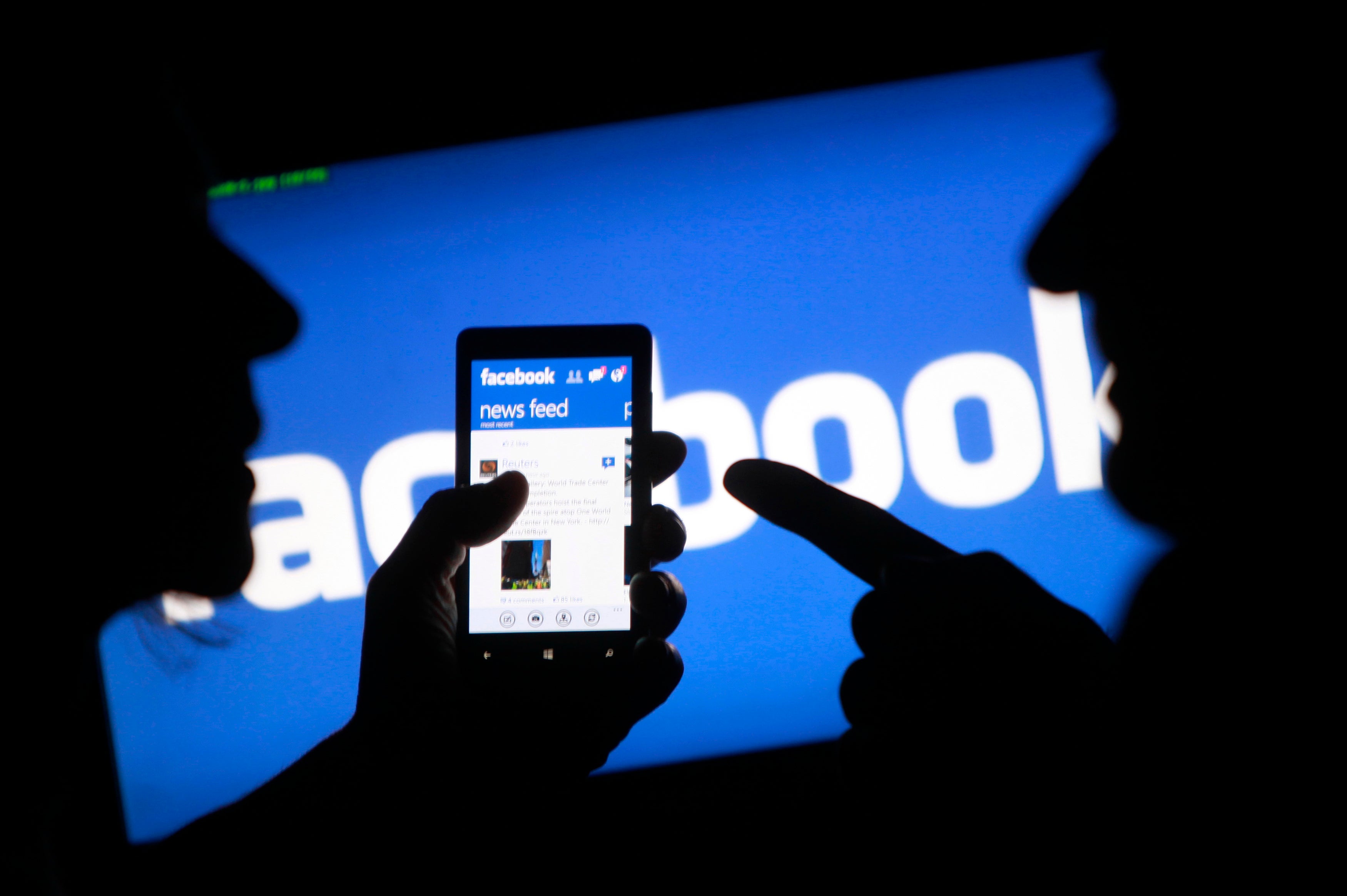 Facebook wants you to post more personal updates, not just news
You probably check your Facebook News Feed and see it populated with lots of updates from friends, family members and acquaintances, but the social network apparently is concerned that they're not posting enough personal content about themselves. Facebook is looking to counteract a decline in users sharing the personal content that helps the fuel the company's bottom line, Bloomberg reports.
While Facebook remains incredibly popular -- with 1.6 billion users worldwide -- the site is finding that those users tend to post a lot of news articles and links to funny cat videos rather than sharing more personal life updates and observations.
CNET's Dan Ackerman told CBS News this is called a "context collapse."
"When they say a 'context collapse,' what they mean is not that people are using Facebook less often or posting less stuff, but that they are posting different sort of things," Ackerman said. "They are posting news articles or YouTube videos or BuzzFeed lists rather than what they used to use Facebook for, which is sort of to share family photos or vacation pictures or catching up with old friends. So, it's a lot of usage, but it's less personal."
That de-emphasis on the personal makes the current Facebook user trend more akin to Twitter. Ackerman said that when Twitter first launched, it was seen as a way for people to offer quick, very personal life updates. But soon, it became much more of a news and information-sharing site.
He said Facebook is moving in the same direction, becoming an information "repository to find out what's happening."
This is problematic for Facebook because users' personal engagement impacts advertising and the way other companies and brands reach out to users on the social site.
Bloomberg reports that original sharing of personal stories on Facebook had dropped 21 percent year-to-year by mid-2015. As users -- particularly younger users -- flock to messaging apps like Snapchat and WhatsApp for personal social media interactions, Facebook CEO Mark Zuckerberg sees an emphasis on personal sharing as crucial to the company moving forward.
It's one of the big challenges facing the world's premiere social network as it kicks off its annual Facebook F8 global developers conference today in San Francisco.
Ackerman said that the company is hoping that new interactive features like Facebook Live videos and On This Day -- which gives users the chance to revisit photos, memories, and status updates from years past -- will help increase users' personal engagement with the site. He said Facebook's acquisition of Instagram, WhatsApp, and the virtual reality system Oculus Rift are also seen as ways to increase user engagement.
Thanks for reading CBS NEWS.
Create your free account or log in
for more features.