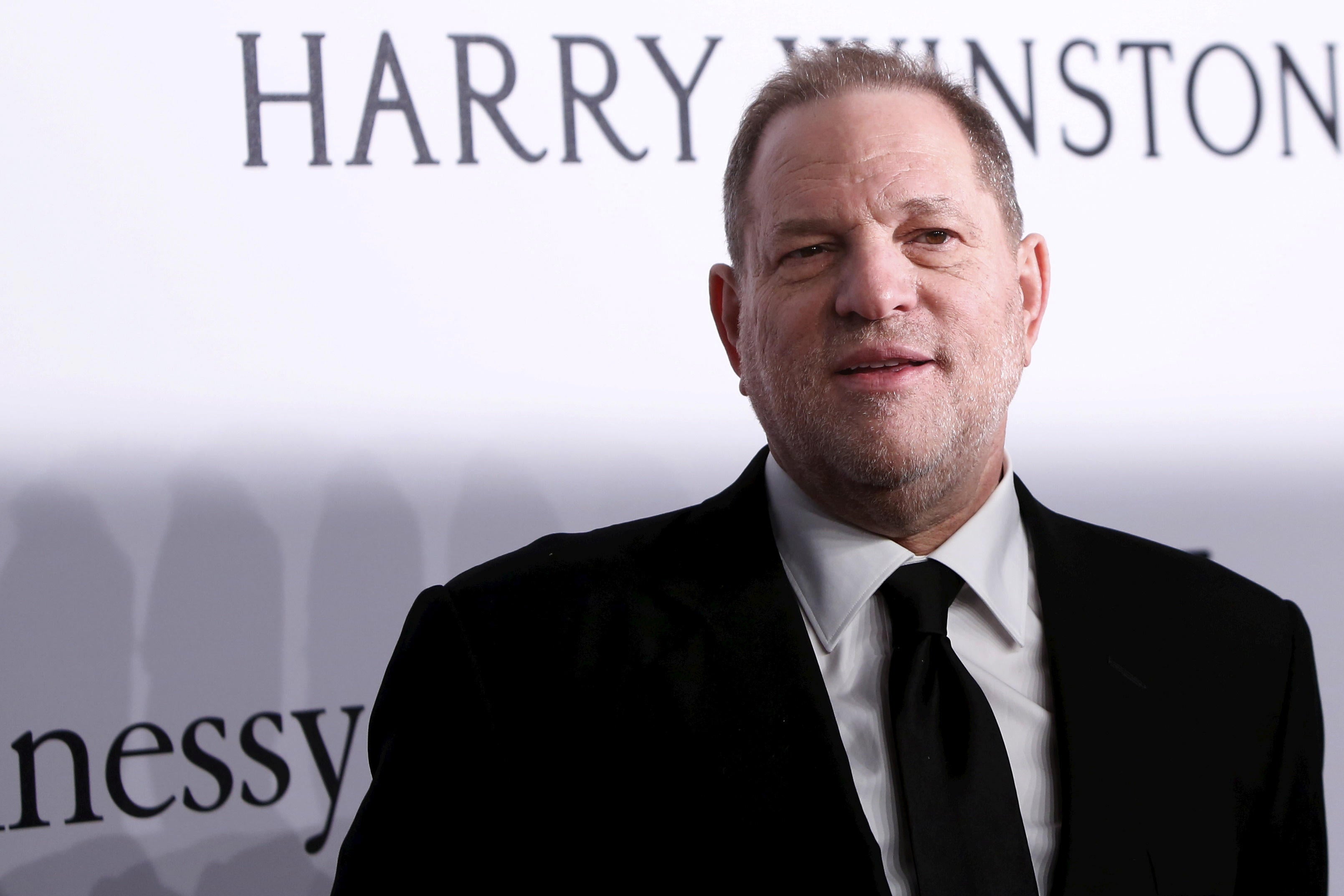 Why didn't the New York D.A. pursue charges against Weinstein?
NEW YORK -- Nearly 30 women have come forward to accuse movie mogul Harvey Weinstein of sexually harassment or assault.
Weinstein was fired from his studio and politicians and Hollywood actors have denounced him, and now a New York district attorney was forced to answer questions about a decision not to prosecute him.
For the first time since the explosive allegations, Harvey Weinstein was seen in front of a Los Angeles home in a video obtained by TMZ.
Wednesday, under growing pressure, Manhattan district attorney Cyrus Vance Jr., explained his decision to not prosecute Harvey Weinstein for alleged sexual assault.
"If we had a case that we felt we could prosecute and my experts felt we could prosecute against Harvey Weinstein, we would've," Vance said.
The case stems from an incident in 2015, when model Ambra Battilana Gutierrez went to New York City police after she claimed Weinstein groped her.
Police wired her the next day to see if Weinstein would make a move.
The New Yorker obtained the audio and released it this week:
WOMAN: Why yesterday you touch my breast?
WEINSTEIN: Oh, please, I'm sorry. Just come on in, I'm used to that. Come on. Please
WOMAN: You're used to that?
WEINSTEIN: Yes, come in
WOMAN: No, but I'm not used to that
WEINSTEIN: I won't do it again, come on
But less than two weeks after that encounter, Vance decided to close the case, citing lack of evidence to prove criminal intent.
Attorney Caroline Polisi explains more about the case.
"They are doing a total mea culpa here saying, 'Look … had we known the NYPD was conducting this undercover operation they should've contacted us ... and we would have counseled Ms. Gutierrez on exactly what to say in that sting operation in order to get that criminal intent," Polisi said.
Due to the two-year statute of limitations on misdemeanor sexual assaults, Weinstein could now never be charged criminally for what he allegedly did to Gutierrez.
But there is no statute of limitations in New York for alleged rapes that occurred after 2005. Weinstein has not been charged with rape.
A number of women who claimed Weinstein assaulted them, were paid settlements ranging from $50,000 to $250,000.
According to a source involved in the internal investigation, the Weinstein company did not pay one dollar, to the alleged victims of sex assault and rape allegations, on behalf of Weinstein.
CBS News reached out to the Los Angeles County district attorney's office and the LAPD because alleged assaults happened in those jurisdictions. Officials say they have no record of any reports filed against Weinstein.
Thanks for reading CBS NEWS.
Create your free account or log in
for more features.