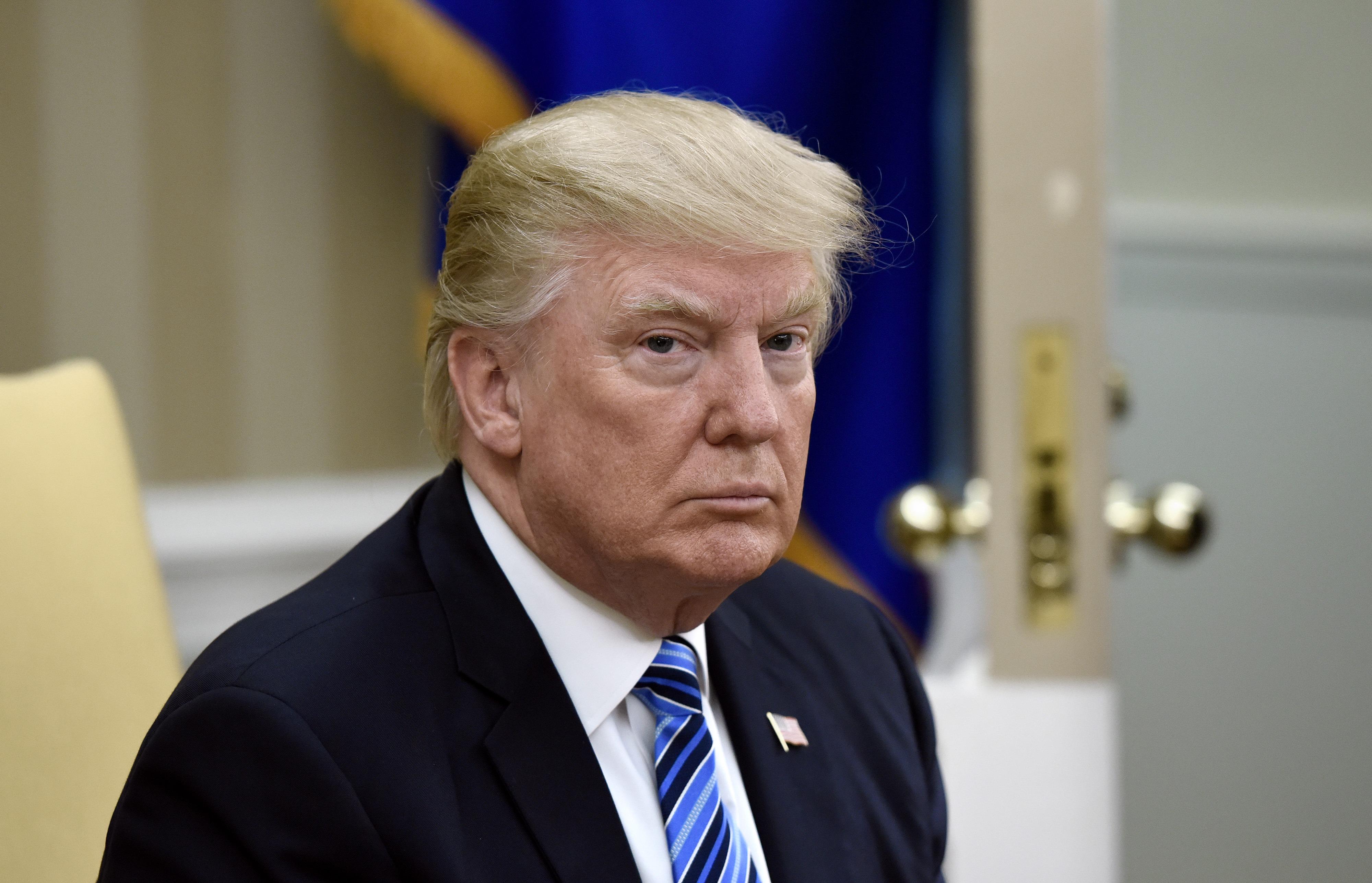 Giuliani hopes for decision on Trump interview with Mueller before North Korea summit
President Trump's attorney Rudy Giuliani tells CBS News he hopes to have a final decision about whether Mr. Trump will sit for an interview with Special Counsel Robert Mueller before the president heads to Singapore for the highly anticipated North Korea summit in mid-June.
But Giuliani insists that any potential interview must occur after the North Korea summit because he believes that sitting down with investigators ahead of the summit could make the president appear more vulnerable than he really is, and his team does not want to signal vulnerability to foreign leaders before such a high-stakes negotiation.
According to Giuliani, the president has been so consumed with Iran and North Korea that his new lawyers were barely able to get any time last with him last week to discuss the negotiation with the special counsel or to engage in any preparation.
Giuliani has previously asserted that the president doesn't have to comply with a subpoena from the special counsel's office and instead "can assert the same privileges other presidents have." The Washington Post first reported that Mueller had told the president's lawyers in March that Mr. Trump might be subpoenaed if he does not agree to answer investigators' questions.
Thanks for reading CBS NEWS.
Create your free account or log in
for more features.