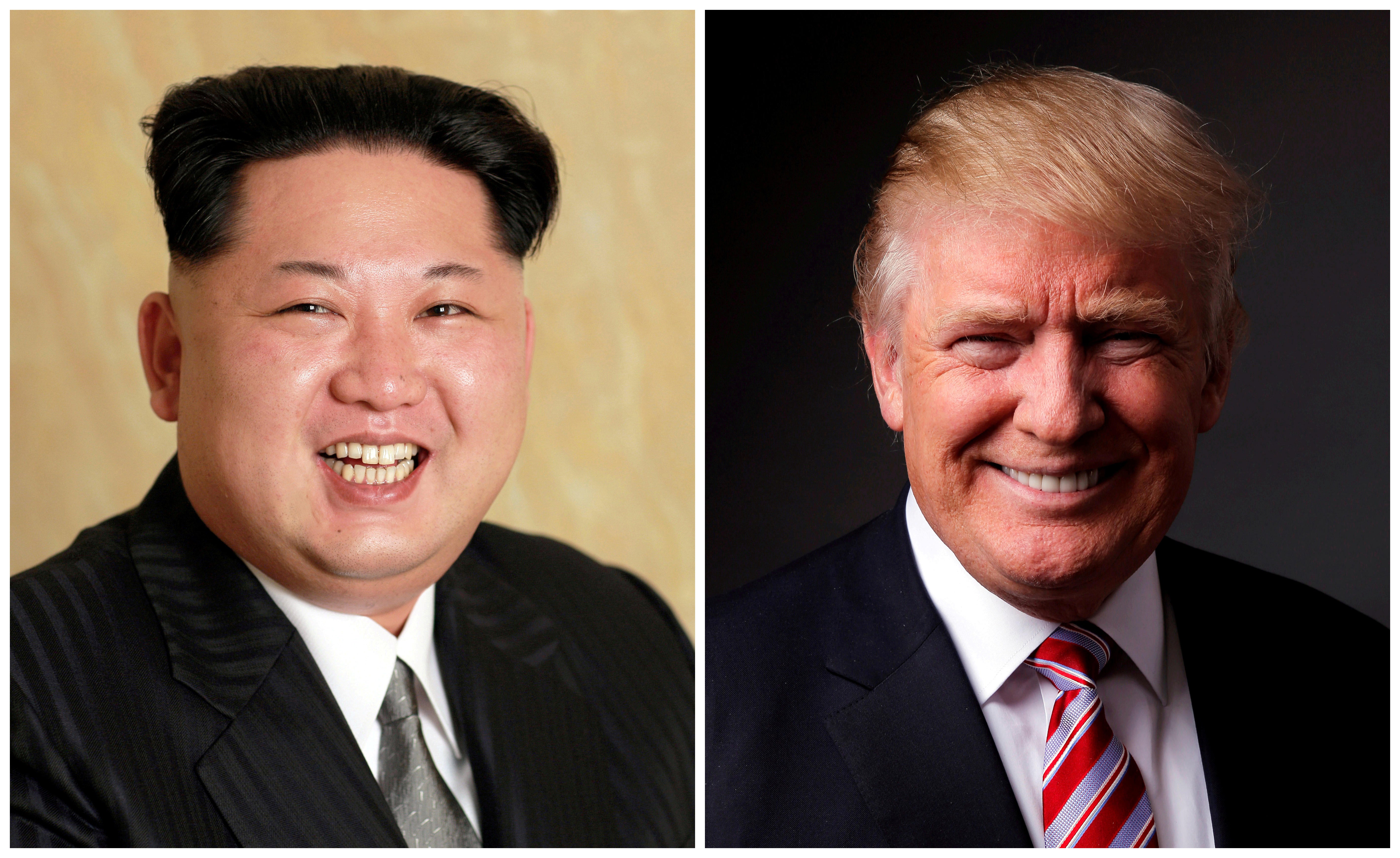 Trump summit with Kim Jong Un set for June 12 in Singapore, Trump tweets
President Trump tweeted that his "highly-anticipated" meeting with North Korean dictator Kim Jong Un will take place in Singapore on June 12. "We will both try to make it a very special moment for World Peace!" he tweeted.
Later Thursday, Mr. Trump told reporters he thinks his meeting with North Korea will be a "big success."
The president's news comes hours after he welcomed home three detained Americans at Joint Base Andrews, just outside Washington, D.C., less than 24 hours after they were released by North Korea. The three men, Kim Dong Chul, Kim Hak Song and Tony Kim, were released during a visit on Tuesday by U.S. Secretary of State Mike Pompeo, and were in the air less than one hour after being released in North Korea's capital city, Pyongyang.
CBS News had previously reported Singapore and Mongolia were the top two sites under consideration.
Kim's summit with Mr. Trump comes after similar diplomatic meetings with leaders like South Korean President Moon Jae-in and Chinese President Xi Jinping.
During his meeting with President Moon late last month, Kim became the first member of his family to cross the Demilitarized Zone (DMZ) since the Korean War armistice in 1953. The two Koreas agreed to get rid of their nuclear weapons, but they did not offer any details about how they will achieve this.
On Tuesday, Kim and President Xi had met in a northern Chinese port city. The unannounced meeting was the second between the two men in recent weeks, following Kim's March visit to Beijing, his first since taking power six years ago.
Secretary Pompeo has made several trips to North Korea to hammer out the framework of the summit with his counterparts in the region.
"For decades, we have been adversaries. Now we are hopeful that we can work together to resolve this conflict," Pompeo said of his most recent meeting.
Thanks for reading CBS NEWS.
Create your free account or log in
for more features.