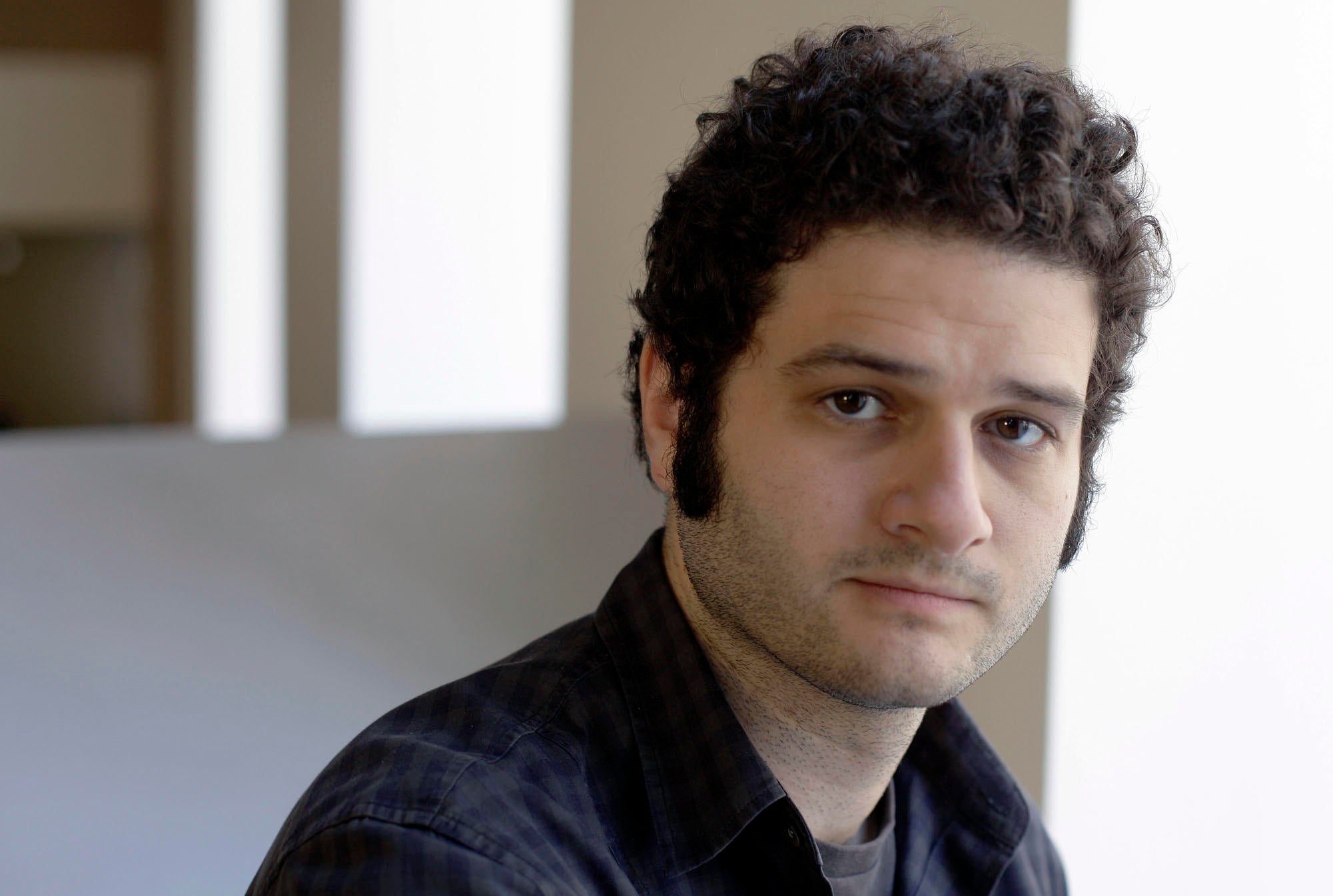 Facebook co-founder gives $20 million to Hillary Clinton, Democrats
Facebook co-founder Dustin Moskovitz and his wife Cari Tuna are committing $20 million to the Democratic cause for the 2016 general election, the Silicon Valley couple announced Thursday.
The two will give that money to various groups supporting Clinton and other down-ballot Democrat races, including the Hillary Victory Fund (a joint fundraising committee with the Democratic National Committee), the Democratic Senatorial Campaign Committee (DSCC), and the Democratic Congressional Campaign Committee (DCCC). The largest contributions Moskovitz will make are $5 million each to the League of Conservation Voters fund and the For Our Future PAC.
"This decision was not easy, particularly because we have reservations about anyone using large amounts of money to influence elections," the couple wrote in a Medium blog post. "That said, we believe in trying to do as much good as we can, which in this case means using the tools available to us (as they are also available to the opposition)."
"At the same time," they added, "we are being open about the amount of funding we're providing, even though transparency is not required in some cases."
They gave a strong reason for their massive donation to the Democrats: Republican presidential nominee Donald Trump. The couple accused him of "running on a zero-sum vision, stressing a false contest between their constituency and the rest of the world."
"We believe [Republicans'] positions, especially on immigration, which purport to improve the lives of Americans, would in practice hurt citizens and noncitizens alike," the couple wrote.
In contrast, they noted that the "Democratic Party, and Hillary Clinton in particular, is running on a vision of optimism, pragmatism, inclusiveness and mutual benefit."
While the two "don't support every plank of the platform," an America under Hillary Clinton "will advance much further toward the world we hope to see," they wrote.
"If Donald Trump wins, the country will fall backward, and become more isolated from the global community," they said.
Moskovitz, who was one of Mark Zuckerberg's Harvard roommates and whose net worth is now an estimated $10.5 billion, won't be the first Silicon Valley billionaire to give large sums of money to the Clinton campaign. He joins a long line of tech executives that have deemed Trump a "disaster" for innovation and the industry as a whole -- a list of current or former executives at Silicon Valley giants like Facebook, Slack, Flickr, Apple, Google, and Yelp.
Thanks for reading CBS NEWS.
Create your free account or log in
for more features.