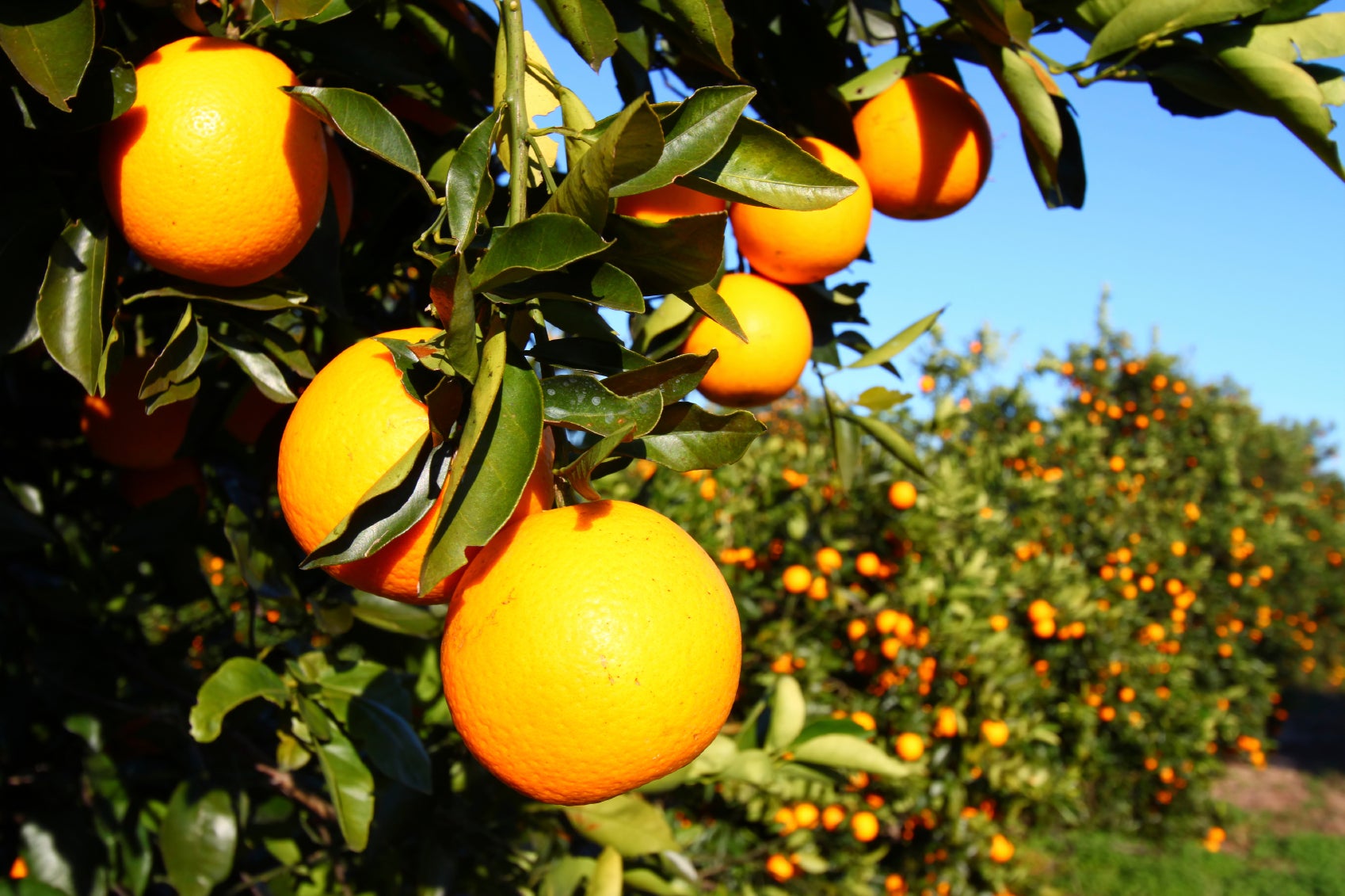 Europe to impose retaliatory tariffs on U.S. imports
BRUSSELS -- The European Union says it will start imposing duties from July on a list of U.S. products in response to President Donald Trump's decision to slap tariffs on steel and aluminum imports from Europe. European Commission Vice-President Maros Sefcovic said Wednesday that formalities in finalizing the list should be completed this month and that "the new duties start applying from July."
The EU says it will introduce "rebalancing" tariffs on about 2.8 billion euros' ($3.4 billion) worth of U.S. steel, agricultural and other products, including bourbon, peanut butter, cranberries and orange juice.
The European Union exported some 5.5 million tons of steel to the U.S. last year. European steel producers are concerned about a loss of market access but also that steel from elsewhere will flood in.
Key Senate Republicans, meanwhile, are pushing longshot legislation that would require Congress to sign off on President Trump's import tariffs, a rare attempt to stand up to the administration on a bedrock issue that once defined the GOP.
Trump took office promising to rip up trade deals and crack down on unfair trading practices. But that campaign slogan is at odds with Republicans' longstanding preference for free markets and open trade. The standoff is raising an uncomfortable question: If Republicans can't confront Trump on trade, can they challenge him on anything?
"For Republicans, this is who we are," said Sen. Jeff Flake, R-Ariz. "If we believe our own rhetoric — on trade, tariffs and congressional prerogative — I hope it does come to a vote."
The idea being pursued by Corker, Sen. Pat Toomey, R-Pa., and others who have been meeting privately — and with Democrats — would be narrowly crafted legislation requiring congressional approval of the tariffs Trump has imposed in the name of national security.
They're targeting Trump's reliance on the so-called 232 authority, named from Section 232 of the Trade Expansion Act of 1962, which allowed the administration to impose tariffs of 25 percent on imported steel and 10 percent on imported aluminum from Mexico, Canada and the European Union, some of the U.S.'s top allies. The senators are also hoping to halt Trump's threat to slap tariffs on auto imports, including those from Japan.
Thanks for reading CBS NEWS.
Create your free account or log in
for more features.