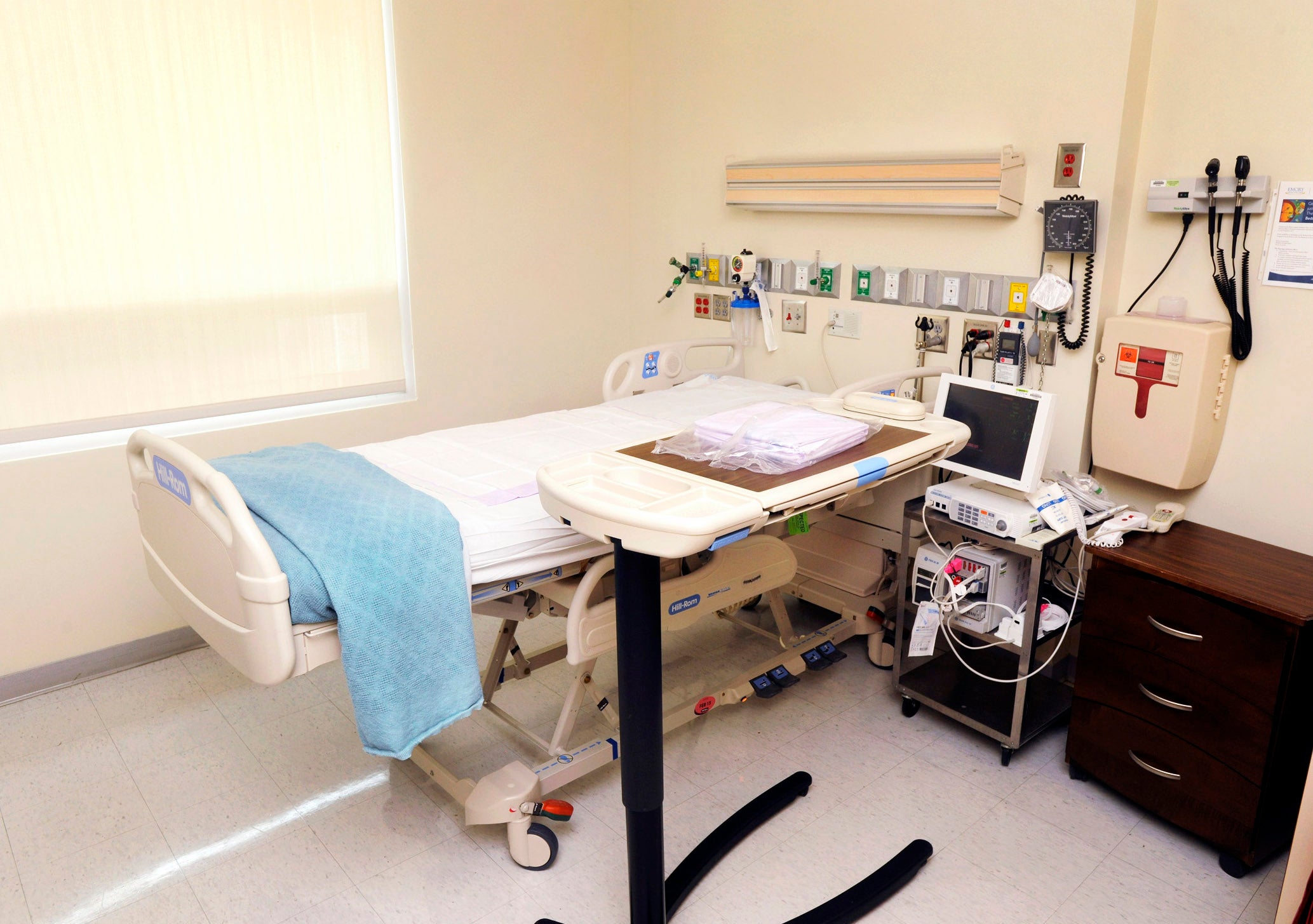 Ebola: Three reasons why most U.S. patients have survived
Grim tales of the thousands of sick, dead, and dying from the Ebola outbreak in West Africa contrast greatly with the high success rate of medical treatment for a small number of Ebola patients in the United States. What are the factors that make the biggest difference in saving the lives of people infected with the lethal virus?
"There's no magic going on. The supportive care in the U.S. is just incredibly different," Dr. Bruce Farber, chief of infectious diseases at North Shore University Hospital in Manhasset, N.Y., and Long Island Jewish Medical Center in New Hyde Park, N.Y. told CBS News.
The Ebola virus is fatal in about 70 percent of patients in the current outbreak in West Africa, according to estimates from the World Health Organization. Since March, more 4,900 people have died, mostly in Guinea, Liberia and Sierra Leone. More than 400 health care workers in West Africa have been infected with Ebola during this outbreak, and 233 had died as of Oct. 8.
But while the number of deaths in West Africa continues to soar, people being treated in the U.S. are, in most cases, surviving.
Of the nine people treated for Ebola in the U.S. so far, only one case has proven fatal. Thomas Eric Duncan, a Liberian man infected before he arrived in the U.S., died at a Dallas hospital on Oct. 8. In New York City, Dr. Craig Spencer is currently reported to be in serious but stable condition after being hospitalized last week. The other patients -- mostly health care workers who contracted Ebola while caring for others -- have all recovered.
Here are three of the key reasons why:
1. Speed of medical intervention
With the exception of Duncan, who was initially sent home from the hospital without a correct diagnosis, Ebola patients in the U.S. have started receiving treatment very early in the disease -- as soon as a low-grade fever was detected.
"Ebola is a bi-phasic disease. There are several different clinical stages of the illness," Faber explains. The first phase, showing symptoms of fever, headache and sore throat, is soon followed by the G.I. phase when more severe gastrointestinal symptoms such as vomiting and diarrhea begin. If supportive care begins early, patients have the best chance of pulling through.
2. Quality of supportive care
U.S. hospitals are used to providing basic supportive care, including providing intravenous fluids and nutrients and maintaining blood pressure. Farber explains that a person with Ebola loses a lot of fluids. A patient experiencing Ebola symptoms such as extreme diarrhea and vomiting can rapidly become dehydrated and needs about 300ccs, the equivalent of one soda can, of intravenous fluids every hour to sustain their organ systems.
Farber says effective treatment of Ebola is about getting ahead of dehydration. "If you can keep up with simple hydration during that phase, you can prevent a lot of deaths."
This life-saving care can keep people alive long enough to allow the body to develop its own defenses to fight off the virus.
Dr. Bruce Ribner, who runs the infectious disease unit at Emory University Hospital in Atlanta and led the team that treated two American aid workers who contracted the virus in Liberia over the summer, told CBS News, "We just have to keep the patient alive long enough in order for the body to control this infection."
3. An all-out assault on the virus with experimental treatment options
It has not yet been proven whether a number of experimental Ebola treatments work, but doctors have reason to believe they may help.
Most U.S. patients have received blood or plasma transfusions from an Ebola survivor who's developed antibodies to the disease, in the belief that it may help boost the patient's ability to fight the virus. Dr. Kent Brantly, one of the first two American aid workers to survive, has donated his blood several times. While still in Liberia, Brantly himself received a blood transfusion from a young patient of his who'd survived.
Brantly and fellow missionary Nancy Writebol also received doses of ZMapp, an experimental drug shown to cure monkeys of Ebola in lab tests. However, supplies of ZMapp ran out in August and it's expected to be at least another month before more becomes available.
Brincidofovir, another experimental antiviral drug, was given to Duncan, the Dallas patient, but was not enough to save his life. American journalist Ashoka Mukpo received the same drug and recovered.
"The jury is still out on whether antiviral therapies work," says Farber.
However, given Ebola's high fatality rate, doctors and patients see little reason not to give them a try. Clinical trials are planned for several of these treatments to try to establish just how effective they really are.
Thanks for reading CBS NEWS.
Create your free account or log in
for more features.