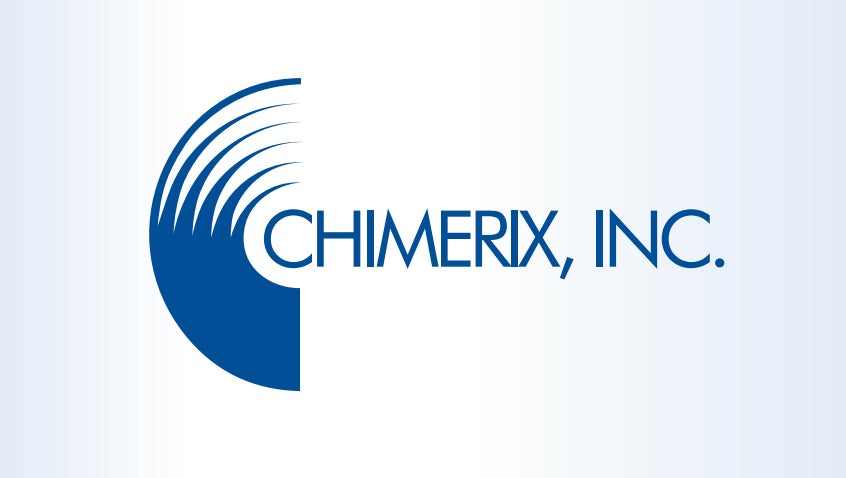 FDA approves testing new Ebola drug
An experimental anti-viral drug that was given to the first U.S. Ebola patient will soon begin testing to see if it could be a safe and effective treatment for the deadly disease.
North Carolina drugmaker Chimerix Inc. said it received authorization from regulators at the Food and Drug Administration to begin a trial of the drug, brincidofovir. The company said in a statement that the drug is available for immediate use in testing.
Brincidofovir is an antiviral drug being developed to treat several other types of viruses, including one that infects patients undergoing bone marrow transplants. Chimerix is also working with the U.S. Department of Defense to see if it could work as a possible treatment against smallpox.
Laboratory tests suggested it might also fight the Ebola virus.
With the FDA's permission, Chimerix made the drug available to Thomas Eric Duncan earlier this month at a hospital in Dallas. But health officials said Duncan's condition was worsening by the time he received it, and he died a few days later.
The FDA does not publicly confirm when it has granted companies permission to begin testing. The agency has not approved any drugs as safe and effective in treating Ebola.
Chimerix's drug is one of three experimental medications known to have been used on Ebola patients during the current outbreak. The other two are:
- ZMapp from San Diego-based Mapp Pharmaceuticals, which was developed specifically as an Ebola treatment. It is a cocktail of antibodies engineered to recognize the virus and bind to infected cells. Supplies are exhausted, though federal officials say work is underway to produce more.
- The TKM-Ebola injection, by Tekmira Pharmaceuticals of Canada, works by blocking genes that help the Ebola virus reproduce and spread. It has been used in at least one patient and is said to be in limited supply.
Thanks for reading CBS NEWS.
Create your free account or log in
for more features.