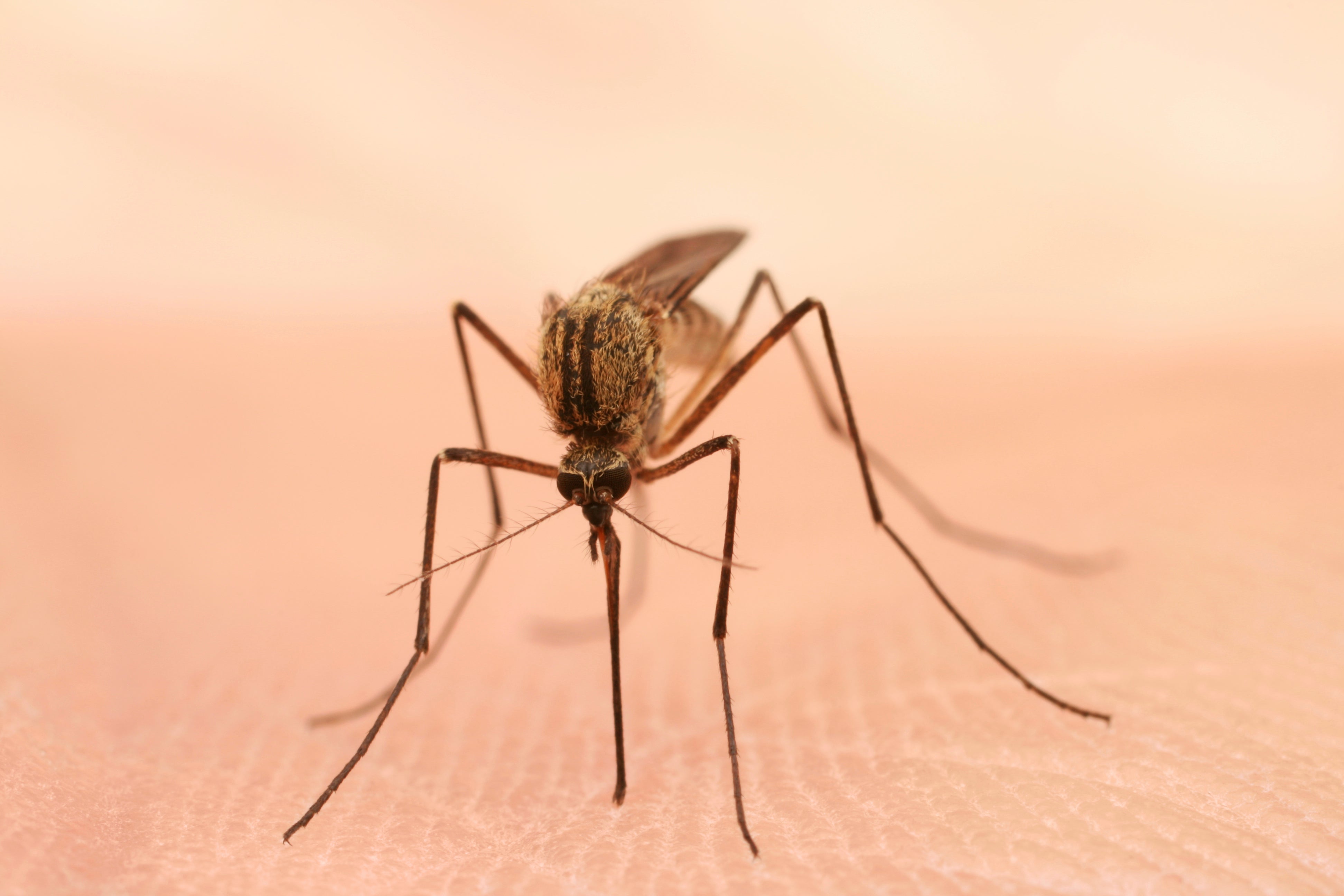 California drought linked to West Nile virus outbreak
California saw a record number of deaths from the West Nile virus last year, and the state's drought may have contributed to the spike in infections, according to health officials.
Thirty-one infected people died in 2014, the most since California began recording West Nile cases in 2003, the state Department of Public Health said Wednesday.
There were 801 Californians who tested positive for the virus -- coming close to the record of 880 cases a decade ago.
Orange County recorded the highest number of cases, with 263.
It's possible the drought had a role in the increased West Nile activity because birds and mosquitoes, which spread the virus, were drawn to the same few water sources, said Dr. Karen Smith, director of the state's health department.
"As birds and mosquitoes sought water, they came into closer contact and amplified the virus, particularly in urban areas. The lack of water could have caused some sources of water to stagnate, making the water sources more attractive for mosquitoes to lay eggs," Smith said.
West Nile is transmitted to humans and animals by the bite of an infected mosquito. Flu-like symptoms can occur. Most people have a low risk of serious illness, but older people and those with pre-existing medical conditions have a greater risk of developing complications. Some individuals -- less than one percent -- can develop a serious neurologic illness, such as encephalitis or meningitis.
Officials said it is not possible to predict the level of West Nile activity in 2015 because the spread is influenced by many factors including climate, the number and types of birds and mosquitoes in an area, and the level of immunity in birds to the virus.
Residents are urged to protect themselves by draining standing pools of water, using insect repellant, and wearing protective clothing while outside, especially at dawn and dusk.
Thanks for reading CBS NEWS.
Create your free account or log in
for more features.