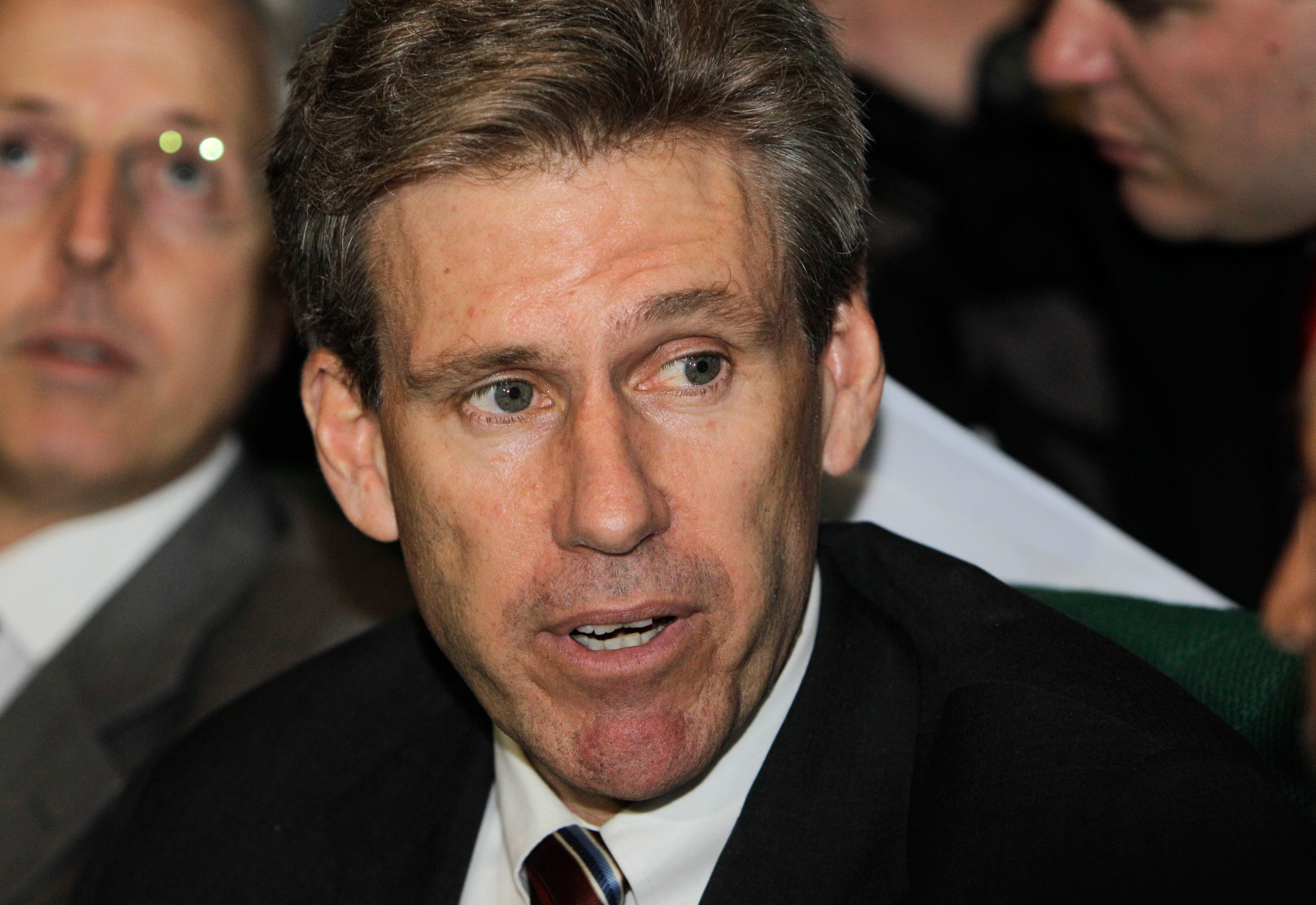 Before death, Amb. Stevens warned of "violent" Libya landscape
(CBS News) In the weeks before his death, U.S. Ambassador Chris Stevens sent the State Department several requests for increased security for diplomats in Libya.
Stevens and three other Americans were killed in a terror attack this past Sept. 11 at the U.S. Consulate in Benghazi and a separate attack that same night on a safe house where consulate staff had been evacuated.
Steven's memos to the House Oversight and Government Reform Committee, which is investigating attacks, show he personally pressed for strengthened security.
Ambassador warned Libya was "volatile and violent"
Secretary of State Hillary Clinton takes "responsibility" for Benghazi attack
On July 9, 2012, Stevens sent a "request for extension of tour of duty (TDY) personnel." That refers to a 16-man military temporary security team with expertise in counter terrorism. They were set to leave in August, but Stevens asked to keep them "thru mid-September."
On August 2, six weeks before he died, Stevens requested "protective detail bodyguard potions," saying the added guards "will fill the vacuum of security personnel currently at post who will be leaving with the next month and will not be replaced." He called "the security condition in Libya ... unpredictable, volatile and violent." It's not known what happened to that request.
Piecing together White House response to Benghazi
On August 8, as the special security teams left Libya, another cable from Stevens says "a series of violent incidents has dominated the political landscape" and calls them "targeted and discriminate attacks."
Then on September 11 -- the day the Ambassador lost his life -- he sent this Benghazi weekly report. It expressed Libyans' "growing frustration with police and security forces who were too weak to keep the country secure."
Colonel Andrew Wood led the U.S. military team that left Libya in August. He testified before Congress last week.
He told CBS News that Stevens fought losing another security team.
Watch: Ex-security team leader says Amb. Stevens was concerned over threats
Security dwindled before deadly Libyan consulate attack
CIA saw possible terror ties day after Libya hit: AP

"It was quite a degree of frustration on their part," Wood said. "They were -- I guess you could say -- clenched-fist over the whole issue."
Friday, the State Department told CBS News an independent board is conducting a thorough review of the assault, and once they have the result, they can fully address the questions.
Thanks for reading CBS NEWS.
Create your free account or log in
for more features.