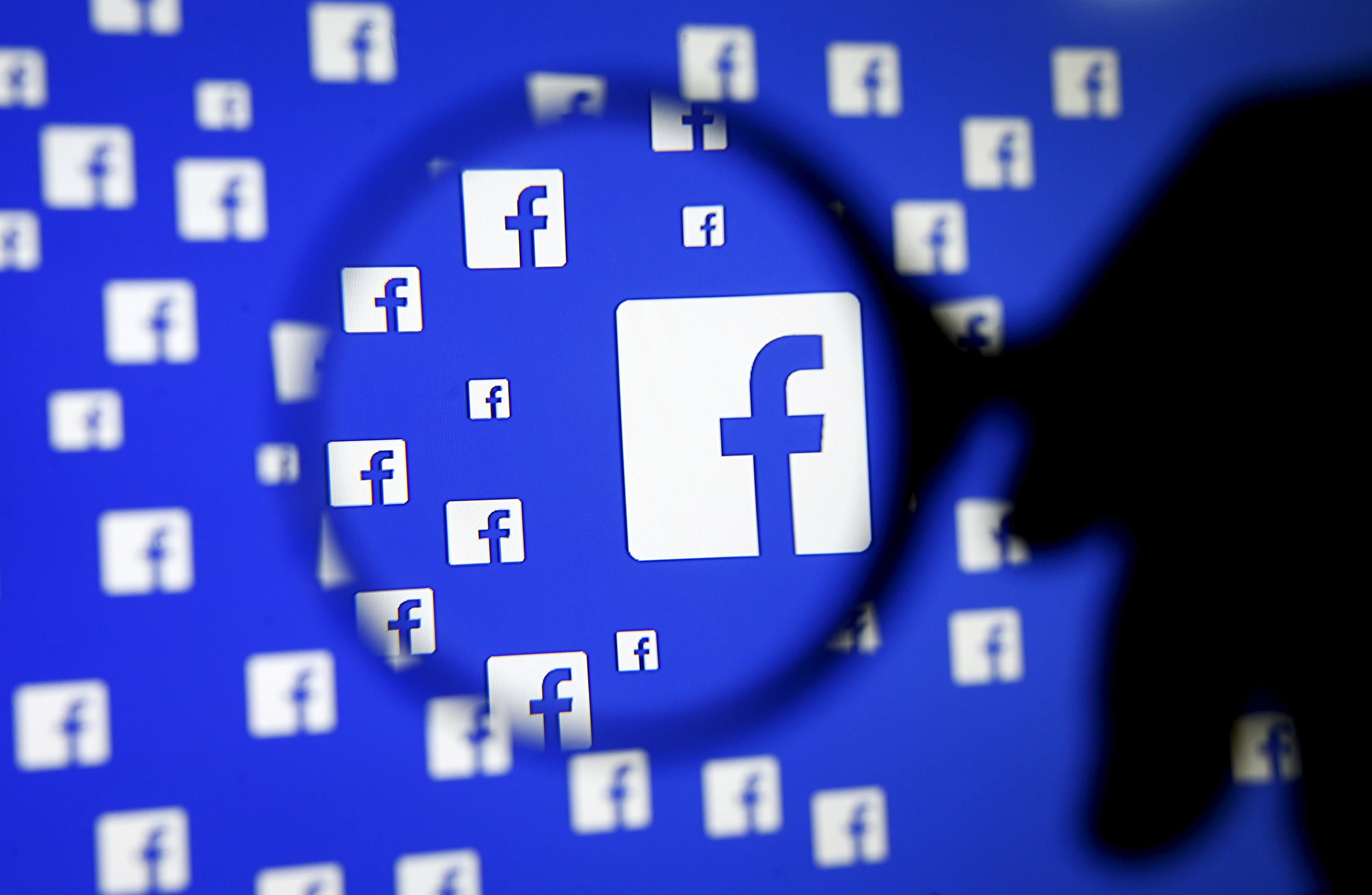 3 ways to block political posts from your Facebook feed
If you're tired of seeing one political rant after another when you scroll through Facebook — it's time to start filtering your friends' politics-heavy Facebook posts from your precious news feed.
During the election, Facebook users searched for apps that promised to remove references to "Hillary Clinton" or "Donald Trump" from their feeds. Now, some users are looking for an "off switch" altogether.
If you want to take a little break from politics, and you don't have the heart to unfriend people, you may want to consider testing out these three simple methods:
Download the "Remove All Politics From Facebook" Chrome extension
A Google Chrome extension called "Remove All Politics From Facebook" gives Facebook users the ability to turn political posts "on" and "off." The developer didn't specify exactly how the plugin identifies political posts, and users don't have control over what gets caught in the filter. They're just given one option: to filter out all politics.
CNET tested out the product on Election Day, proving that the plugin works — at least when it comes to the Trending section on your home page. "Unfortunately, memes will still exist," the developer noted in an online description. Another limitation: It only works in the Chrome browser.
---
Try the "Social Fixer" plugin
Unlike the Chrome plugin, "Social Fixer" works on multiple browsers, including Safari and Firefox, and it gives you the ability to customize your Facebook feed. "Social Fixer" allows users to hide stories by keyword, author or application in addition to giving users the option to organize their feed into tabs.
And it doesn't just limit itself to politics. It also gives users the option to hide sponsored posts, spoilers, celebrity gossip and more.
---
Hide or Unfollow a post or profile
If you're not bothered by every single political post on your feed, and you just want hide a handful of posts by a select number of your Facebook friends, then this may be the best option for you. You can "unfollow" a user by hovering your mouse over their Facebook post and clicking "Unfollow" — or, if you're on mobile, click the down arrow on the righthand side of their post to "Unfollow." This allows you to stay friends with that user, but it prevents their future posts from hitting your news feed. Refreshing, right?
If you want to simply see fewer of that person's posts in your news feed, but not banish them entirely, then you can choose "Hide Post." In addition to hiding a particularly annoying post, this notifies Facebook that you're less interested in hearing from this particular user, so you won't see as much of them surfacing in your feed in the future.
Thanks for reading CBS NEWS.
Create your free account or log in
for more features.