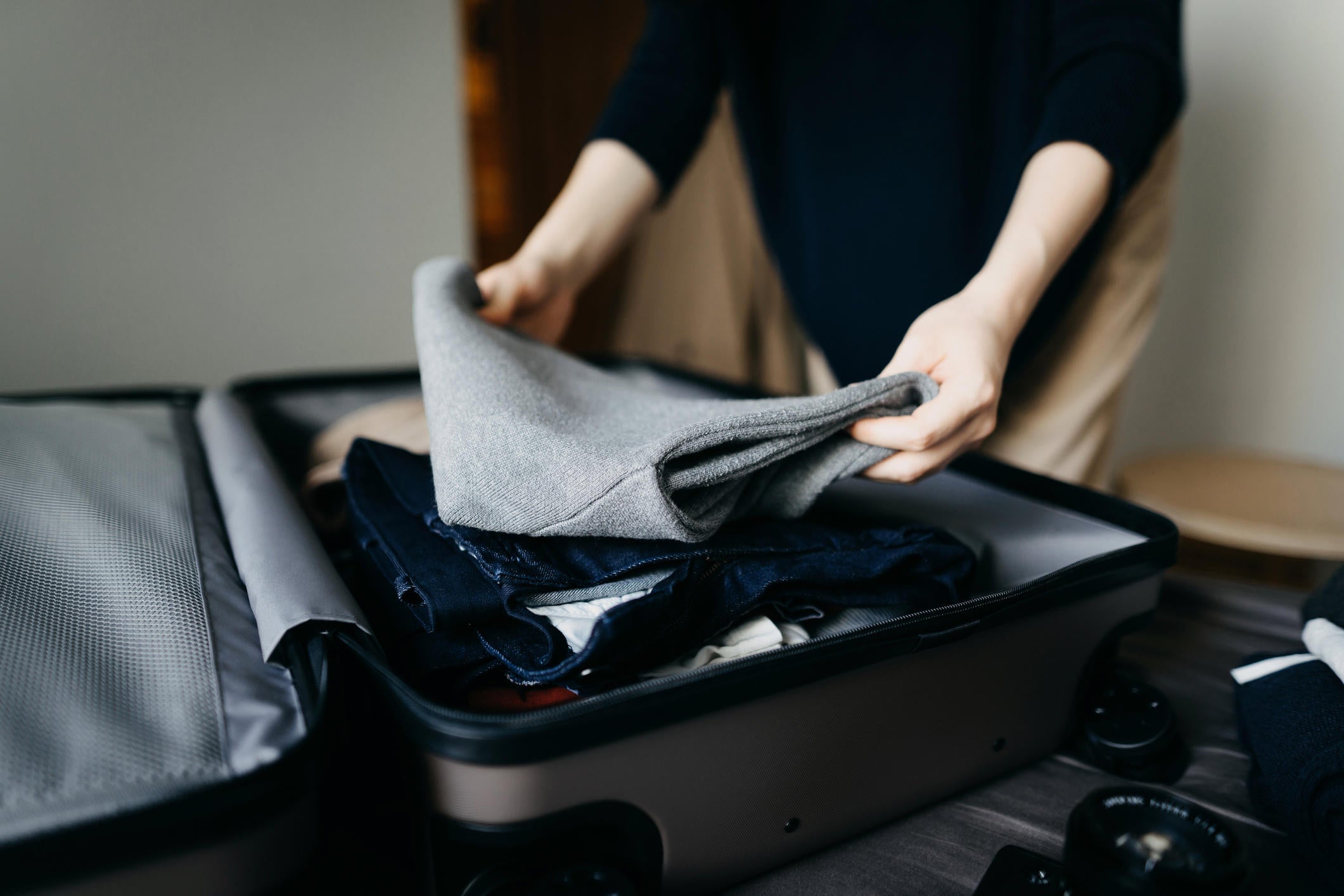 Florida woman accused of leaving boyfriend to die in suitcase struggling to find defense experts
ORLANDO, Florida -- The woman accused of leaving her boyfriend to die while he was trapped inside a suitcase is apparently having trouble finding defense experts to help her case.
Sarah Boone, 45, was in an Orange County courtroom Friday for a hearing ahead of her trial for second-degree murder. The Orange County Sheriff's Office says Boone and her boyfriend, Jorge Torres Jr., were playing 'hide and seek' at their home on Frantz Lane in Winter Park in 2020 when Torres climbed into a suitcase and zipped it up.
Investigators say Boone would not let him out of the suitcase even though he was pleading with her and telling her he could not breathe. Boone allegedly recorded video of the incident in which she can be heard telling Torres, "That's what I feel like when you cheat on me."
Boone's accused of going to bed while Torres struggled inside the luggage and then found him unresponsive the next morning.
At her hearing Friday, her lawyer, Frank Bankowitz, asked the judge to delay the trial because he is trying to find an expert on spousal abuse, but cannot find one willing to work for the pay authorized by the state.
"To be honest with you, this case has had so much notoriety that people don't want to be involved," Bankowitz said.
The judge agreed to move the trial to July at the earliest.
Thanks for reading CBS NEWS.
Create your free account or log in
for more features.