Major Illegal Marijuana Grow Bust In Alameda County; 100,000 Plants, $10 Million In Cash Seized
OAKLAND (CBS SF) -- Armed with search warrants, Alameda County Sheriff's deputies have busted one of the largest illegal marijuana growing operations in California, seizing over 100,000 plants and upwards of $10 million in cash.
The raids took place at multiple locations on Wednesday, but sheriff's spokesman Sgt. Ray Kelly posted on Facebook that deputies would be clearing out one facility on the 800 block of 77th Ave. of Oakland's Fitchburg neighborhood for several days.
In addition, more than a dozen search warrants were executed throughout the East Bay during the operation.
"This organized and sophisticated network of individuals were making tens of millions of dollars in profit and avoiding California marijuana regulations," Kelly said in the post.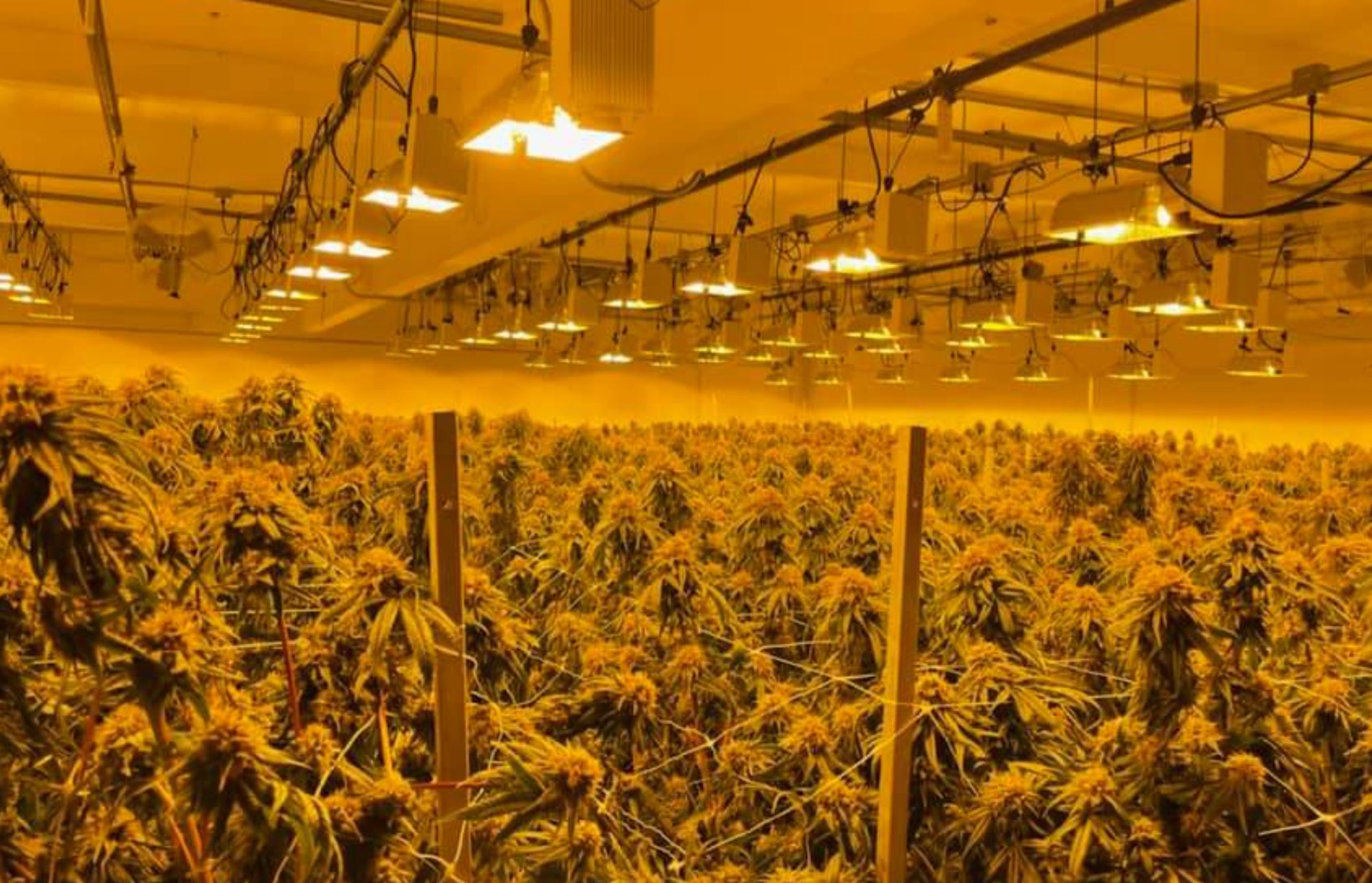 The facilities were equipped with the latest technology in terms of equipment, lighting, generators and supplies.
Authorities were saying this is the largest pot bust in Bay Area history.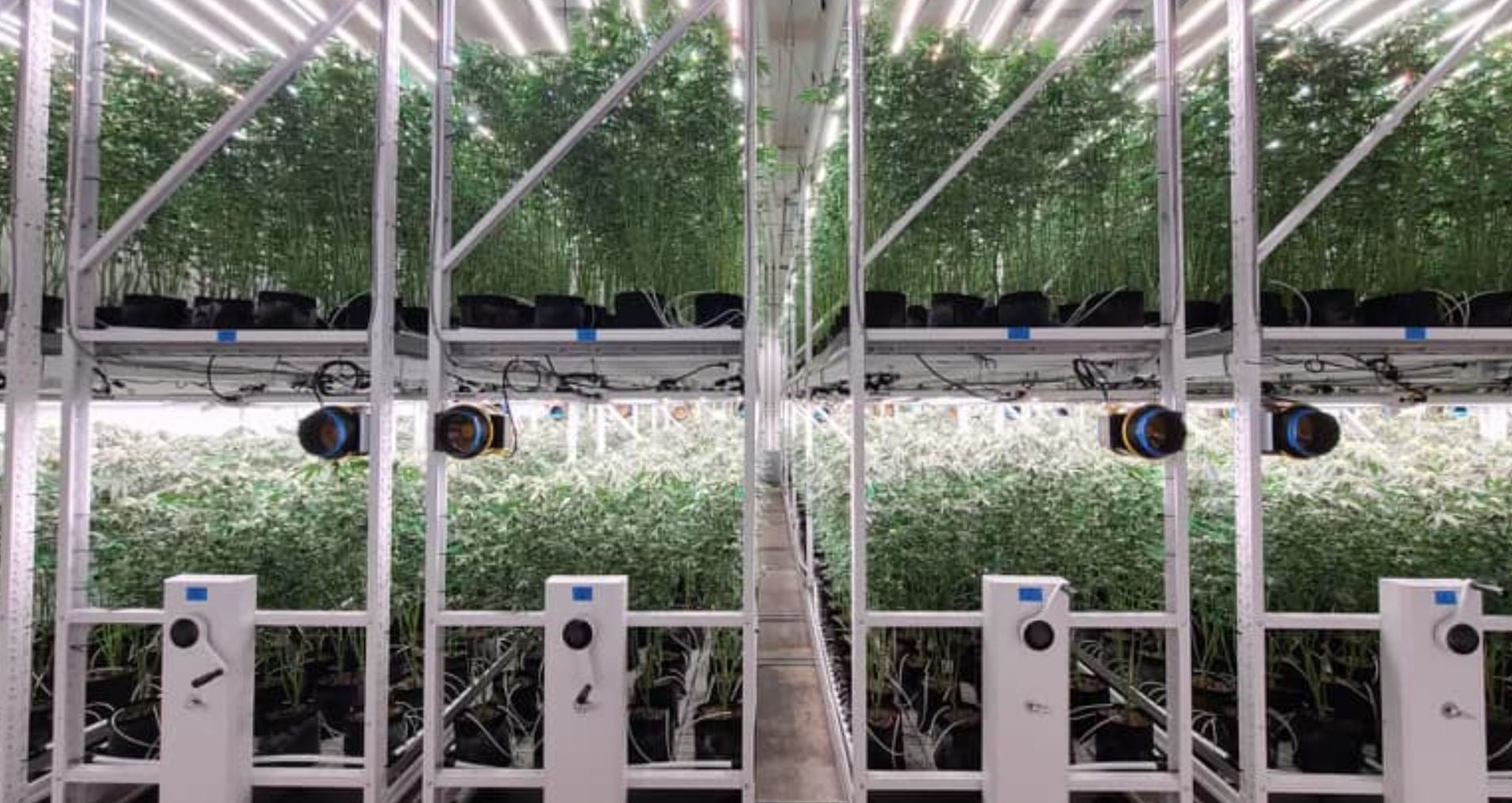 "The enormity and complexity of this illegal grow operation cannot be expressed in words or pictures, it's unbelievable," Kelly posted.
KPIX was able to tour one of the warehouse grow operation sites in San Leandro. Kelly called illegal marijuana grow operations a form of modern day bootlegging.
"All this revenue is going straight into their pockets. There is a legal way to do this and that money is designed to go back to the people of California," Kelly told KPIX on Thursday.
While seven people were taken into custody in Wednesday's operation, deputies said there will be more arrests to follow with individuals facing charges of money laundering, tax evasion and operating an illegal marijuana grow.
"It seems to be a common trait here, running into a million dollars in cash stashed in a closet in a bag," said Kelley. "Rolex watches, jewelry; a lot of greed, lots of money."
Thanks for reading CBS NEWS.
Create your free account or log in
for more features.